This post is presented by our media partner Cannabis News Wire

View the original article here.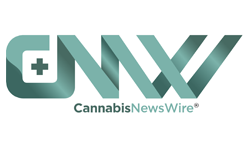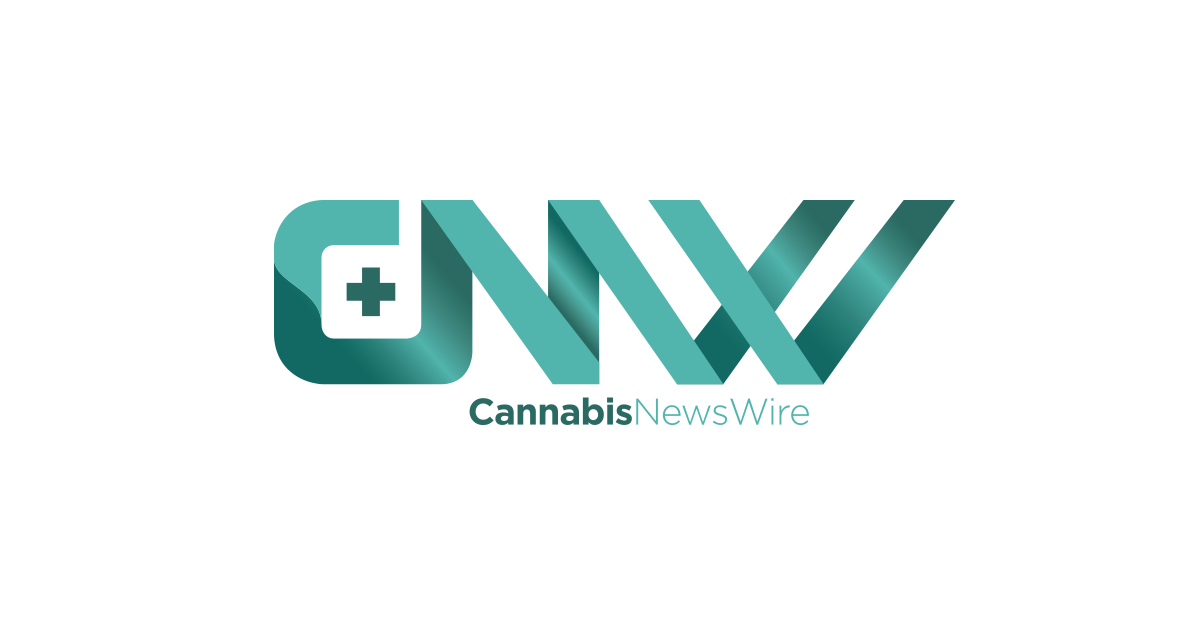 Demand for cannabis seeds in America is surging. A wave of cannabis reform has left medical marijuana legal in 38 states, and recreational cannabis is now legal in 23 states. Now that thousands of commercial cultivators across the country can legally grow and produce cannabis, demand for seeds in the United States is skyrocketing.
State-level recreational cannabis policies that allow home cultivation have also contributed to the increase in marijuana seed demand. Since cannabis seeds barely contain any THC and have no potential for abuse, the law essentially treats them like any other seed.
In Minnesota, residents were lining up at cannabis stores to buy seeds the same day the state legalized recreational cannabis. Jordan, Minnesota-based shop Strains of the Earth saw a "huge influx" of Minnesotans looking for and buying seeds on Aug. 1, 2023, the day Minnesota legalized adult-use cannabis.
Owner Jim Cramond says he had uncountable social media requests asking if marijuana seeds were available, and the company served a steady stream of customers throughout the day. Cramond predicted that he would need to restock every three months, but demand for cannabis seeds has been so high he has to order new stock every week to keep up.
Hammond began teaching courses on how to grow seeds into healthy, bud-producing cannabis plants in September and soon had hundreds of customers attending his tutorials without any social media promotion.
Millions of Americans now live in a state with legal recreational cannabis, and interest in home cultivation is on the rise. For Americans who pride themselves on self-reliance and want to consume contaminant-free cannabis, home cultivation allows them to grow their own cannabis from seed to bud without any outside aid. Home cultivation is also a much more affordable alternative to buying cannabis flower as legal recreational cannabis tends to be quite expensive.
Additionally, it is the only way states such as Minnesota where legal sales haven't officially launched can legally possess cannabis. Minnesotans who don't want to wait until 2025 when regulators are done setting up a retail market can only access recreational legal cannabis through seeds and home cultivation.
Virginia residents are also stuck in a gray area where the state has legalized the possession and use of recreational cannabis but still hasn't set up a commercial market. Smoke shops and horticulture companies in Virginia are now selling seeds and donating them in some cases to satiate residents' demand for adult-use cannabis.
This surging demand for marijuana seeds and products bodes well for ancillary entities such as Innovative Industrial Properties Inc. (NYSE: IIPR) since they are also likely to see growing demand for their products as the cannabis industry grows its reach across the country.
About CNW420
CNW420 spotlights the latest developments in the rapidly evolving cannabis industry through the release of two informative articles each business day. Our concise, informative content serves as a gateway for investors interested in the legalized cannabis sector and provides updates on how regulatory developments may impact financial markets. Articles are released each business day at 4:20 a.m. and 4:20 p.m. Eastern – our tribute to the time synonymous with cannabis culture. If marijuana and the burgeoning industry surrounding it are on your radar, CNW420 is for you! Check back daily to stay up-to-date on the latest milestones in the fast -changing world of cannabis.
To receive SMS alerts from CNW, text CANNABIS to 844-397-5787 (U.S. Mobile Phones Only)
For more information, please visit https://www.CannabisNewsWire.com
Please see full terms of use and disclaimers on the CannabisNewsWire website applicable to all content provided by CNW, wherever published or re-published: https://www.CannabisNewsWire.com/Disclaimer
CannabisNewsWire
Denver, CO
www.CannabisNewsWire.com
303.498.7722 Office
Editor@CannabisNewsWire.com
CannabisNewsWire is powered by IBN
This post was originally published by our media partner here.