This post is presented by our media partner Cannabis News Wire

View the original article here.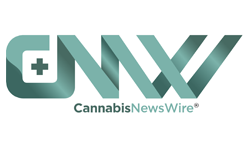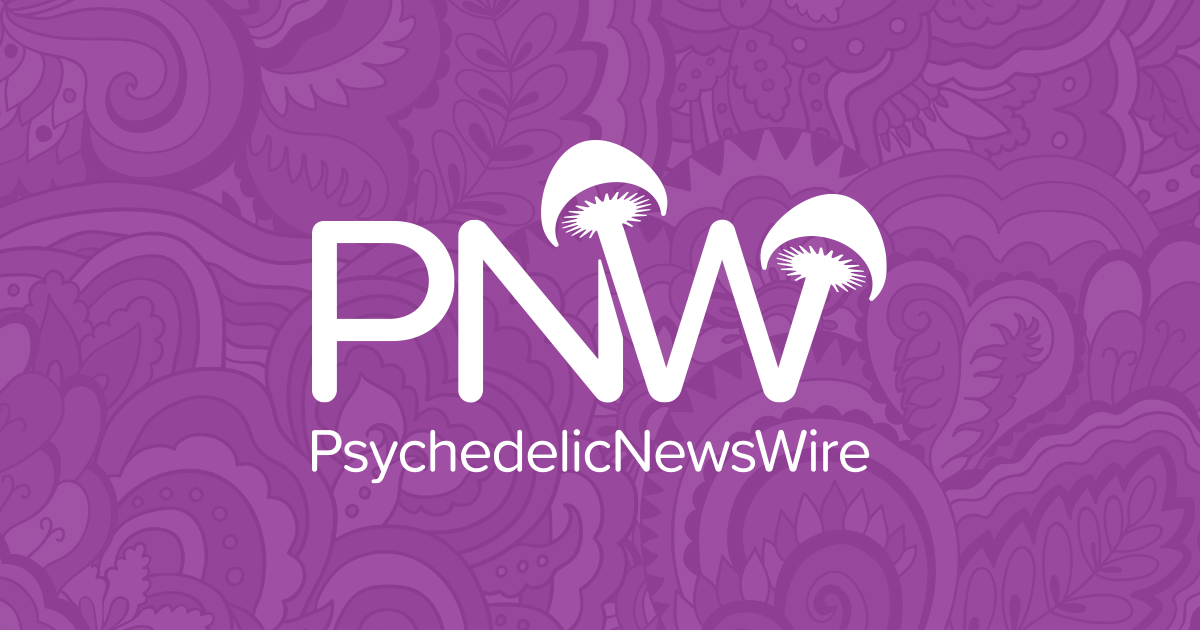 Ron DeSantis, the Florida governor and a contender for the 2024 presidential election on the Republican ticket, has restated his firm stance against the legalization of marijuana if he were to assume office. His argument asserts that the legalization of marijuana has contributed to the growth of the illegal market in Colorado — despite evidence to the contrary.
While engaging with supporters during a campaign event in Iowa over the weekend, a concerned attendee shared stories of individuals whose children had developed cannabis-induced psychosis. The individual queried DeSantis about his position on legalizing or rescheduling cannabis at the federal level should he ascend to the presidency. DeSantis responded, reiterating his unwavering stance against legalization, echoing viewpoints he had expressed in a similar vein back in June.
The conversation then shifted toward a broader discourse on the negative consequences of substance abuse. DeSantis highlighted the existence of an unregulated drug market in San Francisco, using it as an example to underscore his belief that prevailing policies have contributed to the deterioration of society by enabling drug use.
DeSantis acknowledged the existence of medical cannabis access in Florida through a voter-approved constitutional amendment. However, he emphasized that different states have handled cannabis regulation differently, and he expressed his disinclination to further increase its accessibility under his leadership.
The fate of cannabis legalization in Florida might not solely rely on DeSantis's stance, as the state Supreme Court is currently deliberating on the inclusion of a marijuana legalization initiative on the 2024 ballot.
Although DeSantis didn't substantiate his argument with data or references, various government and private analyses suggest that Colorado has witnessed a considerable reduction in illicit market influence since implementing legalization. Notably, a report by Whitney Economics and Leafly from the previous year indicated that the regulated industry accounts for 99% of adult-use cannabis sales in Colorado, signifying a successful transition from the illicit market.
Recent data from the city of Denver further bolstered the case for legalization. The report indicated a significant decrease in law enforcement's handling of illegal marijuana in 2022, providing tangible evidence of legalization's effectiveness in curbing illicit sales.
DeSantis's opposition to marijuana legalization, despite a growing bipartisan trend in support of reform, is consistent with his historical stance. This standpoint is only one aspect of his multifaceted position on the matter, as he competes to maintain his position as the second-leading candidate in the Republican presidential nomination race.
On a policy level, DeSantis signed a bill that recently came into effect in Florida, imposing stricter regulations on medical marijuana advertising and manufacturing. The law prohibits any promotional content related to "recreational" marijuana use while also imposing more rigorous eligibility criteria for individuals working in the cannabis industry. Additionally, DeSantis signed a bill in June that prevents residents of sober living facilities from possessing or using medical marijuana, even if they possess a doctor's certification for therapeutic use. This restriction does not extend to other doctor-prescribed medications.
In the same month, the governor enacted legislation prohibiting the sale of consumable hemp products, including cannabis-infused chewing gum, to individuals under the age of 21. This expanded the existing restriction on the purchase of smokable hemp by young individuals.
DeSantis' opposition to federal cannabis legalization suggests that it may still take a while for politicians on Capitol Hill to enact federal drug policy reforms that align with the wishes of the people, just in the same way that the current U.S. president hasn't pushed for major reforms as had been expected when he was elected. Countrywide cannabis legalization as enjoyed by companies such as Green Thumb Industries Inc. (CSE: GTII) (OTCQX: GTBIF) in Canada is still a dream for American enterprises.
About CNW420
CNW420 spotlights the latest developments in the rapidly evolving cannabis industry through the release of two informative articles each business day. Our concise, informative content serves as a gateway for investors interested in the legalized cannabis sector and provides updates on how regulatory developments may impact financial markets. Articles are released each business day at 4:20 a.m. and 4:20 p.m. Eastern – our tribute to the time synonymous with cannabis culture. If marijuana and the burgeoning industry surrounding it are on your radar, CNW420 is for you! Check back daily to stay up-to-date on the latest milestones in the fast -changing world of cannabis.
To receive SMS alerts from CNW, text CANNABIS to 844-397-5787 (U.S. Mobile Phones Only)
For more information, please visit https://www.CannabisNewsWire.com
Please see full terms of use and disclaimers on the CannabisNewsWire website applicable to all content provided by CNW, wherever published or re-published: https://www.CannabisNewsWire.com/Disclaimer
CannabisNewsWire
Denver, CO
www.CannabisNewsWire.com
303.498.7722 Office
Editor@CannabisNewsWire.com
CannabisNewsWire is powered by IBN
This post was originally published by our media partner here.