This post is presented by our media partner Cannabis News Wire

View the original article here.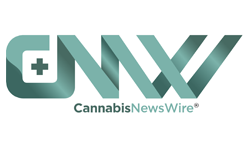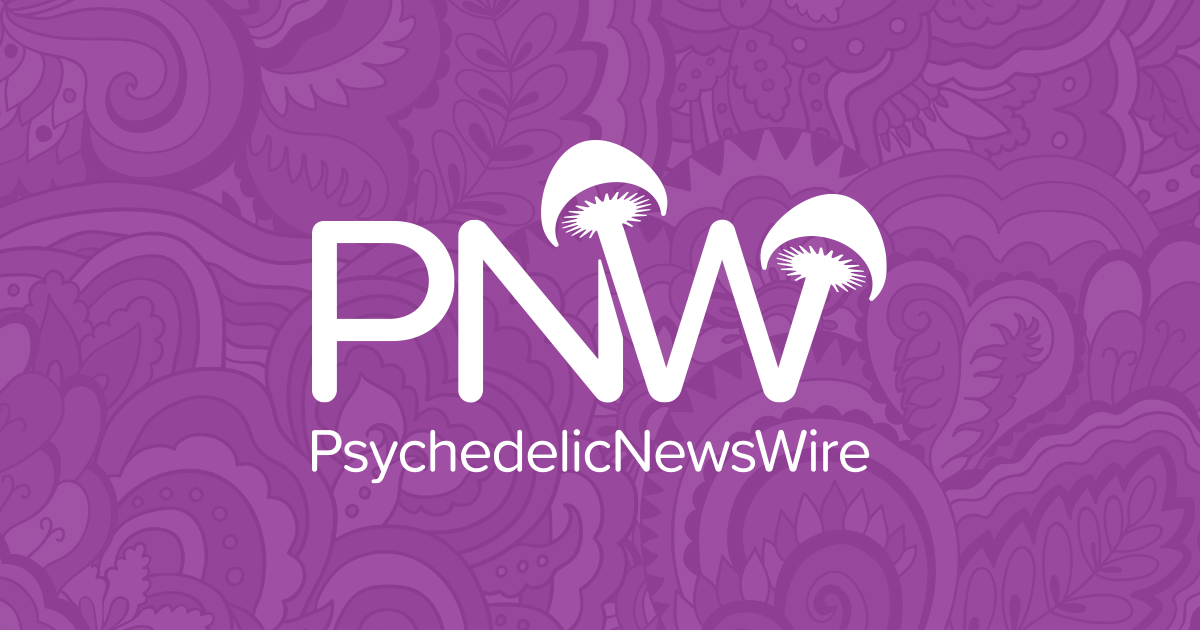 A federal court of appeals recently held oral arguments in a case addressing the constitutionality of the federal ban that prevents medical cannabis patients from buying or owning firearms. The proceedings unfolded before a three-judge panel of the U.S. 11th Circuit Court of Appeals, where lawyers representing the Justice Department and Florida's medical marijuana patients presented their respective arguments. The case has been extensively discussed through numerous briefings spanning over a year.
The plaintiffs' attorney, Will Hall, outlined two key reasons supporting the federal ban's unconstitutionality. Firstly, Hall argued that regardless of whether marijuana usage is lawful, committing a crime does not automatically deprive people of their Second Amendment rights. Secondly, he asserted that the Supreme Court has established new standards for evaluating gun limitations, declaring them illegal unless they are consistent with the historical background of the Second Amendment, which was passed in 1791. Hall said that prohibiting people who use medical cannabis is inconsistent with this historical setting.
While the Justice Department's counsel conceded that illegal drugs were not widely used when the law was set, he argued that early laws restricting gun rights because of conditions such as mental health and intoxication serve as historical precedents consistent with the goal of the federal gun ban for regular cannabis users.
The discussion also delved into the definition of a law-abiding person whose Second Amendment rights should be safeguarded. One of the judges observed that it would seem incongruous to categorize state-registered medicinal cannabis patients as not adhering to the law in light of the federal rider, which has been extended yearly since 2014 and bans DOJ involvement in state medical-marijuana programs.
Both parties and judges acknowledged that the forthcoming Supreme Court case, U.S. vs. Rahima, which addresses the disarming of individuals with domestic violence injunctions, could influence the ruling in this case by clarifying whether Second Amendment rights can be systematically denied to nonlaw-abiding individuals for whatever reason.
The hearing also referenced a ruling by the U.S. Fifth Circuit Court of Appeals in Daniels vs. the U.S., which declared the ban on marijuana users possessing firearms unconstitutional, even for recreational cannabis users. The DOJ expressed disagreement with this ruling, reiterating its reservations about the foundation of the decision.
The plaintiffs in the current case are seeking a narrow declaration, distinct from Daniels, specifically addressing state medical marijuana patients who are law compliant.
Several district court rulings have also questioned the constitutionality of the firearms ban for marijuana users, including cases in Oklahoma and Texas. Additionally, the ATF has voiced concerns regarding state laws allowing medical marijuana patients to obtain concealed carry gun licenses, citing potential risks and conflicts with federal firearm licensing policies.
Major marijuana companies such as TerrAscend Corp. (TSX: TSND) (OTCQX: TSNDF) are likely to follow this court case keenly since it would address one of the big concerns that many people have about using state-legal marijuana products, which are regarded illegal by the federal government.
About CNW420
CNW420 spotlights the latest developments in the rapidly evolving cannabis industry through the release of two informative articles each business day. Our concise, informative content serves as a gateway for investors interested in the legalized cannabis sector and provides updates on how regulatory developments may impact financial markets. Articles are released each business day at 4:20 a.m. and 4:20 p.m. Eastern – our tribute to the time synonymous with cannabis culture. If marijuana and the burgeoning industry surrounding it are on your radar, CNW420 is for you! Check back daily to stay up-to-date on the latest milestones in the fast -changing world of cannabis.
To receive SMS alerts from CNW, text CANNABIS to 844-397-5787 (U.S. Mobile Phones Only)
For more information, please visit https://www.CannabisNewsWire.com
Please see full terms of use and disclaimers on the CannabisNewsWire website applicable to all content provided by CNW, wherever published or re-published: https://www.CannabisNewsWire.com/Disclaimer
CannabisNewsWire
Denver, CO
www.CannabisNewsWire.com
303.498.7722 Office
Editor@CannabisNewsWire.com
CannabisNewsWire is powered by IBN
This post was originally published by our media partner here.