This post is presented by our media partner Cannabis News Wire

View the original article here.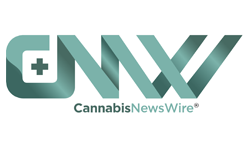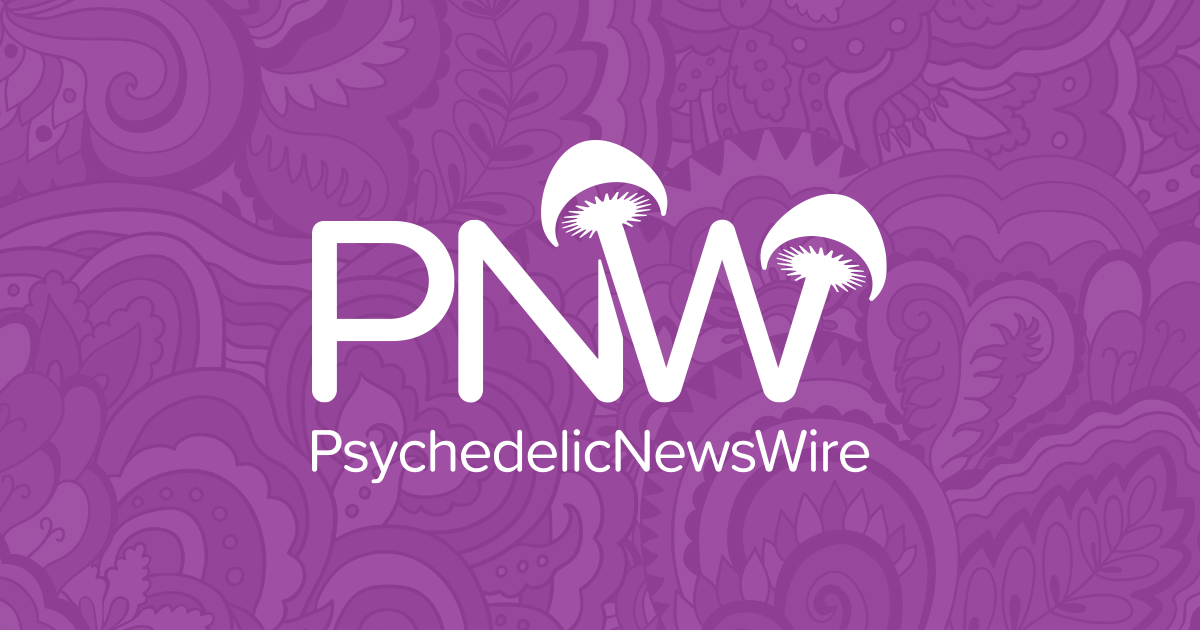 A newly filed emergency rule by the Missouri State Department of Social Services will now allow foster parents to possess and grow cannabis at home. The Department of Social Services issued the emergency rule on the basis that the existing policies preventing foster parents in the state from legally growing cannabis in their homes are in direct conflict with Missouri's recreational cannabis law.
Recreational cannabis has been legal for adults aged 21 years and older since late 2022 when Missouri voters approved an adult-use cannabis measure. The legislation legalized the purchase and possession of up to three ounces of marijuana and allowed registered adults to grow up to six mature cannabis plants for personal use.
However, foster parents in Missouri have until recently been barred from exercising these cannabis-related rights. A statement attached to the emergency rule's text noted that Rule 13 CSR 35-60.040, which currently prevents foster parents from possessing cannabis or cannabis-infused products, is in conflict with the state constitution, making it invalid. The changes made to the state rule outlining standards for foster care by the emergency rule will remain in effect until Feb. 23, 2024.
According to the emergency rule, foster parents must ensure their cannabis is inaccessible to their foster children, much like how they are required to store items such as alcohol, medication and matches. The rule also requires that foster parents grow their cannabis plants in a locked and enclosed facility to prevent access by foster children. However, foster parents still can't consume marijuana in any way that produces vapor or smoke inside their homes.
Social services spokesperson Caitlin Whaley said in a public statement that the new rule is meant to keep foster children safe by protecting them from the dangers of secondhand smoke. She said that foster parents can smoke tobacco and cannabis outside their homes and away from the children, but they aren't allowed to smoke in the foster children's presence or while enclosed in a vehicle with foster children.
Interestingly, a study published in 2022 revealed that recreational cannabis legalization in Missouri may have resulted in a 10% reduction in foster-care admissions. Researchers behind the study posited that federal cannabis legalization could save hundreds of millions of dollars in the foster-care system annually.
Most if not all state cannabis programs have strict rules intended to keep children away from cannabis. These regulations include stringent packaging and marketing rules that prevent cannabis companies from packaging cannabis products or marketing them in a way that attracts children.
As the remaining hallmarks of prohibition are rolled back in states where marijuana has been legalized, a time may come when people and companies in Missouri will operate in an environment similar to what entities such as Curaleaf Holdings Inc. (CSE: CURA) (OTCQX: CURLF) enjoy in the jurisdictions where they have operations.
About CNW420
CNW420 spotlights the latest developments in the rapidly evolving cannabis industry through the release of two informative articles each business day. Our concise, informative content serves as a gateway for investors interested in the legalized cannabis sector and provides updates on how regulatory developments may impact financial markets. Articles are released each business day at 4:20 a.m. and 4:20 p.m. Eastern – our tribute to the time synonymous with cannabis culture. If marijuana and the burgeoning industry surrounding it are on your radar, CNW420 is for you! Check back daily to stay up-to-date on the latest milestones in the fast -changing world of cannabis.
To receive SMS alerts from CNW, text CANNABIS to 844-397-5787 (U.S. Mobile Phones Only)
For more information, please visit https://www.CannabisNewsWire.com
Please see full terms of use and disclaimers on the CannabisNewsWire website applicable to all content provided by CNW, wherever published or re-published: https://www.CannabisNewsWire.com/Disclaimer
CannabisNewsWire
Denver, CO
www.CannabisNewsWire.com
303.498.7722 Office
Editor@CannabisNewsWire.com
CannabisNewsWire is powered by IBN
This post was originally published by our media partner here.