This post is presented by our media partner Cannabis News Wire

View the original article here.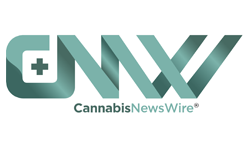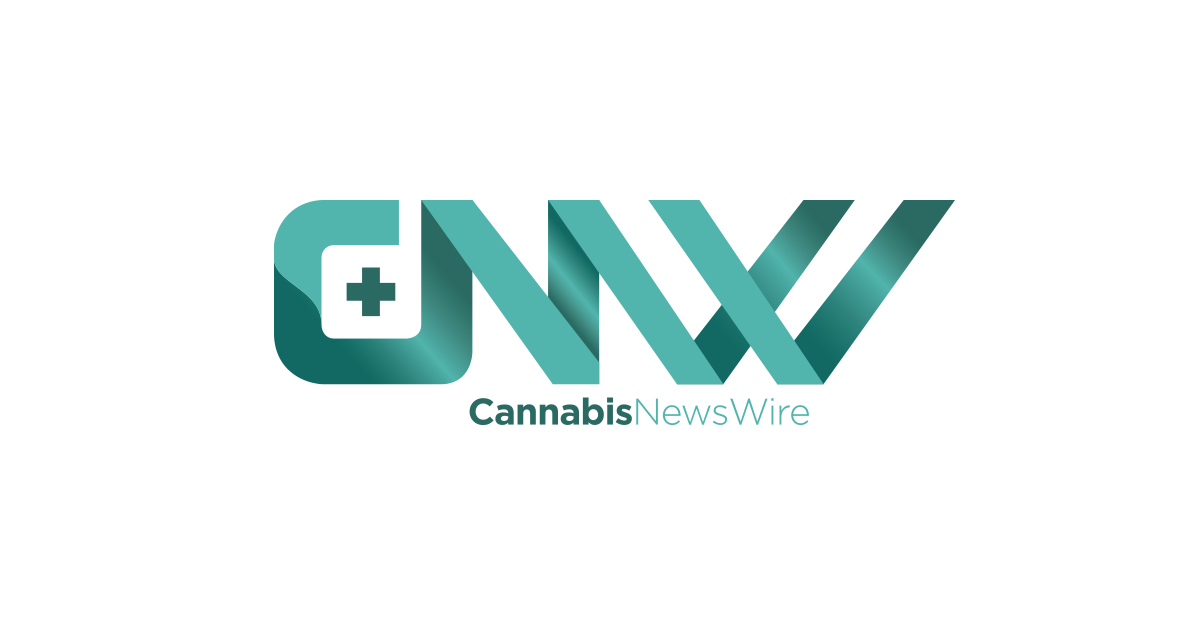 Recently, the National Institutes of Health posted a funding opportunity notice stating that it sought an eligible body to operate a new center for marijuana and cannabinoid research via a cooperative agreement. The centralized cannabis research center would be designed to help researchers overcome barriers to studying cannabis amid federal prohibition. This is in addition to allowing scientists to generate more scientific evidence across various research domains in clinical and basic research.
Addressing barriers in cannabis research has been a priority for many federal health agencies as researchers continue to be subjected to costly and taxing registration processes in order to access marijuana for research. This is primarily because of the drug's current status under the Controlled Substances Act.
The NIH noted that ultimately, the research center could facilitate advancements in research through interactions among experts in relevant clinical, commercial, regulatory and basic science areas, both within the research center itself and jointly with other researchers that possess diverse expertise and research backgrounds.
The NIH also outlined central components of the center's objectives, including  research standards, research support and regulatory guidance. On the regulatory front, the center would be charged with organizing meetings with the DEA and/or FDA to obtain updates on regulatory information, among other tasks. On the research standards front, the center would be responsible for the development of research metrics and standards that enhance the rigor of chemical analysis of complex marijuana products to improve research reproducibility, among other functions.
With regard to research support, the research center could identify and circulate early career reviewer opportunities under the NIH, administer seed funding and use social media to transmit scientific information, among other functions. Agencies under the NIH that will occupy supportive roles in the center's work include the National Center for Complementary and Integrative Health, the National Cancer Institute, the National Institute on Aging and the National Institute on Drug Abuse.
Interested parties must elaborate how they propose to achieve the stipulated objectives, which involve the creation of a clearing house for existing research guidance, developing best practices, organizing meetings with the FDA and the DEA, standardizing research methodologies, circulating relevant scientific literature on marijuana and apportioning seed funding to support research initiatives.
Institutions that are invited to submit applications include nonprofit organizations, universities and local and federal government agencies, among others. The deadline for letters of intent is March 16, 2023, which is also when applications will start being accepted.
If this new research facility works as intended, cannabis industry actors such as Green Thumb Industries Inc. (CSE: GTII) (OTCQX: GTBIF) could sooner or later see a decrease in some of the hurdles they face in studying marijuana.
About CNW420
CNW420 spotlights the latest developments in the rapidly evolving cannabis industry through the release of two informative articles each business day. Our concise, informative content serves as a gateway for investors interested in the legalized cannabis sector and provides updates on how regulatory developments may impact financial markets. Articles are released each business day at 4:20 a.m. and 4:20 p.m. Eastern – our tribute to the time synonymous with cannabis culture. If marijuana and the burgeoning industry surrounding it are on your radar, CNW420 is for you! Check back daily to stay up-to-date on the latest milestones in the fast -changing world of cannabis.
To receive SMS alerts from CNW, text CANNABIS to 844-397-5787 (U.S. Mobile Phones Only)
For more information, please visit https://www.CannabisNewsWire.com
Please see full terms of use and disclaimers on the CannabisNewsWire website applicable to all content provided by CNW, wherever published or re-published: https://www.CannabisNewsWire.com/Disclaimer
CannabisNewsWire
Denver, CO
www.CannabisNewsWire.com
303.498.7722 Office
Editor@CannabisNewsWire.com
CannabisNewsWire is powered by IBN
This post was originally published by our media partner here.