This post is presented by our media partner Cannabis News Wire

View the original article here.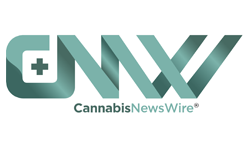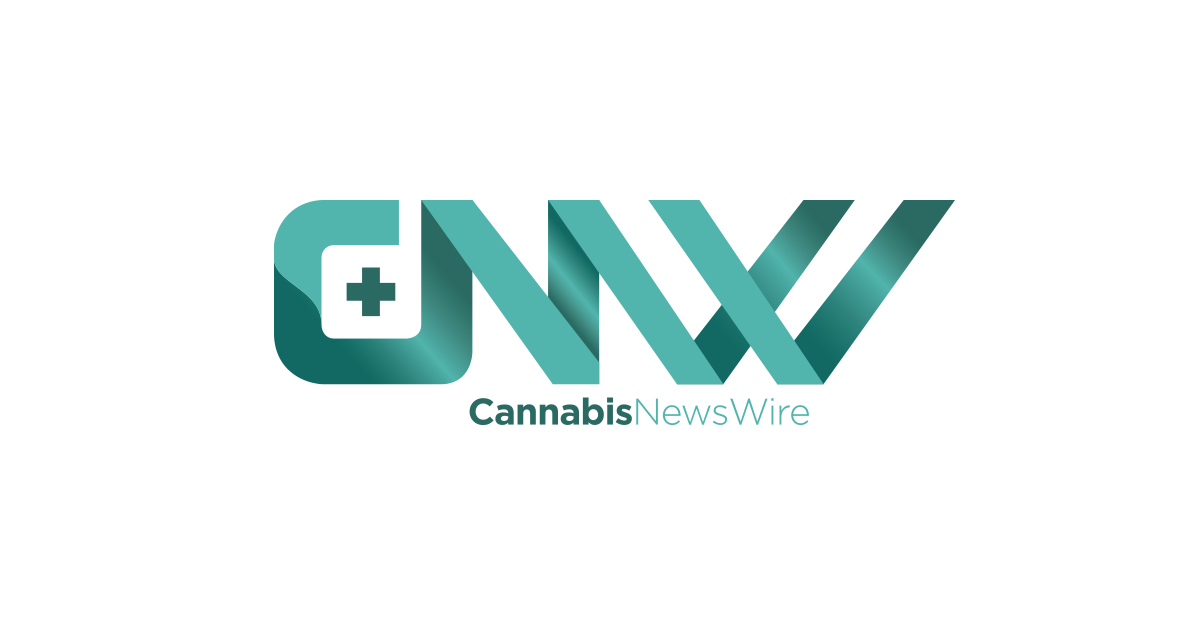 Canada legalized recreational cannabis in October 2018 via the Cannabis Act and allowed the cultivation, production, import, export, distribution, purchase, sale and consumption of recreational cannabis by legal adults. The country's cannabis industry reached $4.4 billion in value in 2022 and is expected to hit $7.7 billion by 2026.
However, even though around 27% of the population has reportedly used cannabis in the past 12 months and recreational cannabis has been legal for half a decade now, stigma about cannabis still persists throughout the country.
Legalization was swiftly followed by a rush of new cannabis shops in several Canadian cities, but many users still contend with cannabis-related stigma. Kate Grimmell, a budtender in LaSalle-based Greentown Cannabis, gives the example of her favorite customer, an elderly woman who still hasn't told her daughter she uses cannabis and hides her purchases to keep her consumption secret.
While some Canadians are open about their cannabis use and treat the drug the same way they would treat buying alcohol at a liquor store, some people go to great lengths to hide the fact that they use cannabis, Grimmell says. Such people refuse to create accounts with cannabis dispensaries to avoid leaving a paper trail because they are worried about what other people would think if their cannabis use was discovered.
Canadian law has also severely limited the recreational cannabis industry's ability to market and advertise itself. Facebook and Instagram's parent company Meta has banned cannabis marketing on all its platforms as well. In addition, Google does not allow ads that promote the sale and use of marijuana.
Greentown Cannabis's operator Katzman Enterprises vice president Palash Tiwari explains that cannabis stores cannot advertise on billboards. Tiwari says that while the recreational industry is grateful to the government for issuing many cannabis licenses, restrictive cannabis marketing policies severely limit the sector's ability to reach customers.
According to Windsor-Essex County Health Unit (WECHU) director of public health programs Eric Nadalin, recreational cannabis legalization has been accompanied by a "slight increase" in cannabis-related emergency room visits and hospitalizations. WECHU's data shows that there were only 76 marijuana-related hospitalizations per 100,000 Canadians in 2018; however, the number ballooned to 101 in 2021.
Nadalin says the increase is due to accidental cannabis poisonings, traffic accidents caused by intoxicated driving and marijuana's effect on young brains. He noted that we should ensure members of the community are aware of the risk of consuming "legal but harmful" products like alcohol and cannabis.
The persisting stigma against people who use marijuana either for medical or recreational reasons may be having some impact on the licensed companies that are active in this regulated industry, such as Cronos Group Inc. (NASDAQ: CRON) (TSX: CRON), in one way or the other.
About CNW420
CNW420 spotlights the latest developments in the rapidly evolving cannabis industry through the release of two informative articles each business day. Our concise, informative content serves as a gateway for investors interested in the legalized cannabis sector and provides updates on how regulatory developments may impact financial markets. Articles are released each business day at 4:20 a.m. and 4:20 p.m. Eastern – our tribute to the time synonymous with cannabis culture. If marijuana and the burgeoning industry surrounding it are on your radar, CNW420 is for you! Check back daily to stay up-to-date on the latest milestones in the fast -changing world of cannabis.
To receive SMS alerts from CNW, text CANNABIS to 844-397-5787 (U.S. Mobile Phones Only)
For more information, please visit https://www.CannabisNewsWire.com
Please see full terms of use and disclaimers on the CannabisNewsWire website applicable to all content provided by CNW, wherever published or re-published: https://www.CannabisNewsWire.com/Disclaimer
CannabisNewsWire
Denver, CO
www.CannabisNewsWire.com
303.498.7722 Office
Editor@CannabisNewsWire.com
CannabisNewsWire is powered by IBN
This post was originally published by our media partner here.