This post is presented by our media partner Cannabis News Wire

View the original article here.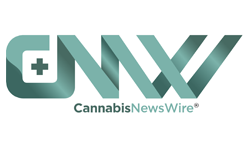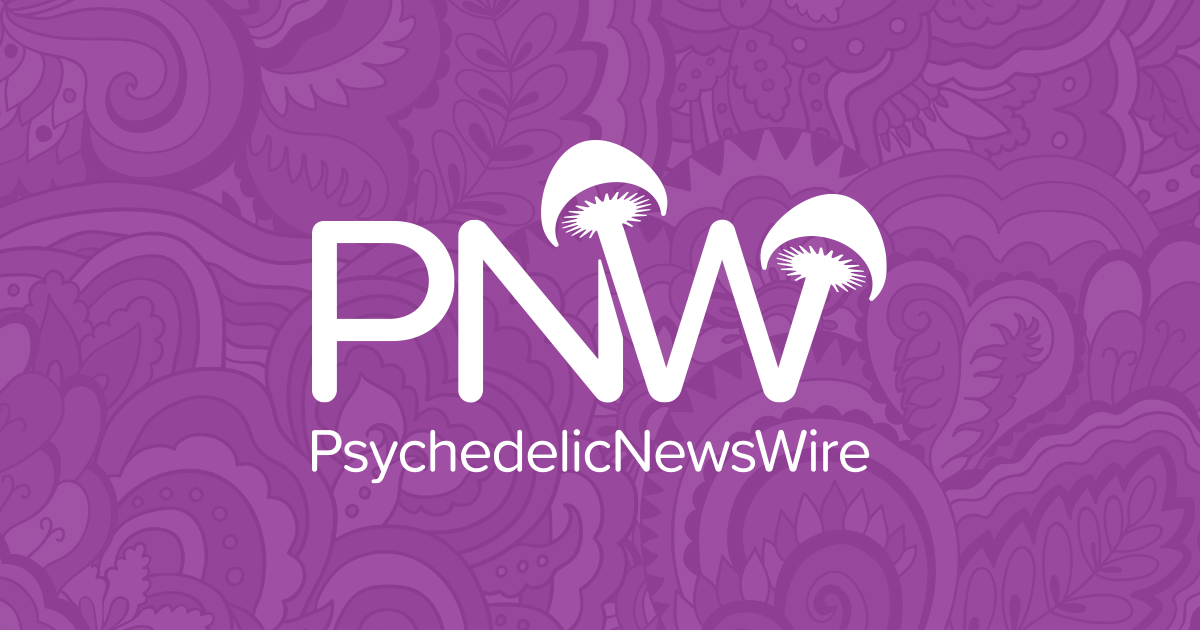 The Florida Supreme Court has set dates for oral arguments in a case that will determine if a state cannabis legalization measure appears on the 2024 ballot. Both the Smart & Safe Florida campaign, which sponsored the cannabis legalization proposal, and the state attorney general have spent the past few months sending briefs to Florida's Supreme Court.
Florida Attorney General Ashley Moody filed a challenge against the proposal and called for its invalidation on the grounds that it is misleading. She argued in her challenge that the measure was '"effectively misleading" because it doesn't explicitly state that marijuana will still be illegal under federal law even if Florida amends its law to legalize the plant.
While the Smart & Safe Florida campaign noted that it was incredulous to think any American was unaware of marijuana's controlled status at the federal level, the attorney general's office argued that most Americans are too ignorant of state and federal policies to know. Furthermore, Moody's office said the proposal was written in a way that would provide an unfair advantage to marijuana company Trulieve Cannabis Corp. (CSE: TRUL) (OTCQX: TCNNF), the campaign's primary financial backer.
The challenge claimed that the proposal's ballot summary was misleading in subtle but influential ways, stating that Truelieve was inviting millions of Florida residents to join in its "reckless violation of federal criminal law" in its pursuit of larger markets and bigger profits.
Moody said the measure was also "duping voters" by saying it would increase cannabis retailers in the state when it would only authorize the expansion of the state's cannabis retailer base, no doubt hoping to appeal to Floridians who were interested in accessible medical marijuana treatment centers.
A brief from the Drug Free America Foundation noted that the measure was in positive conflict with federal law and violated the U.S. Constitution's supremacy clause, which states that federal law generally supersedes state laws and constitutions. Furthermore, the Florida Chamber of Commerce submitted a brief to the state Supreme Court noting that the cannabis legalization proposal was in constitutional violation of the single-subject rule for ballot proposals. The Chamber of Commerce also supported Moody's argument that the ballot's title and summary language were misleading.
On the other hand, Smart & Safe Florida and cannabis reform supporters argue that Floridians should have the chance to decide on cannabis reform after they submitted close to a million certified signatures.
The Supreme Court has scheduled the next hearing for key arguments and responses from the attorney general and Smart and Safe Florida to Nov. 8, 2023.
About CNW420
CNW420 spotlights the latest developments in the rapidly evolving cannabis industry through the release of two informative articles each business day. Our concise, informative content serves as a gateway for investors interested in the legalized cannabis sector and provides updates on how regulatory developments may impact financial markets. Articles are released each business day at 4:20 a.m. and 4:20 p.m. Eastern – our tribute to the time synonymous with cannabis culture. If marijuana and the burgeoning industry surrounding it are on your radar, CNW420 is for you! Check back daily to stay up-to-date on the latest milestones in the fast -changing world of cannabis.
To receive SMS alerts from CNW, text CANNABIS to 844-397-5787 (U.S. Mobile Phones Only)
For more information, please visit https://www.CannabisNewsWire.com
Please see full terms of use and disclaimers on the CannabisNewsWire website applicable to all content provided by CNW, wherever published or re-published: https://www.CannabisNewsWire.com/Disclaimer
CannabisNewsWire
Denver, CO
www.CannabisNewsWire.com
303.498.7722 Office
Editor@CannabisNewsWire.com
CannabisNewsWire is powered by IBN
This post was originally published by our media partner here.