This post is presented by our media partner Cannabis News Wire

View the original article here.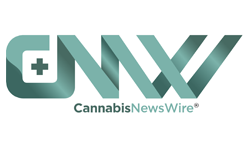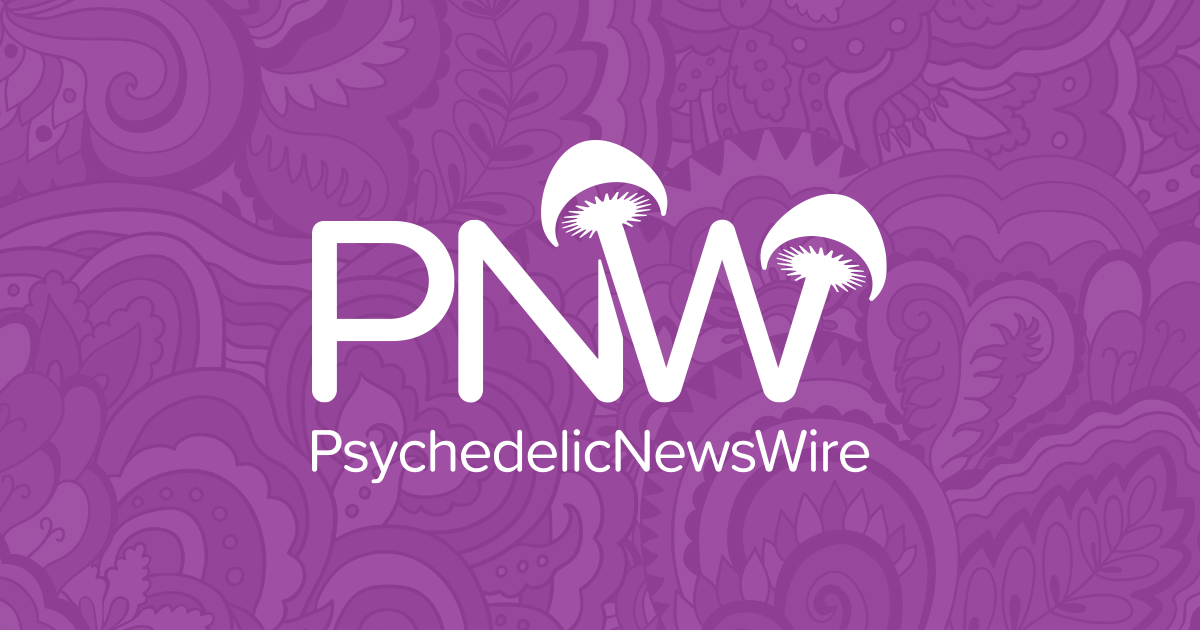 Five former White House drug chiefs and six former heads of the U.S. Drug Enforcement Administration (DEA) have warned the Biden administration that rescheduling marijuana would "supersize" the country's cannabis industry. The former White House drug czars and DEA heads sent current DEA administrator Anne Milgram and Attorney General Merrick Garland a letter stating their opposition to the U.S. Department of Health and Human Services (HHS) recommendation that the DEA reschedule marijuana.
The HHS made the recommendation in August, nearly 11 months after President Joe Biden ordered the health agency to begin a review of marijuana's federal status. Federal law currently classifies cannabis as a Schedule I drug with an incredibly high potential for abuse and no accepted medical use, similar to drugs such as heroin and cocaine.
Given that a multitude of studies have proven that cannabis does have medical applications and dozens of states have legalized the plant for medical use, President Biden and the HHS believed a review of cannabis was in order. However, a letter sent to the DEA administrator and the U.S. attorney general noted that moving cannabis from Schedule I to Schedule III would have the potential to supersize America's cannabis industry through the provision of tax relief and normalize the market even further.
Furthermore, the letter noted that rescheduling cannabis and limiting criminal penalties for trafficking would eliminate a crucial tool used by federal agents to prosecute drug cartels.
That claim is contested by legal experts who point out that marijuana trafficking penalties aren't tied to the controversial plant's federal status under the U.S. Controlled Substances Act (CSA). Cannabis trafficking penalties are typically based on weight, resulting in stiffer penalties for individuals who traffic large amounts of cannabis. As such, federal drug policy attorneys such as Shane Pennington say it is unlikely that rescheduling cannabis would also reduce penalties for trafficking offenses.
Some scholars say rescheduling cannabis at the federal level would have an impact on criminal penalties under the Controlled Substances Act. If the DEA does reschedule cannabis, prosecutors and judges would have the discretion to impose lower penalties for cannabis-related offenses like trafficking.
The letter to the DEA administrator and attorney general also says that rescheduling the drug would provide an opportunity for businesses to avoid IRS Section 280E and deduct business expenses, resulting in a supersized industry.
All that the cannabis industry, including major enterprises such as Trulieve Cannabis Corp. (CSE: TRUL) (OTCQX: TCNNF), hope is that federal marijuana policy is revised to let the industry operate as freely as actors in other sectors.
About CNW420
CNW420 spotlights the latest developments in the rapidly evolving cannabis industry through the release of two informative articles each business day. Our concise, informative content serves as a gateway for investors interested in the legalized cannabis sector and provides updates on how regulatory developments may impact financial markets. Articles are released each business day at 4:20 a.m. and 4:20 p.m. Eastern – our tribute to the time synonymous with cannabis culture. If marijuana and the burgeoning industry surrounding it are on your radar, CNW420 is for you! Check back daily to stay up-to-date on the latest milestones in the fast -changing world of cannabis.
To receive SMS alerts from CNW, text CANNABIS to 844-397-5787 (U.S. Mobile Phones Only)
For more information, please visit https://www.CannabisNewsWire.com
Please see full terms of use and disclaimers on the CannabisNewsWire website applicable to all content provided by CNW, wherever published or re-published: https://www.CannabisNewsWire.com/Disclaimer
CannabisNewsWire
Denver, CO
www.CannabisNewsWire.com
303.498.7722 Office
Editor@CannabisNewsWire.com
CannabisNewsWire is powered by IBN
This post was originally published by our media partner here.