This post is presented by our media partner Cannabis News Wire

View the original article here.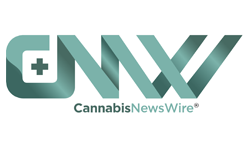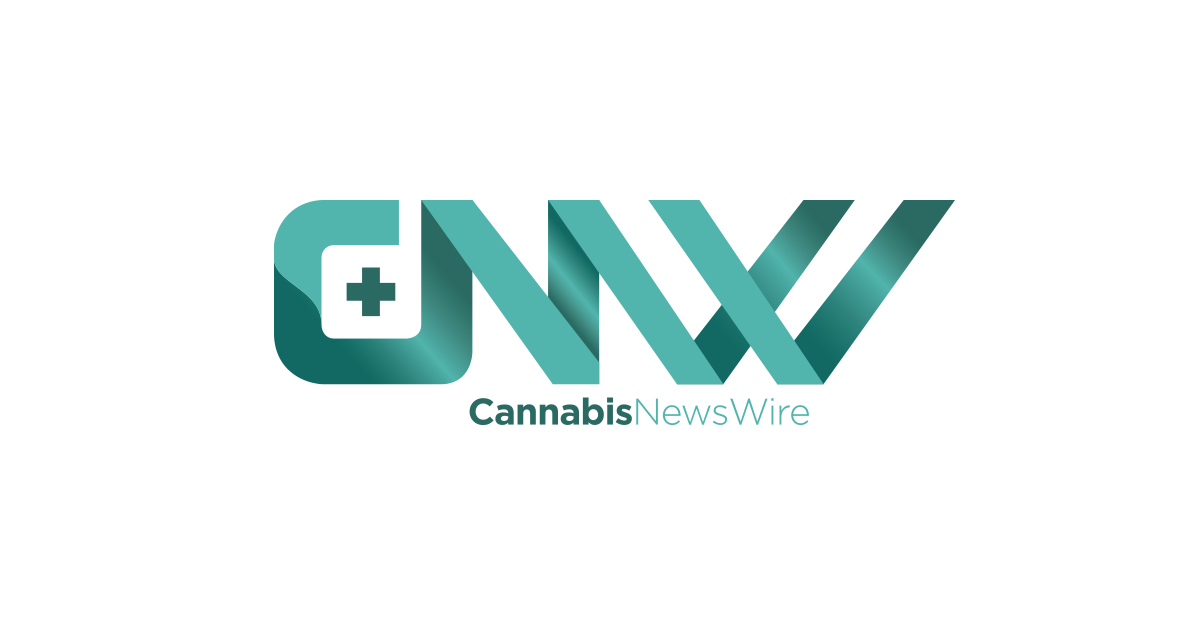 Oct. 27, 2023, marked the first day of medical cannabis sales at independent pharmacies in Georgia, with Robin's Pharmacy, Allen Pharmacy Group and Omega Pharmacy becoming the first to secure state licenses for the sale of low-THC (less than 5% concentration) medical cannabis products.
Dr. Ankit Patel of Robins Pharmacy expressed his excitement, calling it a historic moment. He had been closely monitoring the development of the state's cannabis laws for about four years, eagerly awaiting the opportunity for independent pharmacies to stock these products.
To gain state approval, pharmacies need to undergo inspections by the Georgia Drugs & Narcotics Agency, which assesses security measures and evaluates the staff's knowledge of handling and dispensing medical marijuana. State law mandates that cannabis products be displayed on shelves alongside other prescription medications.
Bill Posey, owner of Allen Pharmacy Group, likened medical cannabis to other "dangerous" drugs, citing examples such as blood pressure medication that are categorized similarly. Posey's pharmacy commenced cannabis sales on Oct. 30, 2023, and he reported receiving inquiries from potential customers even before the official sales launch.
Dr. Jordan Day, owner of Omega Pharmacy, expects to initiate medical cannabis sales at her pharmacy in the near future. She envisions her pharmacy playing a crucial role in educating patients about the benefits of medical cannabis, potentially replacing traditional anxiety, pain, and sleep medications.
Georgia's Access to Medical Cannabis Oil Commission chair, Andrew Turnage, expressed the significance of this development, stating that it would greatly enhance accessibility to medical cannabis for patients across the state as pharmacies are just a short drive away.
The journey to this point began when Governor Brian P. Kemp signed HB 324, known as Georgia's Hope Act, in April 2019, with the law coming into effect in July of the same year. The measure aimed to provide access to medical marijuana oil for individuals in need, especially those battling chronic and debilitating diseases.
The law entrusted the regulation, production, cultivation, manufacturing and sale of low-THC oil to the Georgia Access to Medical Marijuana Commission. The commission was formed in November 2019, but it wasn't until July 2021 that the state revamped its medical marijuana program, ultimately approving six companies to sell cannabis.
Recent updates revealed that the number of medical marijuana patients in the state was significantly lower than initially believed. While it was originally thought that there were more than 50,000 patients, anomalies in the system, such as expired patient cards and patient passings since 2015, have now reduced the count to approximately 14,000.
This development is probably welcome news to the entire marijuana industry, including companies such as Tilray Brands Inc. (NASDAQ: TLRY) (TSX: TLRY) since the availability of cannabis products at pharmacies increases access for those who badly need these products to address their medical needs.
About CNW420
CNW420 spotlights the latest developments in the rapidly evolving cannabis industry through the release of two informative articles each business day. Our concise, informative content serves as a gateway for investors interested in the legalized cannabis sector and provides updates on how regulatory developments may impact financial markets. Articles are released each business day at 4:20 a.m. and 4:20 p.m. Eastern – our tribute to the time synonymous with cannabis culture. If marijuana and the burgeoning industry surrounding it are on your radar, CNW420 is for you! Check back daily to stay up-to-date on the latest milestones in the fast -changing world of cannabis.
To receive SMS alerts from CNW, text CANNABIS to 844-397-5787 (U.S. Mobile Phones Only)
For more information, please visit https://www.CannabisNewsWire.com
Please see full terms of use and disclaimers on the CannabisNewsWire website applicable to all content provided by CNW, wherever published or re-published: https://www.CannabisNewsWire.com/Disclaimer
CannabisNewsWire
Denver, CO
www.CannabisNewsWire.com
303.498.7722 Office
Editor@CannabisNewsWire.com
CannabisNewsWire is powered by IBN
This post was originally published by our media partner here.