This post is presented by our media partner Cannabis News Wire

View the original article here.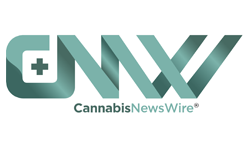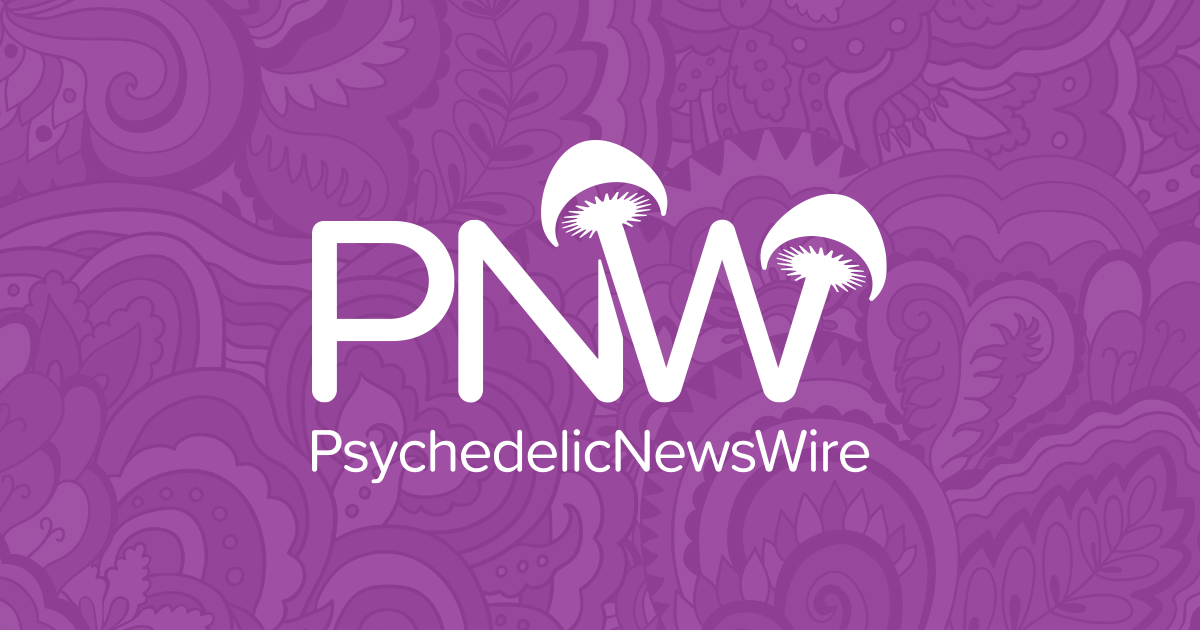 Officials in Georgia recently announced that the state would begin to provide medical cannabis products in pharmacies statewide. Last week, the state's pharmacy board started accepting applications for independent pharmacies that wanted to take part in the exercise. Once applications have been submitted, all pharmacies will have to undergo inspection before they can receive approval from the board.
Thus far, almost 120 drugstores have agreed to provide drugs from Botanical Sciences, one of the licensed production companies in the state. It is expected that it will take a couple of weeks before medical cannabis is available in pharmacies. At the moment, medical cannabis is available to individuals in the state who have received approval from a physician for the treatment of serious illnesses such as post-traumatic stress disorder, Parkinson's disease, seizures and terminal cancers.
THC oil should contain no more than 5% THC, which is one of the two major compounds found in marijuana. The expansion of medical marijuana sales into pharmacies will allow many more patients to access THC oil, which adds to the seven dispensaries in the state that have launched since April. Individuals will be able to purchase THC oil at drug stores once they present a state-issued registry card and identification.
Botanical Sciences notes that nearly 90% of the population in the state live within a half-hour drive of a pharmacy that sells medical cannabis. Mindy Leech, a pharmacist in Newnan, stated that this move by the state would help destigmatize medical marijuana while also making it more comfortable for customers to ask questions about the drugs.
In 2019, the Georgia General Assembly approved the distribution of low THC oil. However, it's taken years to establish regulations for inspections, safety, licensing and distribution.
In other news, the state's department of public health recently revealed that it had misreported the number of registered medical cannabis patients in Georgia. The inflated figure, 50,000, is far higher than the 14,000 individuals who have signed up for the program.
Jonathan Marquess, Georgia Pharmacy Association VP, stated that patients who didn't have dispensaries near them would be able to access this healthcare. Marquess, who owns a number of pharmacies in the Atlanta area, noted that with more than 400 independent pharmacies in the state, most would be interested in selling cannabis oil given that the product isn't being sold in drugstores such as Walgreens and CVS.
Georgia Access to Medical Cannabis Commission's executive director Andrew Turnage added the pharmacy rule would help licensees as well as patients.
A time will come when states such as Georgia will fully reform their marijuana laws so that local companies can also enjoy the kind of success that enterprises such as Cresco Labs Inc. (CSE: CL) (OTCQX: CRLBF) have earned for themselves in the markets in which they operate.
About CNW420
CNW420 spotlights the latest developments in the rapidly evolving cannabis industry through the release of two informative articles each business day. Our concise, informative content serves as a gateway for investors interested in the legalized cannabis sector and provides updates on how regulatory developments may impact financial markets. Articles are released each business day at 4:20 a.m. and 4:20 p.m. Eastern – our tribute to the time synonymous with cannabis culture. If marijuana and the burgeoning industry surrounding it are on your radar, CNW420 is for you! Check back daily to stay up-to-date on the latest milestones in the fast -changing world of cannabis.
To receive SMS alerts from CNW, text CANNABIS to 844-397-5787 (U.S. Mobile Phones Only)
For more information, please visit https://www.CannabisNewsWire.com
Please see full terms of use and disclaimers on the CannabisNewsWire website applicable to all content provided by CNW, wherever published or re-published: https://www.CannabisNewsWire.com/Disclaimer
CannabisNewsWire
Denver, CO
www.CannabisNewsWire.com
303.498.7722 Office
Editor@CannabisNewsWire.com
CannabisNewsWire is powered by IBN
This post was originally published by our media partner here.