This post is presented by our media partner Cannabis News Wire

View the original article here.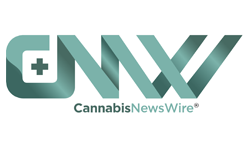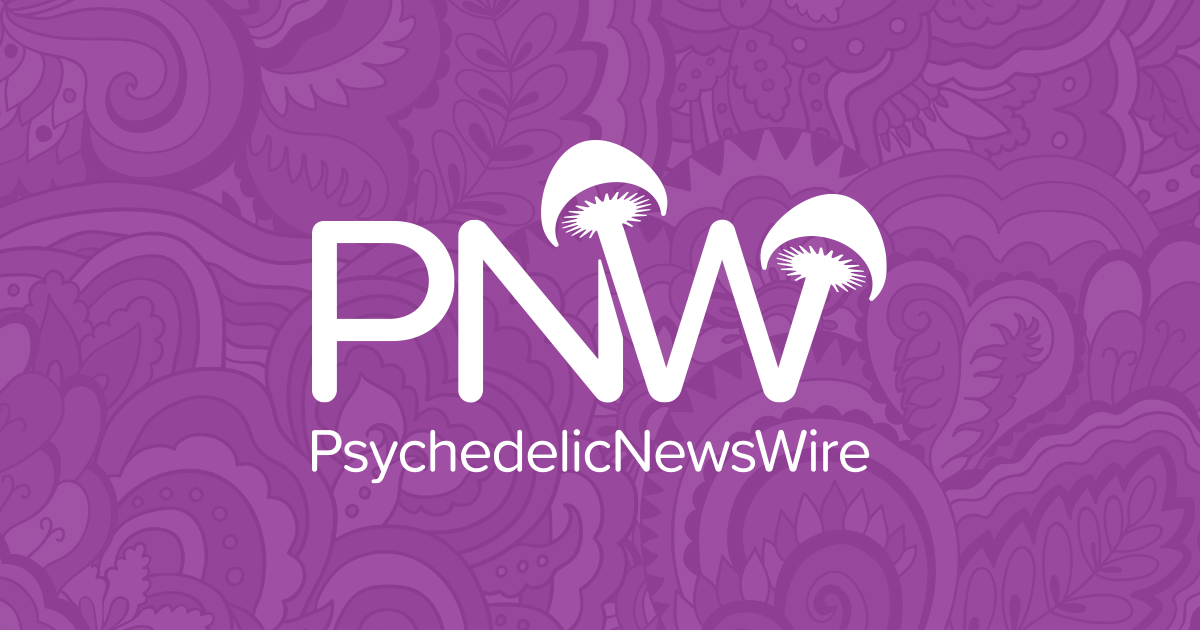 A recent government analysis predicts that the Drug Enforcement Administration (DEA) will most likely reschedule marijuana following the recommendation of federal health authorities. The DEA affirmed to Congress in 2020 that it is required by law to give the Department of Health and Human Services (HSS) precedence on matters of science and health in a report released on Sept. 13 by the Congressional Research Service (CRS), a think tank for public policy run by the federal government.
Based on the analysis, it is unlikely that the federal drug policy will be advanced in a way that may be revolutionary.
This has far-reaching consequences not only for the U.S. cannabis industry but also for individuals who use marijuana and seek federal employment or assistance, including military service and access to public housing. Researchers point out that the DEA's past responses in congressional hearings indicate its tendency to align with the FDA's recommendations on scientific and medical matters. The CRS report further notes that there is no record of the DEA rejecting an FDA proposal for rescheduling.
HHS's recommendation to shift cannabis from Schedule 1 to Schedule 3 under the Controlled Substances Act is a crucial part of the ongoing federal review of marijuana's legal status initiated by President Joe Biden last October. The DEA's current responsibility is to evaluate how this reclassification impacts legal and policy-related questions, including U.S. obligations under international drug-control treaties. Additionally, the agency must formulate an appropriate modification to federal law.
The review is anticipated to conclude by year-end, with potential changes to federal law occurring as early as next spring.
Although marijuana remains illegal at the federal level, 38 states have legalized it for medical purposes, while 23 states have legalized it for recreational use. Rescheduling the substance would have significant consequences for both the marijuana industry and cannabis users. For starters, the stringent tax code provision, Section 280E, which currently prevents cannabis businesses from claiming regular tax deductions on federal tax returns, would no longer be applicable.
Furthermore, medical cannabis users may experience fewer barriers to accessing public housing, obtaining immigrant visas, federal employment and firearm ownership.
Under the Controlled Substances Act (CSA), Schedule 1 contains substances with a high potential for abuse and minimal or no recognized medical utility. In stark contrast, Schedule 3 substances are accessible legally through a doctor's prescription, following a rigorous FDA approval process. Such substances are also deemed to have a relatively lower potential for psychological and physical dependence.
As the federal restrictions on marijuana gradually ease, many companies are likely to mushroom in the industry, and ancillary companies such as Innovative Industrial Properties Inc. (NYSE: IIPR) that serve marijuana companies could see their operations grow faster.
About CNW420
CNW420 spotlights the latest developments in the rapidly evolving cannabis industry through the release of two informative articles each business day. Our concise, informative content serves as a gateway for investors interested in the legalized cannabis sector and provides updates on how regulatory developments may impact financial markets. Articles are released each business day at 4:20 a.m. and 4:20 p.m. Eastern – our tribute to the time synonymous with cannabis culture. If marijuana and the burgeoning industry surrounding it are on your radar, CNW420 is for you! Check back daily to stay up-to-date on the latest milestones in the fast -changing world of cannabis.
To receive SMS alerts from CNW, text CANNABIS to 844-397-5787 (U.S. Mobile Phones Only)
For more information, please visit https://www.CannabisNewsWire.com
Please see full terms of use and disclaimers on the CannabisNewsWire website applicable to all content provided by CNW, wherever published or re-published: https://www.CannabisNewsWire.com/Disclaimer
CannabisNewsWire
Denver, CO
www.CannabisNewsWire.com
303.498.7722 Office
Editor@CannabisNewsWire.com
CannabisNewsWire is powered by IBN
This post was originally published by our media partner here.