This post is presented by our media partner Cannabis News Wire

View the original article here.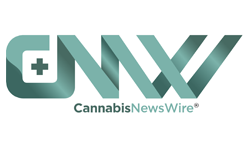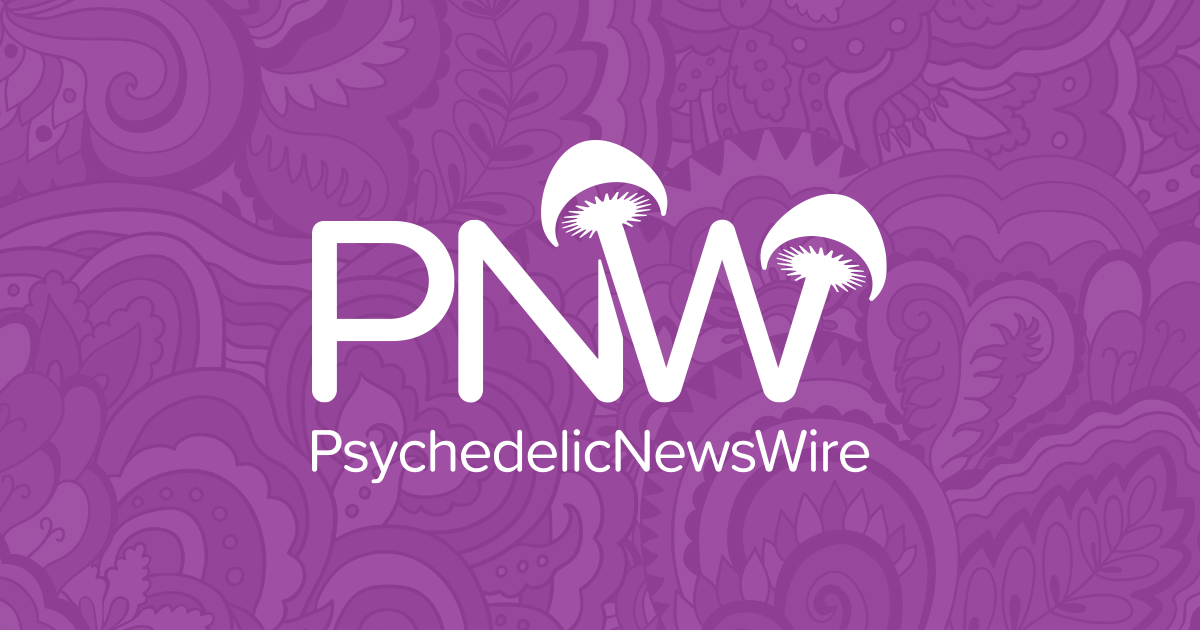 A recent International Journal of Drug Policy study has found that U.S. states with medical marijuana programs have seen major reductions in health insurance premiums. Compared to states without legal medical marijuana, the study observed that people in states with medical marijuana are paying lower insurance premiums.
Analysis of 10 years' worth of National Association of Insurance Commissioners private health insurance data revealed that once a state legalized medical marijuana sales, health insurance premiums "dropped dramatically."
Although the premium reductions were modest after the implementation of medical marijuana laws, yearly health insurance premiums in states with medical marijuana markets fell by $1,663 seven years after implementation, $1,542 eight years later, and $1,626 nine years later.
The researchers noted that although the reduction in health insurance premiums typically did not start until seven years after medical marijuana implementation, states with such programs eventually saw a "significant and sizable reduction" in premiums. The scientists specifically looked at individual private health plans instead of Medicaid or employee-sponsored insurance plans.
In addition, the research team only considered states with medical cannabis markets and excluded any analysis from states with both medical and recreational markets while using states without medical cannabis markets or those that hadn't implemented already-passed medical cannabis policies as controls. Interestingly, the team found that states which adopted medical marijuana early have seen declines in private health insurance premiums from years three through nine after implementation while mid-adopting states saw an attenuated effect on health insurance premiums after the third year of implementation.
Furthermore, the researchers said that the nature of community rating and insurance pooling made it so that the savings derived from medical marijuana legalizations benefitted both marijuana users and nonusers. Alluding to cannabis reform critics who said legalizing cannabis could potentially result in an increase in healthcare costs, the researchers said that concerns about cannabis reform increasing the burden on healthcare were unfounded.
America's state-legal cannabis industry now stretches across dozens of states and grants millions of Americans access to medical cannabis. Many people use cannabis as an alternative to pharmaceuticals to treat conditions such as chronic pain, anxiety, and insomnia.
Furthermore, medical marijuana programs allow patients with one or more of more than 20 qualifying conditions to use medical cannabis, often as an alternative to prescription medications. The list cancer, Alzheimer's disease, anorexia, severe nausea, chronic pain, glaucoma, post-traumatic stress disorder (PTSD), muscle spasms, appetite loss, multiple sclerosis (MS) and HIV/AIDS.
This research depicting reductions in health insurance premiums is testament to the medical potential that marijuana possesses. It is therefore no wonder that companies are focused on developing FDA-grade pharmaceutical formulations from marijuana in order to treat different conditions, such as chronic pain.
About CNW420
CNW420 spotlights the latest developments in the rapidly evolving cannabis industry through the release of two informative articles each business day. Our concise, informative content serves as a gateway for investors interested in the legalized cannabis sector and provides updates on how regulatory developments may impact financial markets. Articles are released each business day at 4:20 a.m. and 4:20 p.m. Eastern – our tribute to the time synonymous with cannabis culture. If marijuana and the burgeoning industry surrounding it are on your radar, CNW420 is for you! Check back daily to stay up-to-date on the latest milestones in the fast -changing world of cannabis.
To receive instant SMS alerts, text CANNABIS to 21000 (U.S. Mobile Phones Only)
For more information please visit https://www.CNW420.com
Please see full terms of use and disclaimers on the CannabisNewsWire website applicable to all content provided by CNW420, wherever published or re-published: http://CNW.fm/Disclaimer
Do you have questions or are you interested in working with CNW420? Ask our Editor
CannabisNewsWire420
Denver, Colorado
http://www.CNW420.com
303.498.7722 Office
Editor@CannabisNewsWire.com
CNW420 is part of the InvestorBrandNetwork.
This post was originally published by our media partner here.