This post is presented by our media partner Cannabis News Wire

View the original article here.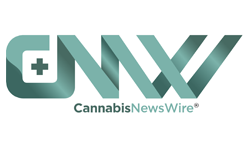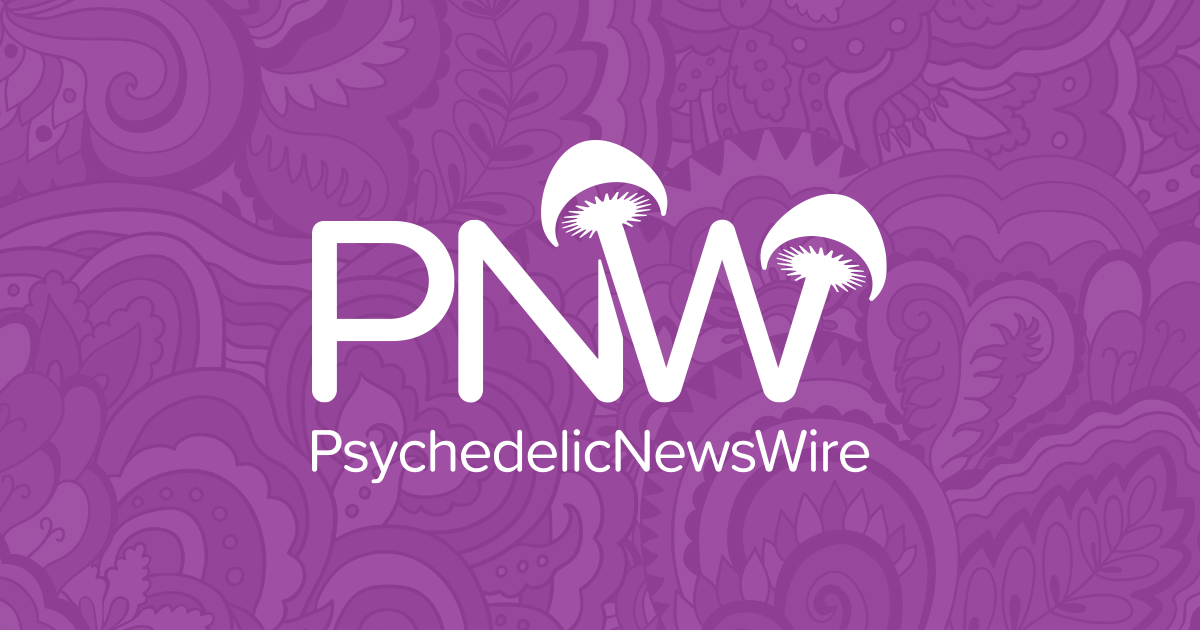 Starting this week, adults aged 21 years and older in Connecticut have been granted the legal right to grow their own cannabis for personal use, as per the latest provision of the state's marijuana legalization law. As a reminder of this policy change, the DCP released a notice that emphasized the value of responsible cultivation and provided a thorough rundown of the requirements that must be adhered to.
Some of the key points that adults should be aware of regarding cannabis home cultivation include:
Individuals aged 21 and older can grow a maximum of six marijuana plants, with only three of those plants allowed to be in a mature state for personal use.
Regardless of the number of adults residing together, the household plant limit is capped at 12 plants.
The cultivation must take place indoors, away from public view, in a secure location inaccessible to minors and pets.
After harvesting, adults are strongly advised to store the cannabis in child-resistant packaging to ensure safety.
The legalization law that is being put into effect allowed medical cannabis patients the opportunity to start growing their own plants in October 2021, and that privilege is now being extended to all adult users over the age of 21.
Interestingly, home cultivation legalization comes some six months after Connecticut's first recreational cannabis retailers opened, resulting in a significant expansion of the market. Recreational sales have risen to previously unheard-of heights and, as of May, have surpassed those for medical use.
Recently, Governor Ned Lamont signed a cannabis omnibus bill that introduces several reforms. Included in this are limitations on consuming hemp-derived goods, the creation of a new Connecticut Office of the Marijuana Ombudsman, and the issuance of permits for cannabis businesses to hold off-site events. Also included in the measure are definitions of edible marijuana products and revisions to the state lottery's licensing policies.
In the meantime, the governor approved budget legislation last month that includes clauses to give state tax relief to legalized cannabis entities that are now forbidden from taking federal deductions under IRS code section 280E.
Moreover, a bill to improve the state's cannabis legalization and expungement statute was approved by the House of Representatives in May. The measure calls for the release of people who are currently in prison on cannabis-related offenses as well as requests for judges to impose lighter terms or drop charges for a wider variety of cannabis-related convictions.
Similarly, the House approved a bill in May decriminalizing the possession of psilocybin mushrooms; however, the Senate did not consider these proposals before the legislative session ended.
The commencement of marijuana home cultivation is likely to create a bigger demand for indoor cultivation equipment in the category of what Advanced Container Technologies Inc. (OTC: ACTX) makes. If this happens, suppliers will likely a spike in sales.
NOTE TO INVESTORS: The latest news and updates relating to Advanced Container Technologies Inc. (OTC: ACTX) are available in the company's newsroom at https://cnw.fm/ACTX
About CNW420
CNW420 spotlights the latest developments in the rapidly evolving cannabis industry through the release of two informative articles each business day. Our concise, informative content serves as a gateway for investors interested in the legalized cannabis sector and provides updates on how regulatory developments may impact financial markets. Articles are released each business day at 4:20 a.m. and 4:20 p.m. Eastern – our tribute to the time synonymous with cannabis culture. If marijuana and the burgeoning industry surrounding it are on your radar, CNW420 is for you! Check back daily to stay up-to-date on the latest milestones in the fast -changing world of cannabis.
To receive instant SMS alerts, text CANNABIS to 21000 (U.S. Mobile Phones Only)
For more information please visit https://www.CNW420.com
Please see full terms of use and disclaimers on the CannabisNewsWire website applicable to all content provided by CNW420, wherever published or re-published: http://CNW.fm/Disclaimer
Do you have questions or are you interested in working with CNW420? Ask our Editor
CannabisNewsWire420
Denver, Colorado
http://www.CNW420.com
303.498.7722 Office
Editor@CannabisNewsWire.com
CNW420 is part of the InvestorBrandNetwork.
This post was originally published by our media partner here.