This post is presented by our media partner Cannabis News Wire

View the original article here.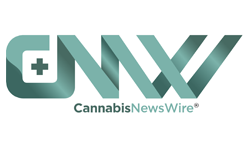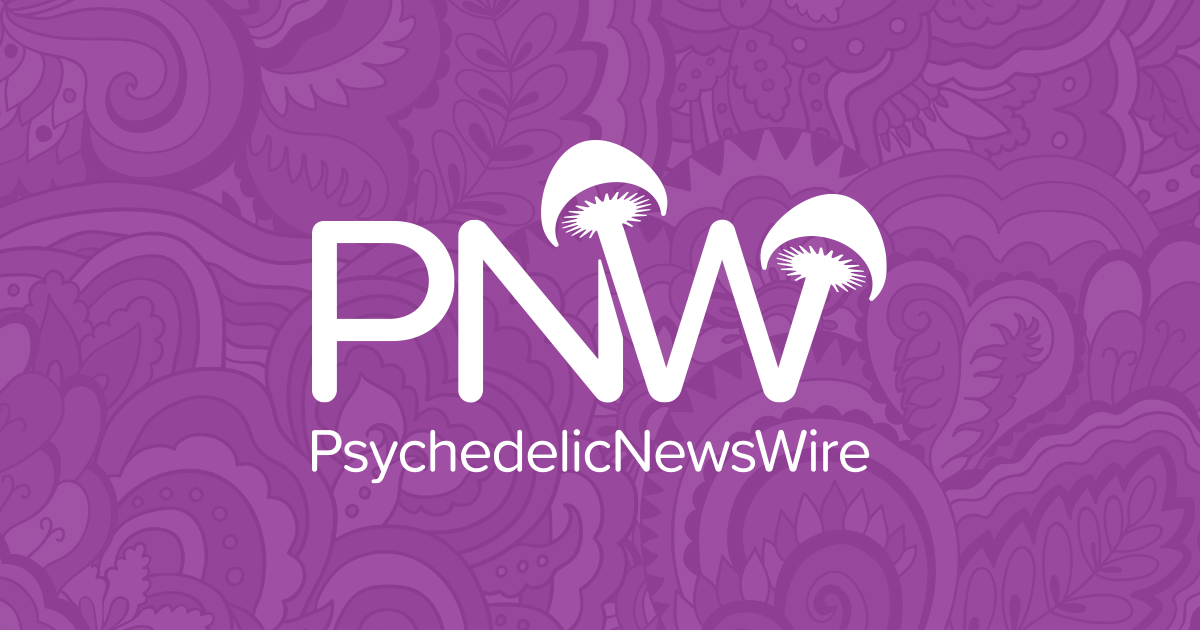 In the border regions between Idaho and Oregon, there exist stark differences in cannabis legislation. While Oregon allows for the legal purchase of cannabis, Idaho stands as one of the few states that have yet to adopt any form of legalized cannabis. Amid this backdrop, an organization known as Kind Idaho is firmly devoted to championing cannabis's potential as a medicinal solution.
Led by Joe Evans, the treasurer of Kind Idaho, the political action committee and nonprofit organization, founded in 2021, is unwaveringly committed to the cause of medical cannabis legalization. Evans clarifies that the group's sole focus is on medical cannabis as opposed to advocating for full decriminalization or casual use for ailments such as headaches.
Recently, Representative John Vander Woude introduced the Idaho Medical Marijuana Act, a narrow proposal aiming to spark discussions heading into 2024. The act, however, met criticism from Evans and his supporters because it offers extremely limited access to medical cannabis, restricting it to ingestible forms such as chewables, tablets, pills or droplets, with a maximum of 10 mg of tetrahydrocannabinol.
In contrast, the citizen initiative put forth by Kind Idaho presents an alternative path to medical cannabis. The initiative's objective is to shield Idahoans suffering from chronic diseases, conditions or terminal illnesses from arrest and penalties, granting them legal access to medical cannabis.
With a challenging task ahead, Kind Idaho is currently focused on gathering signatures for its petition. Group members aim to collect approximately 63,000 signatures from registered voters by April 14, 2024, to earn a spot on the ballot. Their efforts are particularly significant considering Idaho's status as one of the five states without any form of legal cannabis.
Addressing concerns that legalizing medical cannabis might fuel drug-related problems, Evans emphasizes that Idaho already spends millions each week on border town dispensaries. Instead, he highlights the pressing need to help individuals grappling with serious medical issues, including cancer patients enduring painful treatments and seeking nonaddictive alternatives to manage their pain effectively.
Evans firmly believes that offering this alternative treatment is essential, as it allows patients to exercise their right to explore viable options beyond dangerous pain-management programs. His campaign remains undeterred by those seeking recreational cannabis, as their primary goal is to assist those genuinely in need of medical relief. For Evans, the urgency of this cause is personal, with countless individuals in his life requiring access to medical cannabis as a safer and more effective solution than their current prescriptions.
The struggles that some states such as Idaho go through to have marijuana legalized for medical purposes can partially be addressed if more companies such as IGC Pharma Inc. (NYSE American: IGC) invest in developing pharmaceutical-grade formulations approved by the FDA so that the patients who need these treatments can obtain them through the mainstream medical system.
NOTE TO INVESTORS: The latest news and updates relating to IGC Pharma Inc. (NYSE American: IGC) are available in the company's newsroom at https://cnw.fm/IGC
About CNW420
CNW420 spotlights the latest developments in the rapidly evolving cannabis industry through the release of two informative articles each business day. Our concise, informative content serves as a gateway for investors interested in the legalized cannabis sector and provides updates on how regulatory developments may impact financial markets. Articles are released each business day at 4:20 a.m. and 4:20 p.m. Eastern – our tribute to the time synonymous with cannabis culture. If marijuana and the burgeoning industry surrounding it are on your radar, CNW420 is for you! Check back daily to stay up-to-date on the latest milestones in the fast -changing world of cannabis.
To receive instant SMS alerts, text CANNABIS to 21000 (U.S. Mobile Phones Only)
For more information please visit https://www.CNW420.com
Please see full terms of use and disclaimers on the CannabisNewsWire website applicable to all content provided by CNW420, wherever published or re-published: http://CNW.fm/Disclaimer
Do you have questions or are you interested in working with CNW420? Ask our Editor
CannabisNewsWire420
Denver, Colorado
http://www.CNW420.com
303.498.7722 Office
Editor@CannabisNewsWire.com
CNW420 is part of the InvestorBrandNetwork.
This post was originally published by our media partner here.