This post is presented by our media partner Cannabis News Wire

View the original article here.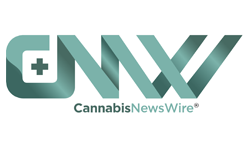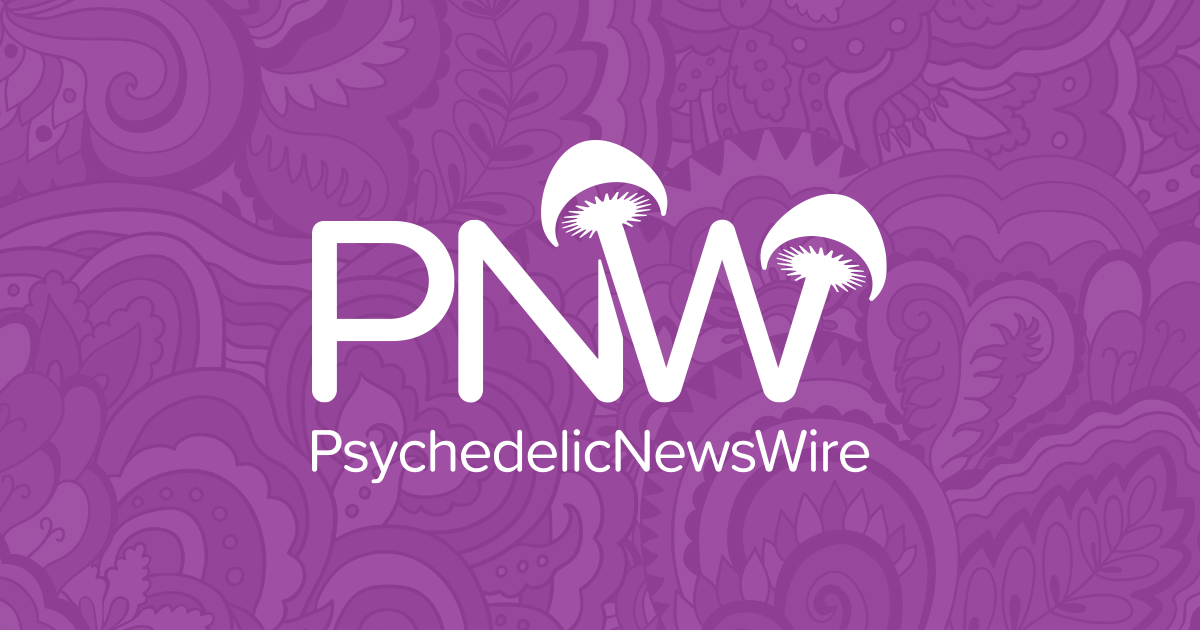 Los Angles Mayor Karen Bass is expected to announce a new official to head the city's marijuana regulatory agency. Bass is changing leadership in a myriad of city agencies and recently listed the position of executive director of Los Angeles' Department of Cannabis Regulation (DCR) on the city employment site.
Interested candidates have until 4 p.m. on Aug. 18, 2023,  to submit their applications for the DCR executive director position. With an annual salary of $155,681 to $276,075, the DCR executive director will oversee an agency of 55 employees and a recreational cannabis market that sells roughly $1 billion worth of cannabis products every year, a feat that equals states with older adult-use cannabis markets.
The California Department of Tax and Fee Administration states that Los Angeles' recreational marijuana program generated $236,871,994 in taxable revenue during the first quarter of the year. With California being home to what is arguably the largest marijuana market in the world, it's no surprise that the state's most populous city has an adult-use market that rivals established markets in entire states.
Experts predict that California will see close to $5.9 billion in medical and recreational cannabis sales this year followed by Michigan with an estimated combined sales of $3.1 billion. Although LA hasn't officially stated whether current DCR executive director Michelle Garakian will step down, the listing on the city's employment website has raised speculation that she is on her way out.
Officials did not respond to inquiries on the executive director's future with the cannabis agency and the currently-open director position. Garakian was a former aide to Los Angeles' previous mayor Eric Garcetti and accepted the position of DCR's executive director in March 2022, replacing Cat Packer who was instrumental in the issuance of more than 1,200 cannabis-related licenses.
She inherited a cannabis industry mired in bureaucracy, red tape and delays amid claims that the regulatory agency had been given an almost impossible task and complaints from cannabis business owners.
As the interim executive director, Garakian planned on boosting communications with applicants and operators while eliminating the bureaucratic red tape that caused major delays and encouraged the growth of the illicit cannabis market. Shortly after taking the position, Agrarian said in an interview that the regulatory agency had also changed verification protocols for social-equity applicants.
These changes included using police reporting districts to prove residency, the presence of a cannabis-related conviction, or living in an area that was disproportionately affected by the war on drugs.
The surging sales of marijuana have created opportunities for enterprises such as IGC Pharma Inc. (NYSE American: IGC) to start taking cannabis drug products through the clinical development process so that patients can access those medicines through the conventional medical system as products gain FDA approval.
NOTE TO INVESTORS: The latest news and updates relating to IGC Pharma Inc. (NYSE American: IGC) are available in the company's newsroom at https://cnw.fm/IGC
About CNW420
CNW420 spotlights the latest developments in the rapidly evolving cannabis industry through the release of two informative articles each business day. Our concise, informative content serves as a gateway for investors interested in the legalized cannabis sector and provides updates on how regulatory developments may impact financial markets. Articles are released each business day at 4:20 a.m. and 4:20 p.m. Eastern – our tribute to the time synonymous with cannabis culture. If marijuana and the burgeoning industry surrounding it are on your radar, CNW420 is for you! Check back daily to stay up-to-date on the latest milestones in the fast -changing world of cannabis.
To receive instant SMS alerts, text CANNABIS to 21000 (U.S. Mobile Phones Only)
For more information please visit https://www.CNW420.com
Please see full terms of use and disclaimers on the CannabisNewsWire website applicable to all content provided by CNW420, wherever published or re-published: http://CNW.fm/Disclaimer
Do you have questions or are you interested in working with CNW420? Ask our Editor
CannabisNewsWire420
Denver, Colorado
http://www.CNW420.com
303.498.7722 Office
Editor@CannabisNewsWire.com
CNW420 is part of the InvestorBrandNetwork.
This post was originally published by our media partner here.