This post is presented by our media partner Cannabis News Wire

View the original article here.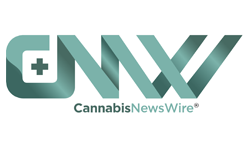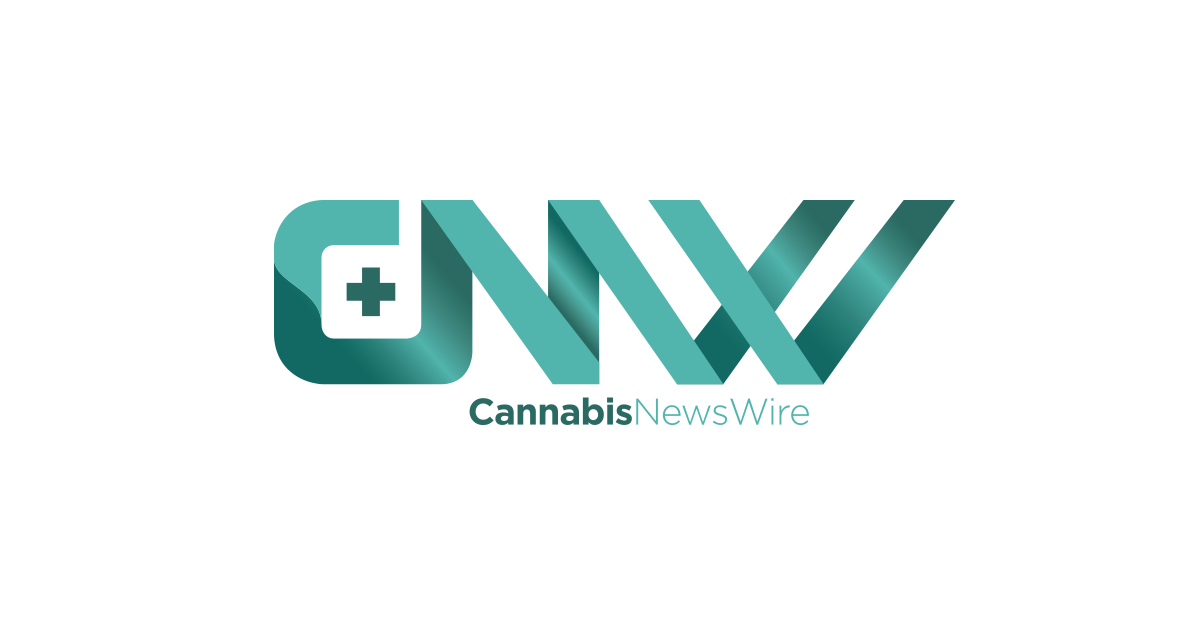 With both the White House and Senate in the hands of the Democrats, the chances of federal cannabis legalization becoming a reality have skyrocketed. President Joe Biden based part of his campaign on cannabis reform, and his administration's Department of Health and Human Services (HHS) recently issued a recommendation to the U.S. Drug Enforcement Administration to loosen cannabis restrictions on the federal level.
However, even though the current administration is throwing its weight behind cannabis reform and the DEA is likely to abide by HHS' recommendation, lawsuits and elections may impact the timeline for federal cannabis rescheduling.
Many drug reform proponents had little faith in President Biden fulfilling his cannabis promises once he assumed office. After all, Biden was instrumental in escalating the drug war back when he was a senator, and he had made his opposition to recreational marijuana clear in his old age.
His administration's decision to recommend cannabis rescheduling was a welcome surprise and was the first time the U.S. federal government acknowledged that cannabis had medicinal value. Based on the Controlled Substances Act and its requirements for drugs classified as Schedule I substances, legal experts say the DEA has no choice but to follow the Biden Administration's recommendation and reschedule marijuana.
Washington DC-based law firm Arnold & Porter partner Howard Sklamberg predicts that the DEA could sign off on the recommendation as early as the end of 2024. Sklamberg, who previously served as a top enforcement official at the Food and Drug Administration (FDA), also predicted that the HHS would issue a cannabis rescheduling recommendation faster than expected.
He says the DEA will likely have a completed final rule by 2024. If American voters choose President Biden for a second term, observers say the nation may be even close to federal legalization and interstate cannabis trade. Ironically, such an outcome would mean that Biden, chief sponsor of the controversial 1994 crime bill that reportedly contributed to the mass incarceration of nonviolent drug offenders, would be instrumental in finally ending the era of cannabis prohibition in the United States.
Biden's administration began acting on its cannabis promises later than many would have liked, but it seems to be taking cannabis reform quite seriously. Even so, observers note that lawsuits from reform proponents seeking comprehensive reform and opponents looking to keep cannabis illegal will derail efforts to reschedule the plant at the federal level.
Such lawsuits could hold up the rescheduling process until the suits are resolved or even leave the decision to reschedule cannabis entirely in the hands of the U.S. Supreme Court. This will stretch out the timeline even further and could be a disadvantage to industry enterprises such as Aurora Cannabis Inc. (NASDAQ: ACB) (TSX: ACB) that have been looking forward to policy changes at the federal level.
About CNW420
CNW420 spotlights the latest developments in the rapidly evolving cannabis industry through the release of two informative articles each business day. Our concise, informative content serves as a gateway for investors interested in the legalized cannabis sector and provides updates on how regulatory developments may impact financial markets. Articles are released each business day at 4:20 a.m. and 4:20 p.m. Eastern – our tribute to the time synonymous with cannabis culture. If marijuana and the burgeoning industry surrounding it are on your radar, CNW420 is for you! Check back daily to stay up-to-date on the latest milestones in the fast -changing world of cannabis.
To receive SMS alerts from CNW, text CANNABIS to 888-902-4192 (U.S. Mobile Phones Only)
For more information, please visit https://www.CannabisNewsWire.com
Please see full terms of use and disclaimers on the CannabisNewsWire website applicable to all content provided by CNW, wherever published or re-published: https://www.CannabisNewsWire.com/Disclaimer
CannabisNewsWire
Denver, CO
www.CannabisNewsWire.com
303.498.7722 Office
Editor@CannabisNewsWire.com
CannabisNewsWire is powered by IBN
This post was originally published by our media partner here.