This post is presented by our media partner Cannabis News Wire

View the original article here.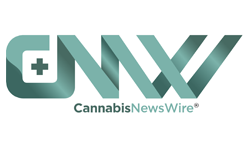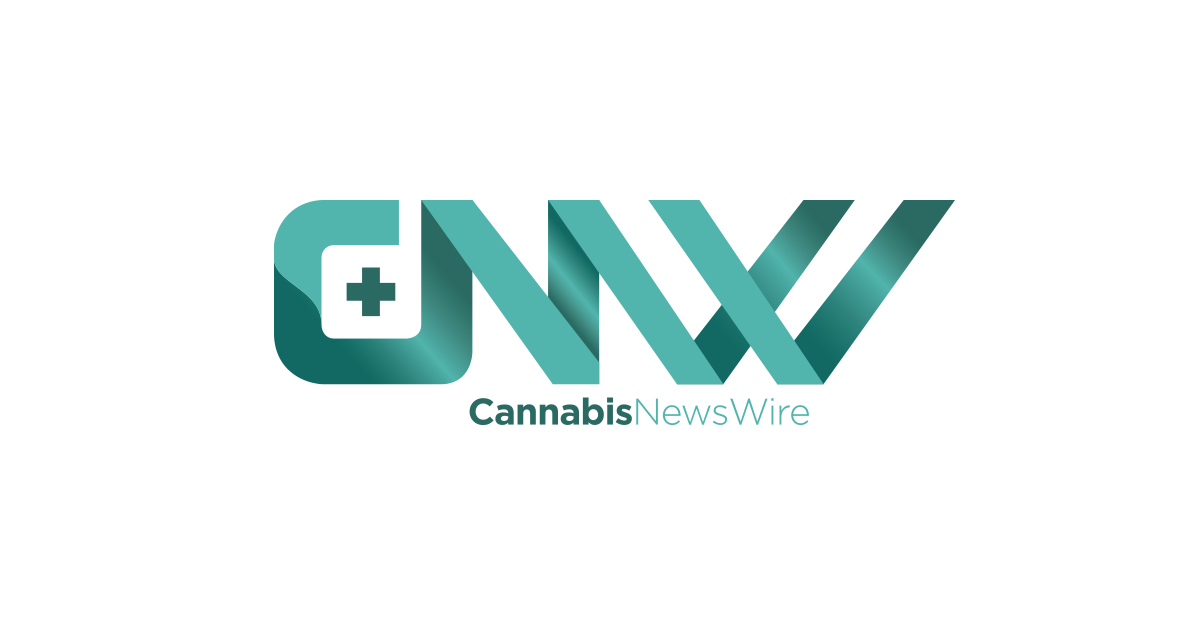 Ohio may soon be the latest state in America to legalize recreational cannabis. Reform activists collected enough signatures for a legalization initiative titled Issue 2, and Ohioans are on track to vote on the measure in November.
Multiple polls have found that most Ohio residents plan to vote in favor of the initiative to legalize and regulate recreational cannabis in the state. For example, a September poll by the Coalition to Regulate Marijuana Like Alcohol found that 55% of voters would "probably" or "definitely" support the recreational cannabis legalization initiative.
Before Ohio potentially launches the latest recreational cannabis market in the country, the state could learn from neighbor Michigan, which legalized recreational marijuana in 2019. Soon after, border towns such as Adrian, Michigan, were home to dispensaries that regularly served customers from Ohio.
Amazing Budz dispensary general manager Chris Jacobson notes that half of his customers drive from Ohio, many of them wearing Ohio State University jerseys. Jacobson says some customers come in search of a sleep aid while others are looking for something to boost their appetites.
Ohio Issue 2 will legalize the cultivation, processing, distribution, sale, purchase, possession, home cultivation and use of cannabis for adults aged 21 years and older. It would allow adults to possess up to 15 grams of cannabis concentrates and up to 2.5 ounces of cannabis while also allowing the cultivation of up to six cannabis plants at home.
Local and state taxes on cannabis sales would be divvied up between social-equity and job programs, addiction treatment and education, funding for dispensary host communities, and administrative and regulatory costs.
If Ohio does legalize recreational cannabis, the state could learn some lessons from Michigan's adult-use industry as well. This could include the average onboarding process for customers at cannabis dispensaries.
Jacobson says his dispensary serves all adults aged 21 and older regardless of their state of origin and uses state-issued IDs to verify customer identity and age. Like Michigan, Ohio first started with a medical cannabis industry and could copy Michigan's format of dispensaries selling both recreational and medical cannabis.
For instance, Amazing Budz started out as a medical cannabis dispensary, incorporated adult-use marijuana two years later, and now serves both medical and recreational cannabis customers. Jacobson says the creation of cannabis testing standards reduced the risk of tainted products hitting the market, something that could also benefit the Ohio market and protect Ohioans from consuming contaminated cannabis products.
However, recreational cannabis operators in Ohio will also have to deal with the drawbacks of federal prohibition, such as lack of access to banking services.
If and when Ohio eventually launches its recreational marijuana market, opportunities will open up for many companies to potentially grow to the levels that other cannabis enterprises such as TerrAscend Corp. (TSX: TSND) (OTCQX: TSNDF) have risen to in the years that they have been in operation.
About CNW420
CNW420 spotlights the latest developments in the rapidly evolving cannabis industry through the release of two informative articles each business day. Our concise, informative content serves as a gateway for investors interested in the legalized cannabis sector and provides updates on how regulatory developments may impact financial markets. Articles are released each business day at 4:20 a.m. and 4:20 p.m. Eastern – our tribute to the time synonymous with cannabis culture. If marijuana and the burgeoning industry surrounding it are on your radar, CNW420 is for you! Check back daily to stay up-to-date on the latest milestones in the fast -changing world of cannabis.
To receive SMS alerts from CNW, text CANNABIS to 844-397-5787 (U.S. Mobile Phones Only)
For more information, please visit https://www.CannabisNewsWire.com
Please see full terms of use and disclaimers on the CannabisNewsWire website applicable to all content provided by CNW, wherever published or re-published: https://www.CannabisNewsWire.com/Disclaimer
CannabisNewsWire
Denver, CO
www.CannabisNewsWire.com
303.498.7722 Office
Editor@CannabisNewsWire.com
CannabisNewsWire is powered by IBN
This post was originally published by our media partner here.