This post is presented by our media partner Cannabis News Wire

View the original article here.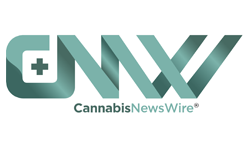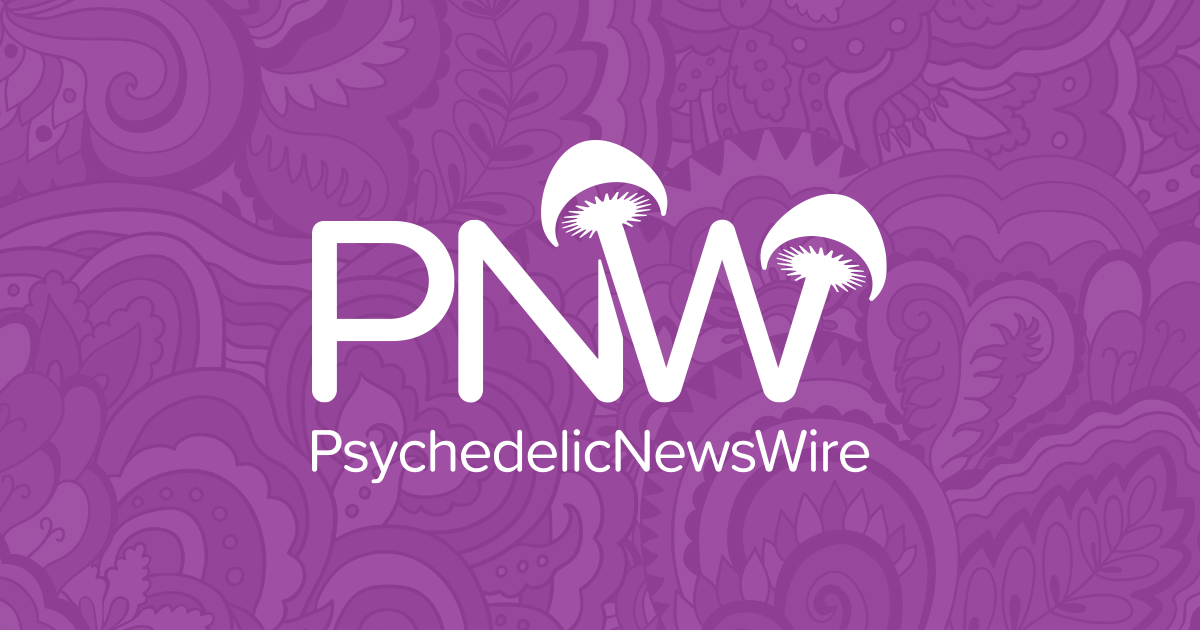 Florida governor Ron DeSantis has been vocal about his disapproval of recreational marijuana, calling it a significant issue and expressing his concerns about its impact. However, an interesting twist arises as the driving force behind DeSantis' presidential campaign, led by GOP strategist Jeff Roe through Vanguard Field Strategies and Axiom Strategies, is actively supporting a campaign to legalize recreational marijuana in Florida.
Axiom and Vanguard have received nearly $29 million from Smart and Safe Florida, an organization advocating for a 2024 ballot initiative to legalize adult-use cannabis. Ironically, the companies, despite their involvement in advancing marijuana legalization in Florida, are simultaneously working to secure DeSantis' presidential election, albeit on an antimarijuana platform. They have received more than $25 million from the pro-DeSantis super PAC, Never Back Down, which plays a pivotal role in the DeSantis campaign, handling various campaign activities and events as well as the governor's transportation.
This poses a challenge for DeSantis, as legal restrictions prevent coordination between the campaign and super PAC, forcing him to rely on a group whose goals sometimes clash with his own. Recent tensions have emerged between Never Back Down and the DeSantis campaign, particularly concerning strategy and timing in the primary race.
In one incident, DeSantis' allies were frustrated when the super PAC posted a strategy memo on Axiom's website, setting expectations for the governor's debate performance. Additionally, a leaked recording from a Never Back Down donor briefing suggested a tight timeline for DeSantis to surpass former President Donald Trump, which some Republicans found arbitrary.
The conflict over marijuana use further complicates DeSantis' image as being tough on recreational drugs, potentially putting him at odds with his constituents. He has expressed concerns about the potency of marijuana and its possible contamination with substances such as fentanyl.
Axiom's diverse client portfolio has occasionally led to situations where the company works for clients with conflicting ideologies. Its involvement with the procannabis initiative began in 2022, months before it joined forces with Never Back Down.
The initiative to legalize recreational cannabis is funded mainly by Trulieve Cannabis Corp. (CSE: TRUL) (OTCQX: TCNNF), a major player in the cannabis sector, and could be a major issue for Florida Democrats to revive their status in the state. Smart and Safe Florida has gathered enough signatures to potentially qualify for the ballot.
However, it's uncertain whether the initiative will make it to the ballot, as Attorney General Ashley Moody, a DeSantis ally, has urged the state Supreme Court to strike it down, claiming it misleads voters.
Moreover, DeSantis has remained steadfast in his opposition to recreational use, signing legislation to tighten advertising restrictions and expressing concerns about its impact on the workforce and prosperity.
About CNW420
CNW420 spotlights the latest developments in the rapidly evolving cannabis industry through the release of two informative articles each business day. Our concise, informative content serves as a gateway for investors interested in the legalized cannabis sector and provides updates on how regulatory developments may impact financial markets. Articles are released each business day at 4:20 a.m. and 4:20 p.m. Eastern – our tribute to the time synonymous with cannabis culture. If marijuana and the burgeoning industry surrounding it are on your radar, CNW420 is for you! Check back daily to stay up-to-date on the latest milestones in the fast -changing world of cannabis.
To receive SMS alerts from CNW, text CANNABIS to 844-397-5787 (U.S. Mobile Phones Only)
For more information, please visit https://www.CannabisNewsWire.com
Please see full terms of use and disclaimers on the CannabisNewsWire website applicable to all content provided by CNW, wherever published or re-published: https://www.CannabisNewsWire.com/Disclaimer
CannabisNewsWire
Denver, CO
www.CannabisNewsWire.com
303.498.7722 Office
Editor@CannabisNewsWire.com
CannabisNewsWire is powered by IBN
This post was originally published by our media partner here.