This post is presented by our media partner Cannabis News Wire

View the original article here.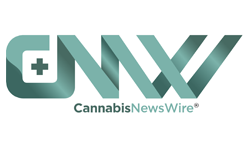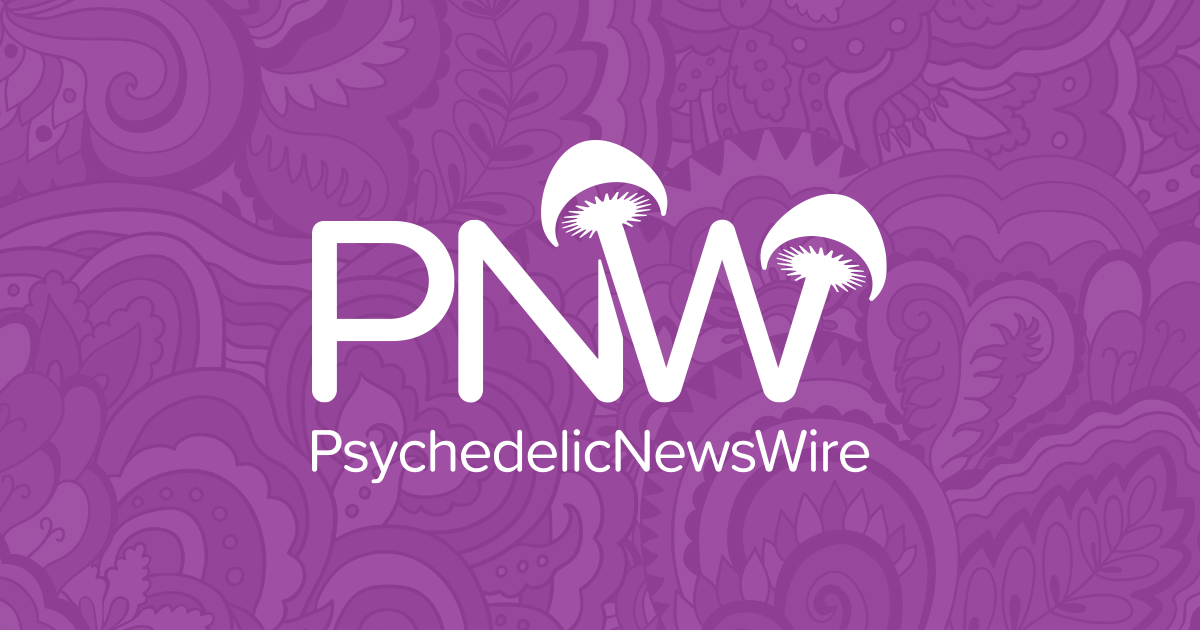 Banking access in America's state-legal marijuana industry has been a controversial topic since its inception. Federal law prohibited cannabis even as dozens of states legalized the plant for medical and recreational use, resulting in a state-level industry that dealt in a federally outlawed product.
Consequently, businesses in the cannabis sector were unable to access banking and financial services as financial institutions generally avoided state-legal cannabis cultivators, processors, and retailers for fear of federal reprisal.
Efforts by a group of lawmakers to mitigate this issue and finally grant the cannabis industry access to banking have generally moved at a slow pace, forcing cannabis businesses to operate on a cash-only basis in the meantime and increasing their risk of suffering violent robberies.
The Secure and Fair Enforcement (SAFE) Banking Act sought to expand banking access to America's cannabis industry. However, the measure stalled in the U.S. Senate several times despite the support of Senate Majority Leader Chuck Schumer.
Most recently, lawmakers filed a revised version of the bill called the SAFER Banking Act and sent it to the Senate Banking Committee for review. Soon after, Schumer released a statement hailing the measure as a means of making small businesses and their communities safer by allowing the cannabis industry to finally access conventional financial services like small business loans and bank accounts.
The safety aspect likely referred to the fact that cannabis businesses are often targeted by criminals because  they often have stockpiles of cash and cannabis, which are highly liquid assets, on-site. However, while Schumer and the other lawmakers behind the SAFER Banking Act are optimistic about its chances of advancing, several industry insiders aren't confident of the measure's chances of success.
Some advocates had been concerned that the SAFER Banking Act would be held up by a possible government shutdown that would halt legislative activities in Congress. Until this weekend, the U.S. government had been only days away from its fourth partial shutdown in the decade as Republicans and Democrats still hadn't passed funding legislation for federal agencies.
Over the weekend, however, Congress passed a last-minute bill, keeping the government open. Now attention turns to the bill. Last week, Senate Banking Committee chair Senator Sherrod Brown predicted that a majority of the committee would vote in favor of the SAFER Banking Act. This has come to pass, as the bill has now been advanced to the Senate floor.
Brown noted in the Ask a Pol podcast that while he didn't expect many amendments to the measure on the Senate floor  or what the vote committee vote would be, he was confided that the bill would pass "decisively."
Marijuana industry advocates, as well as enterprises such as Verano Holdings Corp. (CSE: VRNO) (OTCQX: VRNOF), hope that this particular piece of legislation will fare better than its predecessor did.
About CNW420
CNW420 spotlights the latest developments in the rapidly evolving cannabis industry through the release of two informative articles each business day. Our concise, informative content serves as a gateway for investors interested in the legalized cannabis sector and provides updates on how regulatory developments may impact financial markets. Articles are released each business day at 4:20 a.m. and 4:20 p.m. Eastern – our tribute to the time synonymous with cannabis culture. If marijuana and the burgeoning industry surrounding it are on your radar, CNW420 is for you! Check back daily to stay up-to-date on the latest milestones in the fast -changing world of cannabis.
To receive SMS alerts from CNW, text CANNABIS to 844-397-5787 (U.S. Mobile Phones Only)
For more information, please visit https://www.CannabisNewsWire.com
Please see full terms of use and disclaimers on the CannabisNewsWire website applicable to all content provided by CNW, wherever published or re-published: https://www.CannabisNewsWire.com/Disclaimer
CannabisNewsWire
Denver, CO
www.CannabisNewsWire.com
303.498.7722 Office
Editor@CannabisNewsWire.com
CannabisNewsWire is powered by IBN
This post was originally published by our media partner here.