This post is presented by our media partner Cannabis News Wire

View the original article here.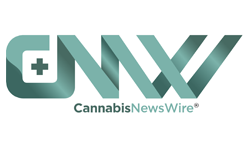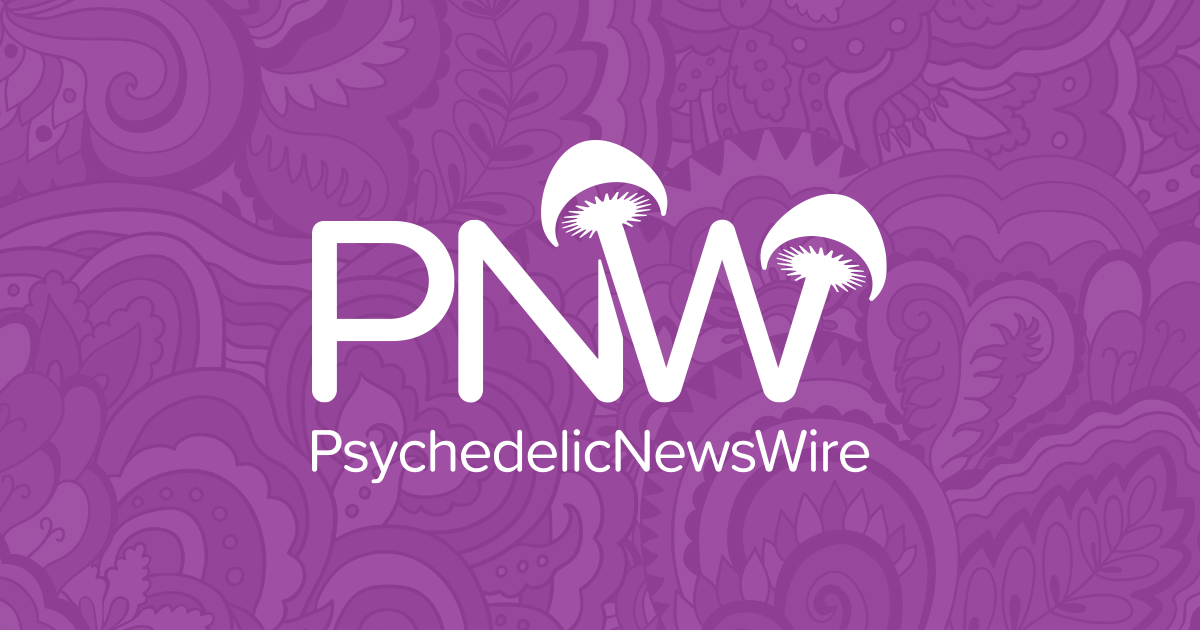 Several months after Minnesota Governor Tim Walz signed a recreational cannabis legalization measure into law and nearly two months after the legislation took effect, the state has seen a significant increase in demand for marijuana classes. Minnesota is a relatively late entrant into the recreational cannabis game, but Minnesotans proved that they overwhelmingly supported legalization via a ballot vote, and they are now eager to learn as much as they can about the often-controversial plant.
According to Minnesota Cannabis College president Tanner Berris, demand for marijuana classes across the state is huge as many residents are itching to tap into the recently launched recreational cannabis industry. Berris says the college has been receiving calls every day, every hour from people who would like to become part of the cannabis industry by either opening a cannabis business or getting a job in the nascent industry.
Although the college's marijuana program isn't accredited, the nonprofit has been able to expand from its hemp roots to recreational cannabis now that the state has legalized adult-use marijuana. The college's goal is now to provide support to entrepreneurs interested in joining the cannabis sector and provide them with the training they will need to flourish in the industry. The school will soon start to offer classes on cannabis cultivation, business management, and "budtending" training to people who want to work in retail cannabis stores.
Since Minnesota's recreational cannabis law won't allow the launch of retail marijuana dispensaries until 2025 (with the exception of some tribal nations), interested entrepreneurs have plenty of time to learn about cannabis commerce before official sales commence.
In the meantime, state law currently allows Minnesotans to cultivate up to eight cannabis plants at home.
Although the Minnesota Cannabis College began offering cannabis cultivation classes in reaction to home cultivation laws, the nonprofit is more interested in providing business-related cannabis knowledge. Berris says the most surprising thing has been the number of Minnesotans who have expressed interest in launching their own business. This includes people who use cannabis either sporadically or regularly as well as people who don't use cannabis but are entrepreneurs who noticed a business opportunity in Minnesota's burgeoning cannabis sector and are looking for industry-specific information before taking the plunge. Berris says all of the cannabis classes at the nonprofit are full.
Minnesotans interested in an online cannabis education certificate can also head to St. Cloud State University for programs that cover cannabis healthcare and medicine, cannabis compliance and risk management, cannabis agriculture and horticulture, and business of cannabis.
This explosive interest in Minnesota could be signaling to entities operating elsewhere, such as SNDL Inc. (NASDAQ: SNDL), that the cannabis industry still has plenty of room for growth, and any policy changes at the federal level will probably take this growth to a whole new level, bringing massive opportunities to sector players.
About CNW420
CNW420 spotlights the latest developments in the rapidly evolving cannabis industry through the release of two informative articles each business day. Our concise, informative content serves as a gateway for investors interested in the legalized cannabis sector and provides updates on how regulatory developments may impact financial markets. Articles are released each business day at 4:20 a.m. and 4:20 p.m. Eastern – our tribute to the time synonymous with cannabis culture. If marijuana and the burgeoning industry surrounding it are on your radar, CNW420 is for you! Check back daily to stay up-to-date on the latest milestones in the fast -changing world of cannabis.
To receive SMS alerts from CNW, text CANNABIS to 844-397-5787 (U.S. Mobile Phones Only)
For more information, please visit https://www.CannabisNewsWire.com
Please see full terms of use and disclaimers on the CannabisNewsWire website applicable to all content provided by CNW, wherever published or re-published: https://www.CannabisNewsWire.com/Disclaimer
CannabisNewsWire
Denver, CO
www.CannabisNewsWire.com
303.498.7722 Office
Editor@CannabisNewsWire.com
CannabisNewsWire is powered by IBN
This post was originally published by our media partner here.