This post is presented by our media partner Cannabis News Wire

View the original article here.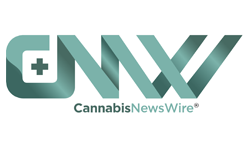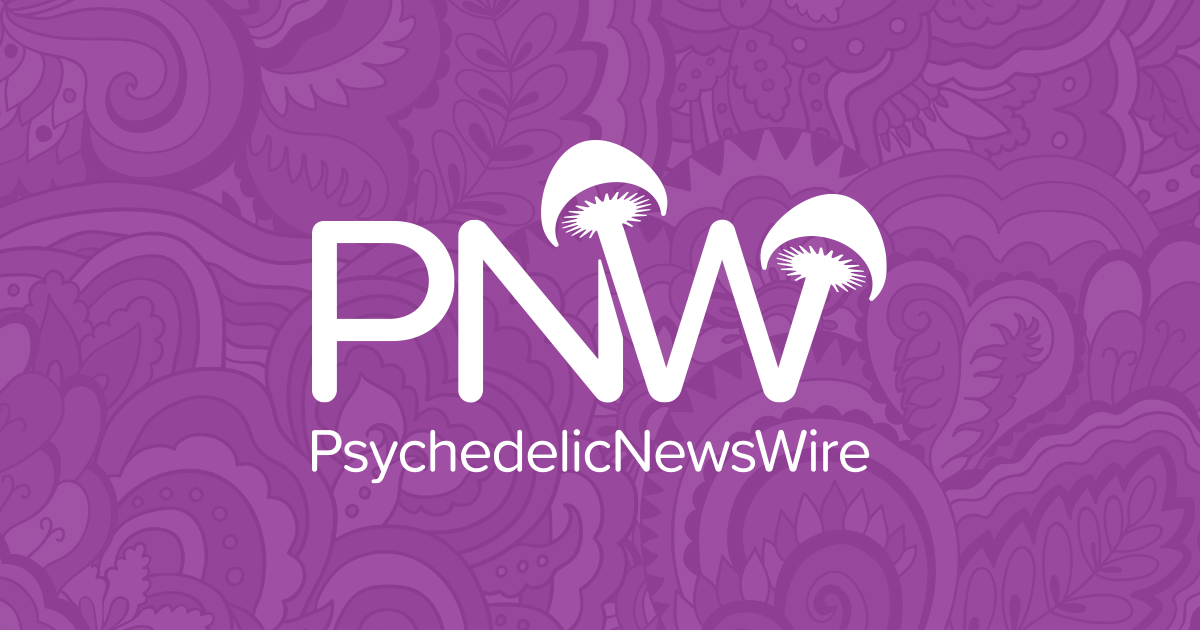 An increasing number of Canadian marijuana companies are tapping into funding sources from the government to expand their research projects amid reduced investor interest in the cannabis industry. According to a recent MJBizDaily report, cannabis companies in Canada have accessed more than $2.2 million (C$3 million) in federal funding over the past 12 months.
Cannabis companies in Canada and the United States have struggled to secure capital investment indecent years. The Canadian marijuana sector has registered especially poor performance, law firm Miller Thomson notes, costing investors some $131 billion and significantly damaging investor confidence in the industry.
With no other alternative, players in Canada's marijuana industry had no choice but to turn to federal funding to support their capital needs. Canada's government has been happy to oblige, providing around $24 million (C$32.8 million) in funding since the country legalized adult-use marijuana in 2018 to cannabis businesses via business-support programs.
Canada legalized recreational cannabis in October 2018 and allowed the possession of up to 30 grams of domestically produced marijuana, and up to four marijuana plants per household with adults aged 18 and older. In addition, provinces have the option of increasing the minimum age limit for purchasing, possessing and using cannabis. Furthermore, the cannabis legalization measure allowed businesses to produce cannabis under federal licensing while the distribution and sale of recreational cannabis was under the authority of provincial governments.
Thanks to limited investor interest in the sector, the Canadian government has provided millions of dollars to recreational cannabis companies. While most of the federal funding was invested in research-related activities, recreational cannabis companies also used the funding for business expansion.
In 2020, the now-defunct Tantalus Labs received $2.1 million (C$2.9 million) from the federal economic development body Western Economic Diversification Canada to expand a greenhouse. Tantalus Labs received the funding through the Regional Economic Growth's Innovation Program.
Pbg Biopharma also secured $3.95 million (C$5.4 million) via the innovation program while Ricci Cannabis received $5,398 (C$7,380) through the National Research Council of Canada's Industrial Research Assistance Program to commercialize a nonalcoholic marijuana beverage.
Cannabis company executives say federal funding is key to carrying out targeted research and development projects but caution against relying on government funding for regular business costs. Canna Stream Solutions CEO and cofounder Usukuma Ekuere says that without grant funding from the Canadian government, companies such as Canna Stream Solutions (which received $365,000 in funding) wouldn't have gotten as far as they have.
U.S.-based marijuana companies, such as Curaleaf Holdings Inc. (CSE: CURA) (OTCQX: CURLF), also hope to one day operate in an environment in which they can access federal government support in the same way that actors in other industries can obtain funding to grow their businesses.
About CNW420
CNW420 spotlights the latest developments in the rapidly evolving cannabis industry through the release of two informative articles each business day. Our concise, informative content serves as a gateway for investors interested in the legalized cannabis sector and provides updates on how regulatory developments may impact financial markets. Articles are released each business day at 4:20 a.m. and 4:20 p.m. Eastern – our tribute to the time synonymous with cannabis culture. If marijuana and the burgeoning industry surrounding it are on your radar, CNW420 is for you! Check back daily to stay up-to-date on the latest milestones in the fast -changing world of cannabis.
To receive SMS alerts from CNW, text CANNABIS to 844-397-5787 (U.S. Mobile Phones Only)
For more information, please visit https://www.CannabisNewsWire.com
Please see full terms of use and disclaimers on the CannabisNewsWire website applicable to all content provided by CNW, wherever published or re-published: https://www.CannabisNewsWire.com/Disclaimer
CannabisNewsWire
Denver, CO
www.CannabisNewsWire.com
303.498.7722 Office
Editor@CannabisNewsWire.com
CannabisNewsWire is powered by IBN
This post was originally published by our media partner here.