This post is presented by our media partner Cannabis News Wire

View the original article here.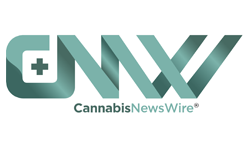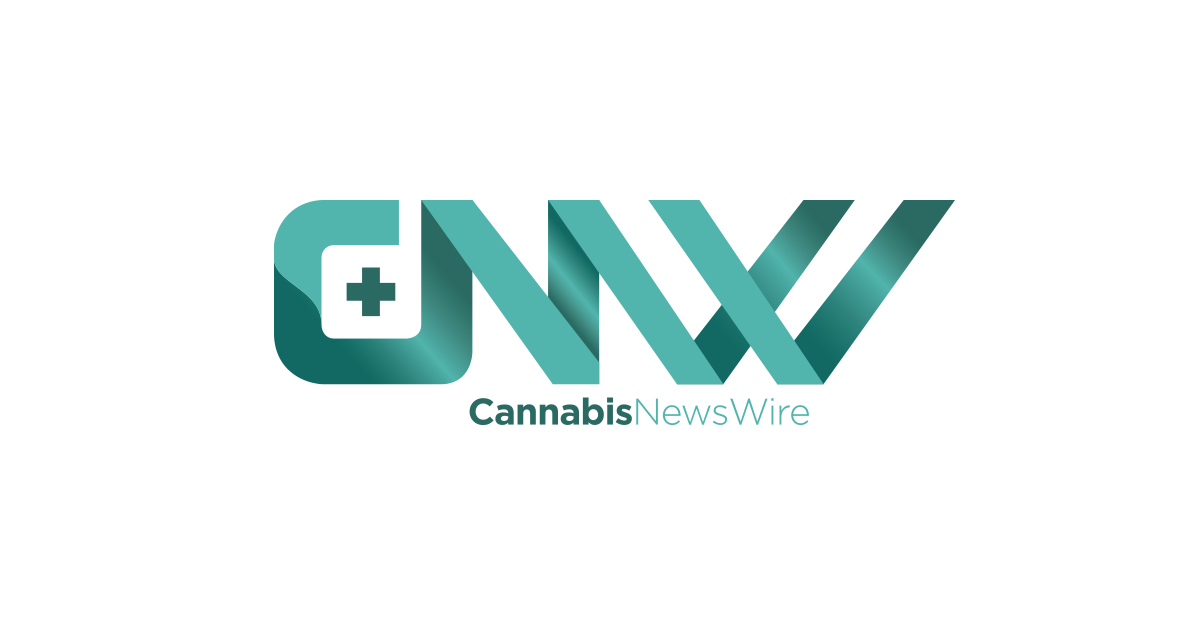 Cannabis use, whether for medical or recreational purposes, may have adverse effects due to the presence of harmful fungi contaminating the plants, according to a recent peer-reviewed study. The study, published in the "Frontiers in Microbiology" journal, employed data derived from earlier studies, combined with U.S. and international regulations related to the marijuana industry. The researchers examined various contaminants, including mucor, fusarium, penicillium, aspergillus and other fungi capable of infecting cannabis plants and generating mycotoxins.
The findings showed that specific fungi could induce infections in lung and skin tissues, with such infections being more prevalent when marijuana is smoked compared to when it's ingested. Cancer patients using marijuana to alleviate nausea and enhance their appetite, along with transplant recipients and individuals with type 1 diabetes or HIV, are particularly susceptible to these infections. Additionally, the findings suggest that individuals involved in cannabis harvesting might be at risk.
Lead author Kimberly Gwinn said, "Cannabis and hemp are relatively new crops, and our comprehension of their interactions with pathogens is in its infancy. Many pathogens produce mycotoxins, which are compounds known to have detrimental effects on human health and are closely monitored in other crops.
"In our review, we provide a comprehensive overview of the current literature regarding mycotoxins in cannabis and hemp products," she continued. "We also highlight the existing research gaps regarding potential mycotoxin contamination in these crops, drawing from insights gained in other crop systems."
While cannabis research has predominantly focused on the substance and its medicinal applications, there is an imperative need for a more extensive examination of potential health hazards associated with its consumption, according to the study. The authors noted that the absence of standardized human health-risk assessment methodologies applicable to the emerging hemp and cannabis industries has resulted in fewer studies focused on their risk. Additionally, the diverse array of consumer uses for these substances, including medicinal use by patients with specific medical conditions, presents a unique challenge in evaluating and mitigating the health risks associated with contaminants.
The differing cannabis regulations from state to state, particularly in the United States, also pose a challenge to mitigating risks. Notably, fusarium mycotoxins, a common class of fungal contaminants that result in vomiting when consumed, currently lack regulatory oversight in most states.
In light of these discoveries, the authors strongly advise immunocompromised consumers to opt for products that have undergone sterilization, at least until more comprehensive data becomes available. The study's authors also recommend further exploration and possible regulatory adjustments to safeguard consumers, particularly those with compromised immune systems.
This risk of consuming tainted cannabis products is the reason why it is better for consumers to access their products from licensed companies, such as SNDL Inc. (NASDAQ: SNDL), as opposed to riskier black-market products, which don't adhere to specific standards.
About CNW420
CNW420 spotlights the latest developments in the rapidly evolving cannabis industry through the release of two informative articles each business day. Our concise, informative content serves as a gateway for investors interested in the legalized cannabis sector and provides updates on how regulatory developments may impact financial markets. Articles are released each business day at 4:20 a.m. and 4:20 p.m. Eastern – our tribute to the time synonymous with cannabis culture. If marijuana and the burgeoning industry surrounding it are on your radar, CNW420 is for you! Check back daily to stay up-to-date on the latest milestones in the fast -changing world of cannabis.
To receive SMS alerts from CNW, text CANNABIS to 844-397-5787 (U.S. Mobile Phones Only)
For more information, please visit https://www.CannabisNewsWire.com
Please see full terms of use and disclaimers on the CannabisNewsWire website applicable to all content provided by CNW, wherever published or re-published: https://www.CannabisNewsWire.com/Disclaimer
CannabisNewsWire
Denver, CO
www.CannabisNewsWire.com
303.498.7722 Office
Editor@CannabisNewsWire.com
CannabisNewsWire is powered by IBN
This post was originally published by our media partner here.