This post is presented by our media partner Cannabis News Wire

View the original article here.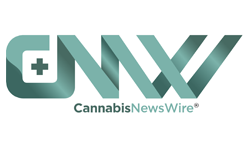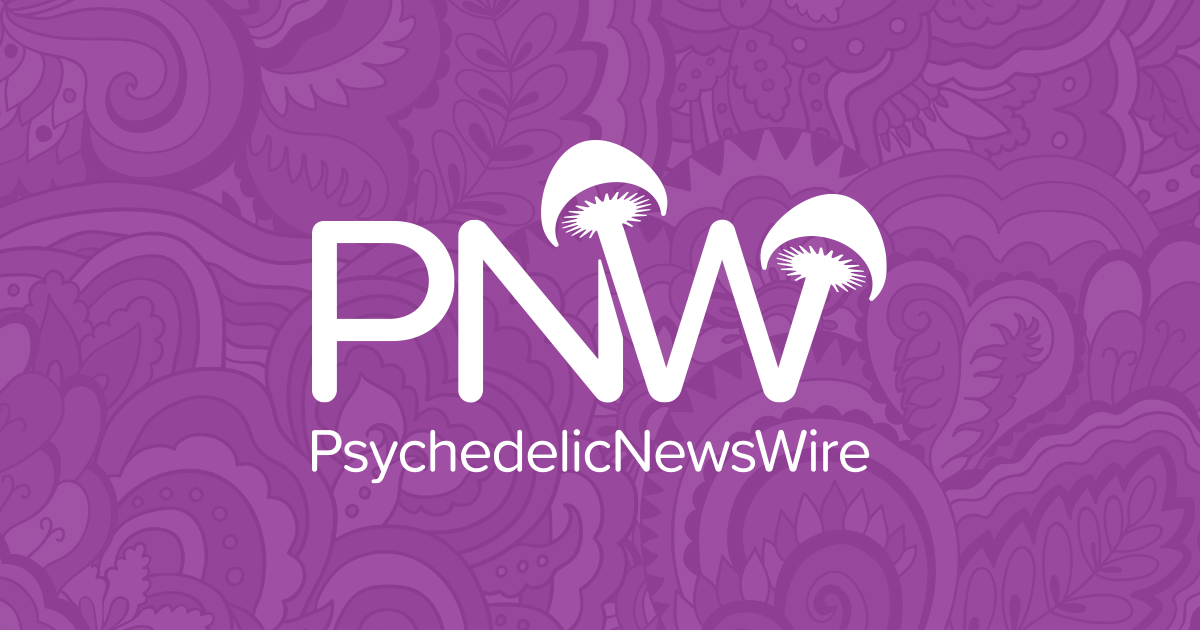 Officials in Ohio have approved language for a measure that would appear on the November 2023 ballot giving voters the chance legalize marijuana in the state. The Ohio Ballot Board unanimously approved a recently drafted and certified summary from the secretary of state's office in a meeting that saw no discussion of the legislation's text or testimonies from supporters and opponents.
State officials announced two weeks ago that the activists behind the Ohio cannabis legalization measure had collected enough valid signatures to qualify the proposed legislation for the November ballot. A statement from Secretary of State Frank LaRose's office revealed that the Coalition to Regulate Marijuana Like Alcohol (CTRMLA) ultimately submitted 127,772 valid signatures, around 3,000 more than the number required by state law.
The summary approved by the Ohio Ballot Board indicated that the proposal would legalize and regulate cannabis cultivation, processing, purchasing, home cultivation and consumption by adults aged 21 years and older. It would also allow the possession of up to 15 grams of cannabis concentrates, up to 2.5 ounces of cannabis, cultivation of up to 6 cannabis plants for one individual's personal use, and up to 12 plants max per home.
Furthermore, the summary stated that the measure would require the formation of a Division of Cannabis Control to regulate and penalize recreational cannabis operators, testing laboratories and people who require cannabis-related licenses. It also noted that the adult-use cannabis measure would create a social equity program, sustain landlords' and employers' rights to ban cannabis use in specific circumstances, and tax cannabis sales revenue.
The measure would channel cannabis tax revenue to different accounts, offer protections for financial institutions that serve licensed cannabis businesses and protect the identities of individuals taking part in the recreational cannabis market.
CRMLA spokesperson Tom Haren noted in a recent statement that the measure would provide hundreds of millions of dollars in new tax revenue and the same level of regulation seen in the medical marijuana market. According to Haren, the campaign is looking forward to eliminating Ohio's cannabis black market once official sales begin.
Since cannabis has been the most consumed illegal drug in the United States for years, a massive black market is supplying the country's immense demand for marijuana. Even now that more than 20 states have recreational cannabis markets, America's illicit cannabis market still supplies most of the country's cannabis, undercutting state-legal adult-use programs, funding criminal enterprises and harming the environment.
If Ohio voters choose to legalize cannabis in the upcoming ballot vote, the legal recreational market will likely have a hard time competing with the illicit market. However, major cannabis players, such as Aurora Cannabis Inc. (NASDAQ: ACB) (TSX: ACB), in different markets have always found a way to attract customers, so the licensed players in Ohio will thrive as best they can once the recreational market launches.
About CNW420
CNW420 spotlights the latest developments in the rapidly evolving cannabis industry through the release of two informative articles each business day. Our concise, informative content serves as a gateway for investors interested in the legalized cannabis sector and provides updates on how regulatory developments may impact financial markets. Articles are released each business day at 4:20 a.m. and 4:20 p.m. Eastern – our tribute to the time synonymous with cannabis culture. If marijuana and the burgeoning industry surrounding it are on your radar, CNW420 is for you! Check back daily to stay up-to-date on the latest milestones in the fast -changing world of cannabis.
To receive instant SMS alerts, text CANNABIS to 21000 (U.S. Mobile Phones Only)
For more information please visit https://www.CNW420.com
Please see full terms of use and disclaimers on the CannabisNewsWire website applicable to all content provided by CNW420, wherever published or re-published: http://CNW.fm/Disclaimer
Do you have questions or are you interested in working with CNW420? Ask our Editor
CannabisNewsWire420
Denver, Colorado
http://www.CNW420.com
303.498.7722 Office
Editor@CannabisNewsWire.com
CNW420 is part of the InvestorBrandNetwork.
This post was originally published by our media partner here.