This post is presented by our media partner Cannabis News Wire

View the original article here.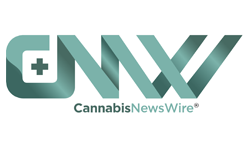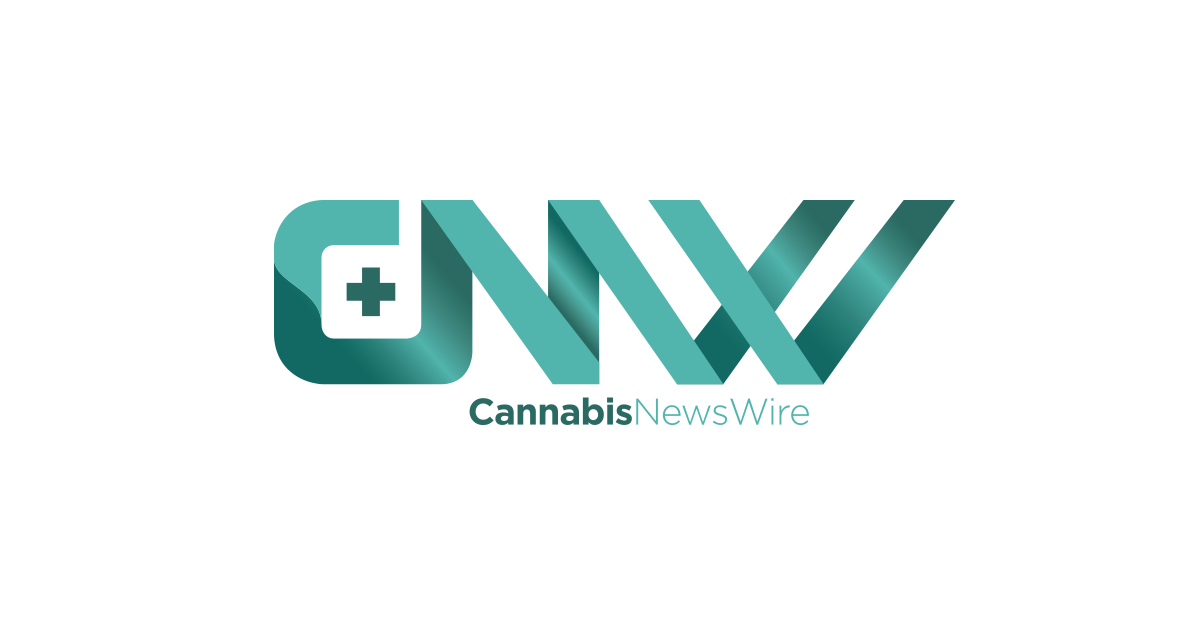 The past two decades have seen a dramatic shift in attitudes toward cannabis among both the American public and lawmakers. Millions of Americans now have access to marijuana through dozens of medical and recreational cannabis markets, and the controversial plant has strong support in legislative circles.
Several polls also show that a majority of Americans support legalizing or decriminalizing the plant in some capacity. For example, a 2022 study by Pew Research Center found that 88% of American adults say medical and recreational cannabis use should be legal for adults while only 10% said cannabis shouldn't be legal.
With cannabis drawing incredible support from both Americans and their representatives, fighting the wave of cannabis reform sweeping across the country can seem nigh impossible. In fact, anticannabis legalization groups at Capitol Hill are having an exceedingly hard time keeping the fight alive now that several top lawmakers are seriously considering federal cannabis legalization.
Even so, a small but persistent group of lawmakers mostly drawn from the Republican Party are still fighting against procannabis policies in Washington, and they seem to be pushing back. The group of lawmakers has won several important victories against cannabis reform policies in recent months including halting progress on a critical cannabis bill.
Republican Senator James Lankford heavily criticized the methodology and necessity of research proposed by a bill on marijuana-based treatments for conditions such as post-traumatic stress disorder (PTSD). Pressure from conservative factions eventually caused the bill to be passed out of committee unanimously.
According to Justin Strekal, the National Organization for the Reform of Marijuana Laws (NORML) former director in charge of political affairs and founder of a procannabis legalization PAC, cannabis reform has reached the "fight you" stage. With drug reformists in the nation scoring major wins in recent years, Strekal said the recent losses to anti-legalization factions showed that things can go wrong at the last moment.
More than a dozen lawmakers led by Lankford and Representative Pete Sessions also sent a letter to the U.S. Drug Enforcement Administration asking it to reject a proposal to reduce federal cannabis restrictions by the Biden administration. This came after President Joe Biden directed the U.S. Department of Health and Human Services to recommend a review of marijuana's status under the Controlled Substances Act.
The lawmakers argued that cannabis rescheduling decisions should be based on science and proven facts rather than popular opinion or legislative changes at the state level.
Senators Cynthia Lummis and Steve Daines were also quick to respond and introduced a bill that would require Congressional approval before the Biden administration could make any changes to federal cannabis policy.
These unfolding political developments are likely to be kept on the radars of cannabis companies such as Cresco Labs Inc. (CSE: CL) (OTCQX: CRLBF) since the outcome could impact the trajectory of the industry in the United States.
About CNW420
CNW420 spotlights the latest developments in the rapidly evolving cannabis industry through the release of two informative articles each business day. Our concise, informative content serves as a gateway for investors interested in the legalized cannabis sector and provides updates on how regulatory developments may impact financial markets. Articles are released each business day at 4:20 a.m. and 4:20 p.m. Eastern – our tribute to the time synonymous with cannabis culture. If marijuana and the burgeoning industry surrounding it are on your radar, CNW420 is for you! Check back daily to stay up-to-date on the latest milestones in the fast -changing world of cannabis.
To receive SMS alerts from CNW, text CANNABIS to 844-397-5787 (U.S. Mobile Phones Only)
For more information, please visit https://www.CannabisNewsWire.com
Please see full terms of use and disclaimers on the CannabisNewsWire website applicable to all content provided by CNW, wherever published or re-published: https://www.CannabisNewsWire.com/Disclaimer
CannabisNewsWire
Denver, CO
www.CannabisNewsWire.com
303.498.7722 Office
Editor@CannabisNewsWire.com
CannabisNewsWire is powered by IBN
This post was originally published by our media partner here.