This post is presented by our media partner Cannabis News Wire

View the original article here.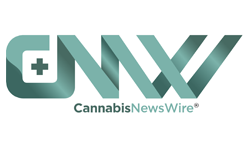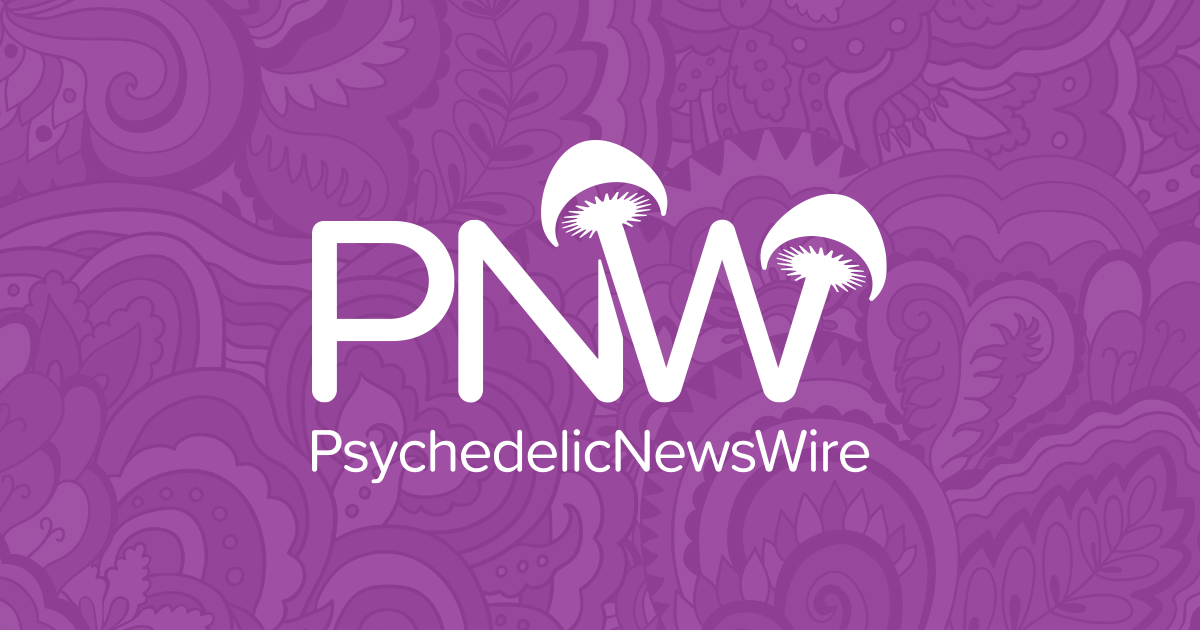 State cannabis authorities, producers and various stakeholders are currently contending with the challenge of ensuring consumer safety in an environment where lab-testing regulations and enforcement practices vary widely across the nation, resulting in frequent large-scale product recalls.
At present, each state adopts its own approach to conducting lab tests for both medical and recreational cannabis, assessing inspections, potency, contaminants and production standards. This fragmented approach has led to inconsistent regulations for testing and raised concerns about whether safeguarding consumers truly ranks as a top priority for industry players.
Americans for Safe Access (ASA) founder Steph Sherer attributes this patchwork approach to the overarching federal prohibition of cannabis.
Medical marijuana producers in Maine have contended that their products are inherently safe and, therefore, should be exempt from mandatory testing, despite two separate analyses revealing high levels of pesticides and contaminants in their samples, rendering them unfit for sale in the regulated adult-use market.
Arizona has also faced multiple recalls this year due to potential salmonella and aspergillus contamination in marijuana flowers and processed products. Experts suggest that such recalls could be prevented through the implementation of more stringent marijuana lab standards, the establishment of a statewide tracking system or adherence to Good Manufacturing Practice (GMP) standards.
In Oregon, the Liquor and Marijuana Commission decided to permit the sale of products testing positive for aspergillus, a type of mold responsible for product recalls in several markets. This decision came after a lawsuit filed by cultivators arguing that enforcing the state's new zero-tolerance policy for aspergillus would drive them out of business.
Sherer criticized the commission's decision, describing it as "criminal." Aspergillus may not harm healthy individuals, he said, but those with compromised immune systems or lung diseases face a higher risk of infection.
To address this situation, some experts propose the use of irradiation to eliminate contaminants such as mold. However, concerns persist that such processes may compromise product quality, underscoring the need to balance consumer safety with personal responsibility.
The potential rescheduling of marijuana from a Schedule 1 to a Schedule 3 drug by the DEA could be a key step toward federal oversight of marijuana testing and production standards. ASA envisions the creation of a federal office of medical marijuana under the U.S Department of Health and Human Services (HHS), which would collaborate with state governments to formulate comprehensive cannabis testing requirements.
The regulation of cannabinoid-containing products, on the other hand, remains complex, as demonstrated by the slow progress in overseeing CBD products since the passage of the 2018 Farm Bill. It remains unclear how lab standards would evolve following rescheduling.
Marijuana enterprises such as Verano Holdings Corp. (CSE: VRNO) (OTCQX: VRNOF) would appreciate uniform nationwide standards that bring uniformity to cannabis products sold in any of the markets where such products are legal because such regulations would clear a lot of uncertainty in the rules players have to conform to.
About CNW420
CNW420 spotlights the latest developments in the rapidly evolving cannabis industry through the release of two informative articles each business day. Our concise, informative content serves as a gateway for investors interested in the legalized cannabis sector and provides updates on how regulatory developments may impact financial markets. Articles are released each business day at 4:20 a.m. and 4:20 p.m. Eastern – our tribute to the time synonymous with cannabis culture. If marijuana and the burgeoning industry surrounding it are on your radar, CNW420 is for you! Check back daily to stay up-to-date on the latest milestones in the fast -changing world of cannabis.
To receive SMS alerts from CNW, text CANNABIS to 844-397-5787 (U.S. Mobile Phones Only)
For more information, please visit https://www.CannabisNewsWire.com
Please see full terms of use and disclaimers on the CannabisNewsWire website applicable to all content provided by CNW, wherever published or re-published: https://www.CannabisNewsWire.com/Disclaimer
CannabisNewsWire
Denver, CO
www.CannabisNewsWire.com
303.498.7722 Office
Editor@CannabisNewsWire.com
CannabisNewsWire is powered by IBN
This post was originally published by our media partner here.