This post is presented by our media partner Cannabis News Wire

View the original article here.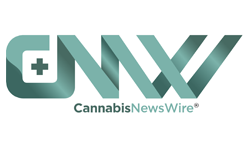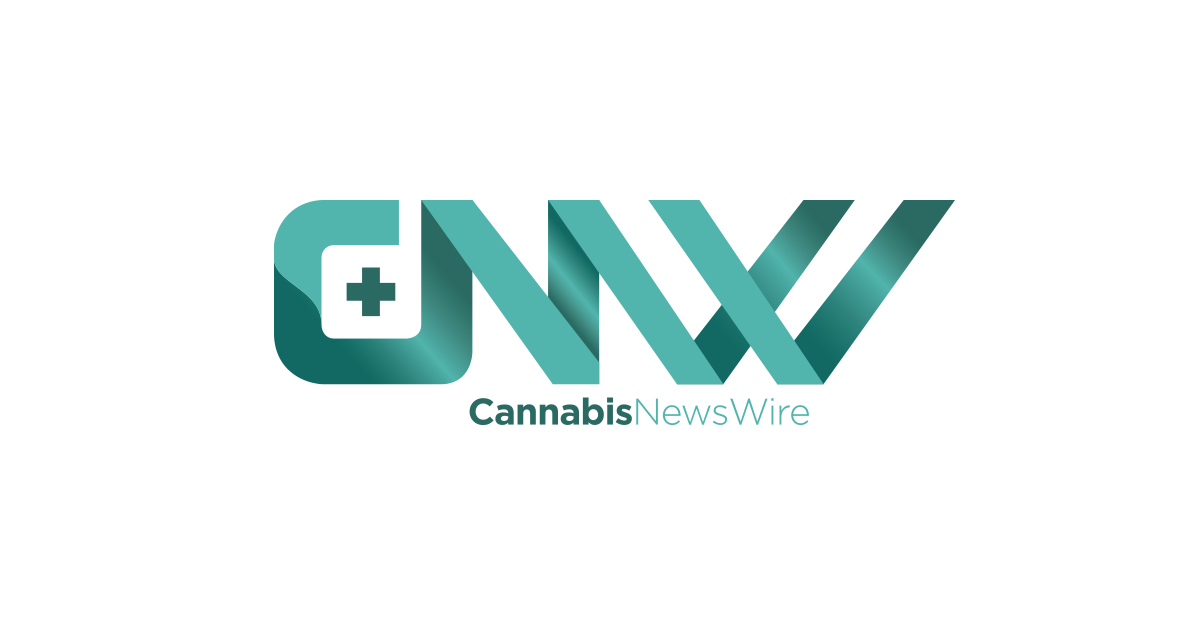 Several medical cannabis companies in Hawaii have pioneered a new sales route in the state that involves delivering wholesale cannabis flower and other cannabis products from one island to another. Hawaii legalized medical cannabis in 2000 via the state legislature and has only eight licensed medical marijuana dispensaries scattered across the archipelago.
The island state's unique topography may have allowed for the growth of this new sales route as medical marijuana businesses strived to increase their reach and serve as many Hawaiians as possible.
Hopping between islands by boat, helicopter or plane is common for both residents and visitors, and cannabis businesses in the state are leveraging established transportation pathways to deliver their products across various islands. Although these businesses haven't been quick to share how they move their products between islands, likely to avoid legal and other issues, it is clear that they are island hopping to serve the thousands of medical marijuana patients in the state as efficiently as possible.
This new process is in a legal gray area because traveling between islands in Hawaii requires moving across federal waters — and federal law still outlaws cannabis. Hawaii legislators allowed cannabis operators in the state to island hop in June when they legalized wholesale marijuana sales by state-licensed firms to cannabis businesses on other islands. The interisland trade route officially became legal in August, and cannabis operators in Hawaii have been quick to take advantage.
Big Island Grown was the first company to complete Hawaii's first cannabis wholesale interisland deal with Kauai-based Green Aloha dispensary. Green Aloha sold out of Big Island Grown's cannabis flower in only slightly over a week at its dispensaries in Koloa and Kappa, Big Island Grown CEO Jaclyn Moore says.
Big Island Grown is also the sole licensed hydrocarbon extractor in Hawaii, and it is currently seeking Hawaii State Department of Health approval to deliver concentrates such as live resin vape pens and gummies wholesale to retailers. Moore says the cannabis company noticed a market for cannabis concentrates on the other islands that don't have hydrocarbon extractors. The company now supplies around 30% of all weighted marijuana products in the Hawaiian market, Moore says.
Moore declined to discuss specific details on logistics and cannabis transportation, citing worker safety and the inherent sensitivity of the issue.
Big Island Grown and other companies may be using commercial flights and island-hopper planes, commercial boats and private charters to move their products between islands.
Given the challenging operational environment that cannabis companies often have to contend with, it isn't surprising that island hopping has become the norm. Even large companies such as Canopy Growth Corp. (NASDAQ: CGC) (TSX: WEED) operating in large markets such as Canada also have their own regulatory issues to navigate.
About CNW420
CNW420 spotlights the latest developments in the rapidly evolving cannabis industry through the release of two informative articles each business day. Our concise, informative content serves as a gateway for investors interested in the legalized cannabis sector and provides updates on how regulatory developments may impact financial markets. Articles are released each business day at 4:20 a.m. and 4:20 p.m. Eastern – our tribute to the time synonymous with cannabis culture. If marijuana and the burgeoning industry surrounding it are on your radar, CNW420 is for you! Check back daily to stay up-to-date on the latest milestones in the fast -changing world of cannabis.
To receive SMS alerts from CNW, text CANNABIS to 844-397-5787 (U.S. Mobile Phones Only)
For more information, please visit https://www.CannabisNewsWire.com
Please see full terms of use and disclaimers on the CannabisNewsWire website applicable to all content provided by CNW, wherever published or re-published: https://www.CannabisNewsWire.com/Disclaimer
CannabisNewsWire
Denver, CO
www.CannabisNewsWire.com
303.498.7722 Office
Editor@CannabisNewsWire.com
CannabisNewsWire is powered by IBN
This post was originally published by our media partner here.