This post is presented by our media partner Cannabis News Wire

View the original article here.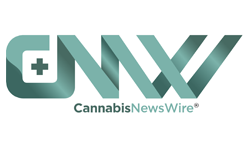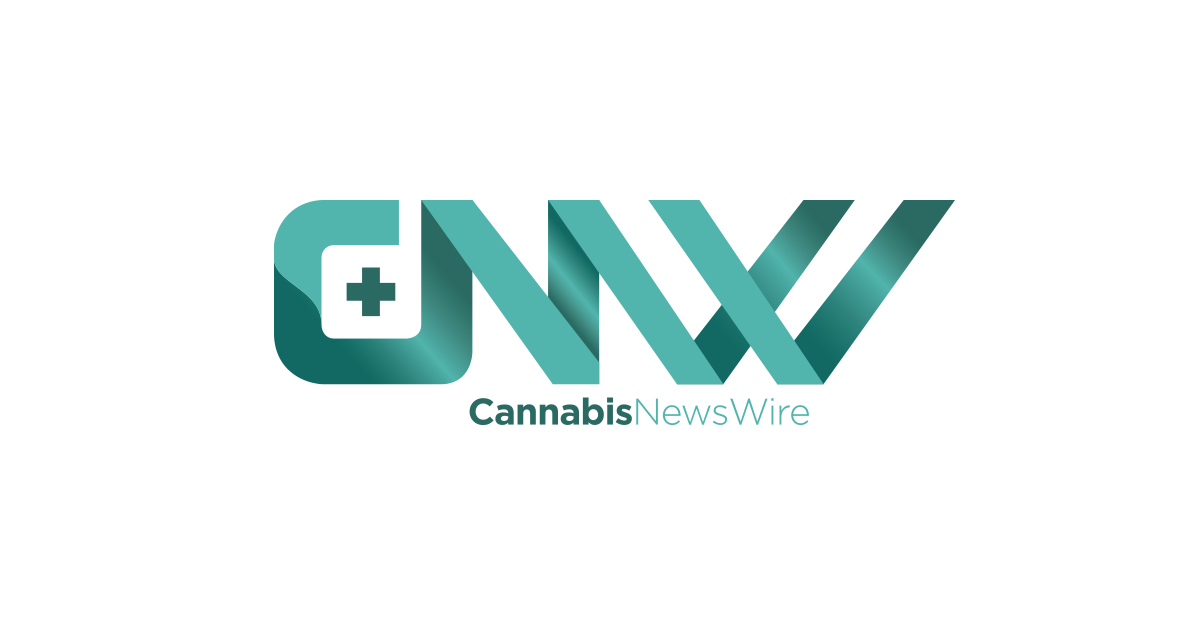 Last week, an alliance of marijuana companies in the state of Massachusetts filed a lawsuit that challenges the federal prohibition of cannabis as it applies to individual states. Currently, marijuana remains classified as a Schedule I substance under the Controlled Substances Act. This is despite the fact that the medical use of marijuana is legal in 38 states, 4 U.S. territories and the federal District of Columbia. Adult-use marijuana is also legal in 23 states, 3 U.S. territories and D.C.
The Controlled Substances Act was enacted by the 91st United States Congress and signed into law by President Richard Nixon in 1970.
In their suit, the companies argue that the Controlled Substances Act, which prohibits the growing, manufacture, sale and possession of intrastate cannabis, is an unconstitutional ban. They maintain that this act deprives marijuana companies of their rights under the Fifth Amendment by depriving them of liberty without due process and by introducing unlawful and unwarranted federal government intrusion into their businesses.
The coalition has asked that the Massachusetts district court deem the act to be unconstitutional, in their quest for a declaratory judgment. The suit names its sole defendant as U.S. Attorney General Merrick Garland.
The challengers also note that the Controlled Substances Act subverts state cannabis programs, giving the example of the 2012 Massachusetts Medical Marijuana Initiative. During this time, voters in the state opted to legalize medical cannabis. A few years later in 2016, the Massachusetts Marijuana Legalization Initiative was introduced, with voters legalizing recreational cannabis for adults.
The lawsuit states that the comprehensive state regulations protect consumers while also ensuring that the regulated cannabis sold in Massachusetts is distinguishable from illegal, interstate cannabis.
The suit also claims that the Controlled Substances Act harms small and large businesses and threatens public safety. The companies argue that because of this act, marijuana businesses aren't able to take part in federal programs. It also leads to issues with advertising, hiring, loans, payroll and insurance because most service providers have affiliations with the federal governments.
At the moment, state-regulated marijuana businesses are not allowed to use credit-card processors because financial institutions are regulated by the federal government. By relying on cash, most cannabis businesses have a higher risk of being robbed.
Following the suit's filing, Verano president Darren Weis, stated that he was honored to be supporting this groundbreaking suit that pushed for equal treatment under the law. Weiss is one of the plaintiffs involved in the suit.
This lawsuit is likely to draw the attention of many cannabis companies that are operating in other jurisdictions such as TerrAscend Corp. (TSX: TSND) (OTCQX: TSNDF) since it could have implications for the industry across the country.
About CNW420
CNW420 spotlights the latest developments in the rapidly evolving cannabis industry through the release of two informative articles each business day. Our concise, informative content serves as a gateway for investors interested in the legalized cannabis sector and provides updates on how regulatory developments may impact financial markets. Articles are released each business day at 4:20 a.m. and 4:20 p.m. Eastern – our tribute to the time synonymous with cannabis culture. If marijuana and the burgeoning industry surrounding it are on your radar, CNW420 is for you! Check back daily to stay up-to-date on the latest milestones in the fast -changing world of cannabis.
To receive SMS alerts from CNW, text CANNABIS to 844-397-5787 (U.S. Mobile Phones Only)
For more information, please visit https://www.CannabisNewsWire.com
Please see full terms of use and disclaimers on the CannabisNewsWire website applicable to all content provided by CNW, wherever published or re-published: https://www.CannabisNewsWire.com/Disclaimer
CannabisNewsWire
Denver, CO
www.CannabisNewsWire.com
303.498.7722 Office
Editor@CannabisNewsWire.com
CannabisNewsWire is powered by IBN
This post was originally published by our media partner here.