This post is presented by our media partner Cannabis News Wire

View the original article here.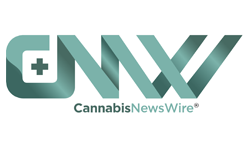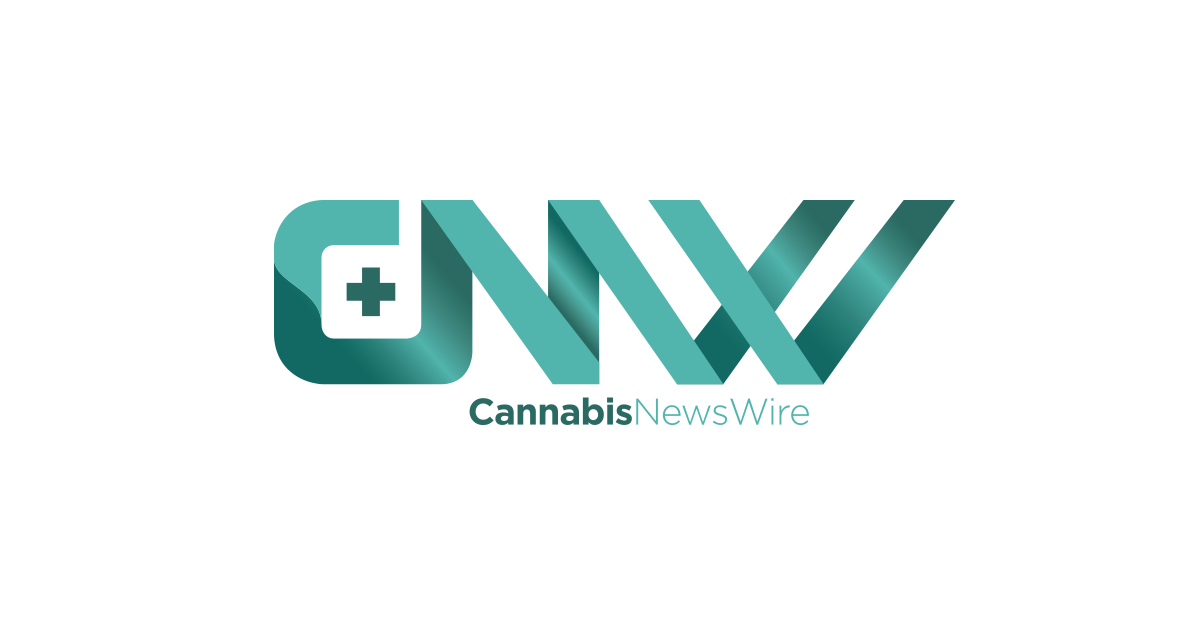 The Bank of America, MasterCard and the National Rifle Association are among a group of institutions that have disclosed lobbying activities related to legislation that would grant the cannabis industry access to banking services. Despite generating billions of dollars in sales, America's state-legal cannabis industry has had no access to financial services for most of its existence.
Cannabis businesses cannot access financial aid, and they are forced to operate on a cash-only basis, making them prime targets for criminals looking for liquid assets to steal.
After lawmakers failed to advance cannabis banking past the U.S. Senate several times, an amended version of the bill titled the Secure and Fair Enforcement Regulation (SAFER) Banking Act has gained bipartisan support and has a high chance of reaching President Joe Biden's desk.
The three institutions recently included the SAFER Banking Act in their lobbying disclosure for Q3 2023. This measure would finally allow financial institutions such as banks to serve state-legal cannabis businesses without fear of reprisal from federal authorities. The measure was recently subject to a historic vote at the Senate Banking Committee, representing the first time the U.S. Senate addressed cannabis banking legislation. Although the bill's previous iteration passed the House multiple times, it failed in the Senate each time.
While the Bank of America has disclosed lobbying activities for both the SAFE Banking Act and the SAFER Banking Act, which recently received the Senate's approval, the National Rifle Association (NRA) has only disclosed lobbying activities related to the SAFER Banking Act. Since neither institution has discussed its position on the legislation, it still isn't clear if they intend to lobby against or in favor of cannabis banking legislation.
Even so, we can use their past positions on the controversial drug to surmise whether they will lobby for or against expanding the marijuana industry's access to financial services.
The Bank of America has shown interest in the cannabis industry in recent years, with Bank of America Merrill Lynch initiating equity research coverage for Canadian cannabis companies in 2019.
While the National Rifle Association hasn't expressed an official stance on cannabis, former NRA president David Keene has noted that federal restrictions that criminalize Americans for medical marijuana use are causing major issues. The former president said in a 2018 op-ed that the dissonance between federal and state cannabis laws was creating significant problems for gun owners across the country.
MasterCard is actively lobbying in support of the SAFER Banking Act and lobbied for cannabis banking in 2019 and 2020.
These efforts are a welcome development to marijuana enterprises such as Trulieve Cannabis Corp. (CSE: TRUL) (OTCQX: TCNNF) that are invested in seeing marijuana policies reformed not just at state level but preferably federally.
About CNW420
CNW420 spotlights the latest developments in the rapidly evolving cannabis industry through the release of two informative articles each business day. Our concise, informative content serves as a gateway for investors interested in the legalized cannabis sector and provides updates on how regulatory developments may impact financial markets. Articles are released each business day at 4:20 a.m. and 4:20 p.m. Eastern – our tribute to the time synonymous with cannabis culture. If marijuana and the burgeoning industry surrounding it are on your radar, CNW420 is for you! Check back daily to stay up-to-date on the latest milestones in the fast -changing world of cannabis.
To receive SMS alerts from CNW, text CANNABIS to 844-397-5787 (U.S. Mobile Phones Only)
For more information, please visit https://www.CannabisNewsWire.com
Please see full terms of use and disclaimers on the CannabisNewsWire website applicable to all content provided by CNW, wherever published or re-published: https://www.CannabisNewsWire.com/Disclaimer
CannabisNewsWire
Denver, CO
www.CannabisNewsWire.com
303.498.7722 Office
Editor@CannabisNewsWire.com
CannabisNewsWire is powered by IBN
This post was originally published by our media partner here.