This post is presented by our media partner Cannabis News Wire

View the original article here.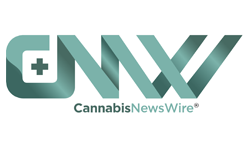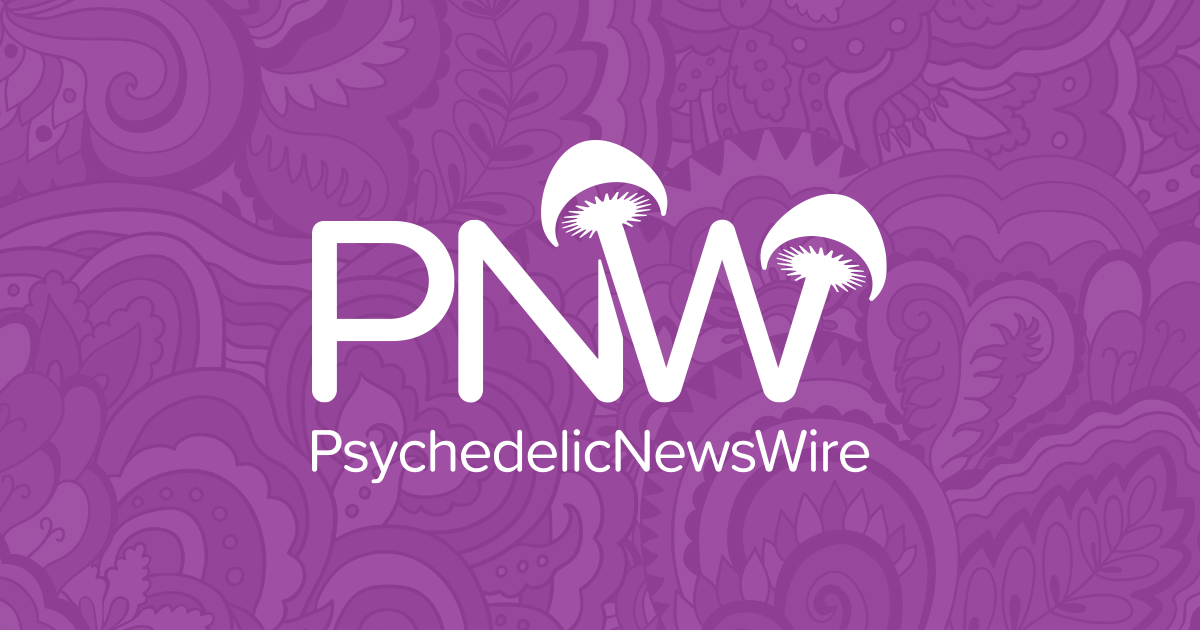 America's state-legal marijuana industry has been left reeling after MasterCard banned the use of its debit cards in cannabis-related transactions. Players in the industry were left shocked after MasterCard demanded that payment processors and banks immediately cease marijuana transactions using the company's debit card, sending an already fragile industry into chaos.
Both medical marijuana and recreational cannabis retailers and their customers will undoubtedly be affected by the ban, with retailers likely being forced to go back to cash-only transactions. Marijuana's illegal status at the federal level comes with several major limitations, chief of them being that cannabis businesses have little access to financial services such as bank accounts and cashless payments because financial institutions avoid the industry for fear of federal repercussions.
This forces most cannabis businesses to operate on a cash-only basis, putting them in danger of robbery and increasing public health risks during the coronavirus pandemic when contactless payments were encouraged to prevent spreading the virus. MasterCard claims that since federal law still prohibits the possession, sale and consumption of marijuana, it will not allow cannabis-related transactions to occur on its systems.
Even customers will not be allowed to use MasterCard debit cards to purchase medical and recreational cannabis in states with legal marijuana markets.
A spokesman from one of the largest payment processors on the globe said that the company was informed of the matter and took action in "accordance with its policies," instructing financial institutions to immediately halt all payment services offered to marijuana merchants.
This will be a major blow to the cannabis industry because it still struggles to access financial services despite paying billions of dollars in taxes. Cannabis businesses will now become prime targets for robberies, especially when moving their cash deposits. The recent announcement from MasterCard also shows that despite how lucrative the cannabis industry is, it will continue to face numerous hurdles as long as the plant is still illegal at the federal level.
A few months ago, a similar announcement from payment processor Paychex that it would no longer be serving marijuana or marijuana-adjacent businesses sent numerous cannabis operators scrambling for alternative payroll providers.
The recent cease and desist order from MasterCard to participating banking institutions will likely result in the installation of more ATMs at cannabis retail stores, with the resultant increase in physical cash on-site coming with a range of associated risks.
Dawne Morris, cofounder of Proteus 420, a California-based company that makes inventory and point-of-sale (POS) software for cannabis businesses, says that the move will make facilitating legal cannabis operations harder by encouraging cash transactions and giving illicit operators more leeway to enter the market.
For companies such as IGC Pharma Inc. (NYSE American: IGC), which specialize in developing drugs from marijuana ingredients, the ban by MasterCard isn't an issue since they are federally regulated and can access traditional banking services.
NOTE TO INVESTORS: The latest news and updates relating to IGC Pharma Inc. (NYSE American: IGC) are available in the company's newsroom at https://cnw.fm/IGC
About CNW420
CNW420 spotlights the latest developments in the rapidly evolving cannabis industry through the release of two informative articles each business day. Our concise, informative content serves as a gateway for investors interested in the legalized cannabis sector and provides updates on how regulatory developments may impact financial markets. Articles are released each business day at 4:20 a.m. and 4:20 p.m. Eastern – our tribute to the time synonymous with cannabis culture. If marijuana and the burgeoning industry surrounding it are on your radar, CNW420 is for you! Check back daily to stay up-to-date on the latest milestones in the fast -changing world of cannabis.
To receive instant SMS alerts, text CANNABIS to 21000 (U.S. Mobile Phones Only)
For more information please visit https://www.CNW420.com
Please see full terms of use and disclaimers on the CannabisNewsWire website applicable to all content provided by CNW420, wherever published or re-published: http://CNW.fm/Disclaimer
Do you have questions or are you interested in working with CNW420? Ask our Editor
CannabisNewsWire420
Denver, Colorado
http://www.CNW420.com
303.498.7722 Office
Editor@CannabisNewsWire.com
CNW420 is part of the InvestorBrandNetwork.
This post was originally published by our media partner here.