This post is presented by our media partner Cannabis News Wire

View the original article here.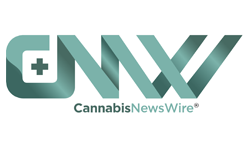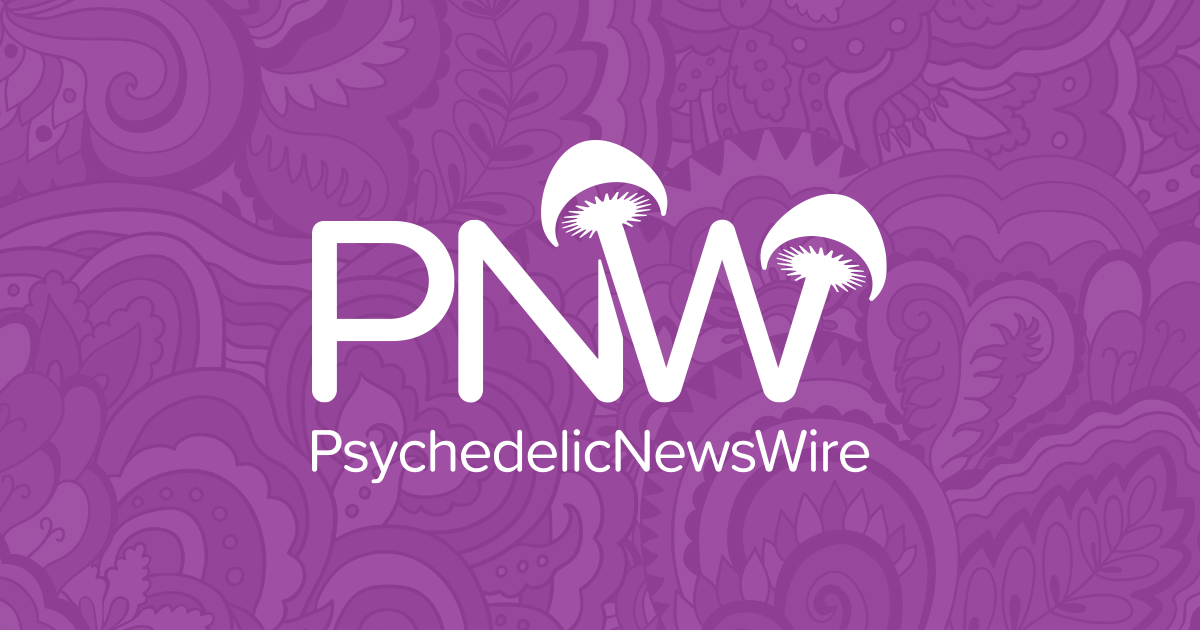 According to a forecast from a top marijuana law firm, Minnesota's legalized marijuana market will increase to more than $1.5 billion annually by 2029. Nearly 700,000 adult-use and medicinal marijuana users are anticipated to be served by Minnesota cannabis companies as the industry matures.
Travis Copenhaver, a partner at the psychedelics and cannabis law firm Vicente LLP, stated at a seminar on marijuana entrepreneurship recently held by Surly Brewing in Minneapolis that the state's recent legalization of recreational cannabis highlights new economic prospects for entrepreneurs in Minnesota. Vicente's market analysis suggests that Minnesota's legal marijuana market growth will closely resemble trends observed in other states.
Upon the commencement of recreational cannabis sales, the market will experience limited supplies, resulting in higher prices. However, as more retailers and producers enter the market, supplies will rise, leading to a decline in prices. It is predicted that the state's overall marijuana economy will reach its peak, approximately $1.5 billion annually, in the next 10 years. According to the projection, 650,000 Minnesotans, or 15% of the state's population aged 21 and older, are expected to use cannabis once a month or more regularly.
However, convincing current recreational cannabis users to switch to the regulated market won't happen quickly. The estimates predict that the great majority of people won't be able to purchase marijuana from licensed merchants until 2030. Minnesota lifted its prohibition on cannabis last month, following Governor Tim Waltz's signing of a bill legalizing recreational cannabis in the state. Starting August 1, 2023, adults aged 21 years and older will be permitted to possess up to two ounces of marijuana in public places. The legislation also permits persons aged 21 and older to cultivate a small amount of cannabis in their homes as well as possess up to two pounds of marijuana in private residences.
It also makes it legal for businesses to produce and sell cannabis, and it also permits the sale of recreational marijuana under certain conditions, subject to regulations developed and approved by the marijuana management office, a newly established state agency. The new organization will also control hemp-derived cannabis goods and medical marijuana.
According to Minnesota Public News, state authorities have set a goal date of May 2024 for when they will start accepting applications for recreational marijuana retail stores. Thereafter, sales are expected to begin in January 2025. Once regulated sales of recreational cannabis commence, adults will have the freedom to purchase eight grams of marijuana concentrate and edible products containing a maximum of 800mg of THC.
When this marijuana market opens and takes off, many opportunities could open up for many enterprises, including those that operate similar to Advanced Container Technologies Inc. (OTC: ACTX), supporting marijuana companies but not directly dealing with marijuana products.
NOTE TO INVESTORS: The latest news and updates relating to Advanced Container Technologies Inc. (OTC: ACTX) are available in the company's newsroom at https://cnw.fm/ACTX
About CNW420
CNW420 spotlights the latest developments in the rapidly evolving cannabis industry through the release of two informative articles each business day. Our concise, informative content serves as a gateway for investors interested in the legalized cannabis sector and provides updates on how regulatory developments may impact financial markets. Articles are released each business day at 4:20 a.m. and 4:20 p.m. Eastern – our tribute to the time synonymous with cannabis culture. If marijuana and the burgeoning industry surrounding it are on your radar, CNW420 is for you! Check back daily to stay up-to-date on the latest milestones in the fast -changing world of cannabis.
To receive instant SMS alerts, text CANNABIS to 21000 (U.S. Mobile Phones Only)
For more information please visit https://www.CNW420.com
Please see full terms of use and disclaimers on the CannabisNewsWire website applicable to all content provided by CNW420, wherever published or re-published: http://CNW.fm/Disclaimer
Do you have questions or are you interested in working with CNW420? Ask our Editor
CannabisNewsWire420
Denver, Colorado
http://www.CNW420.com
303.498.7722 Office
Editor@CannabisNewsWire.com
CNW420 is part of the InvestorBrandNetwork.
This post was originally published by our media partner here.