This post is presented by our media partner Cannabis News Wire

View the original article here.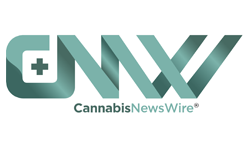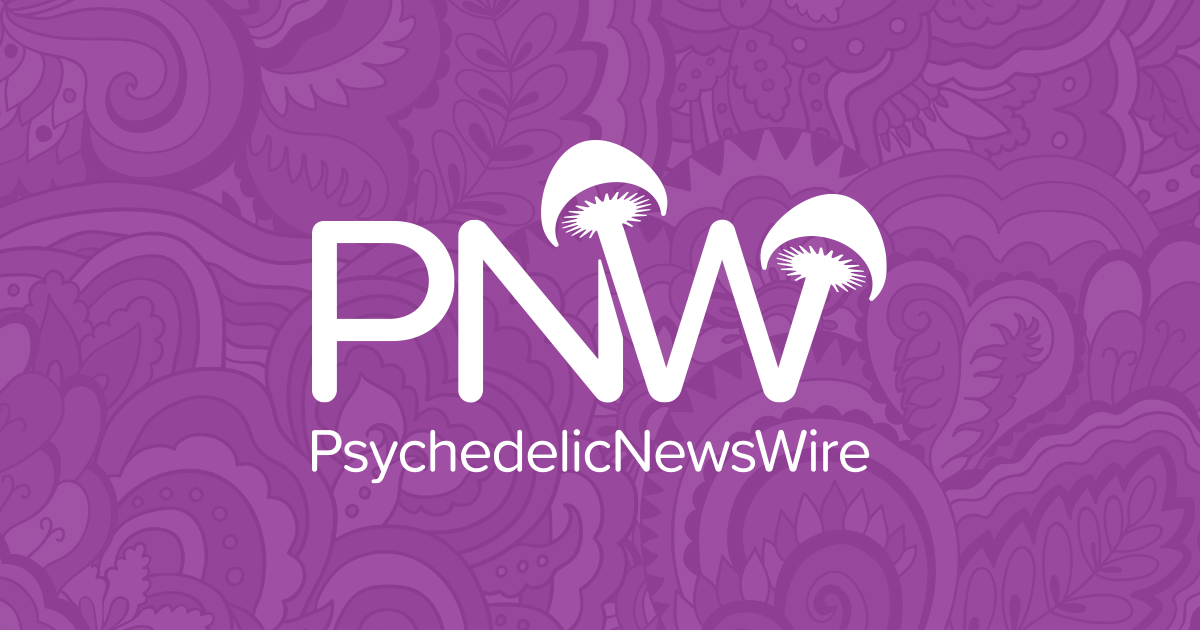 The Minnesota Supreme Court has established that the mere presence of a cannabis scent does not, by itself, provide sufficient grounds for law enforcement officers to conduct a vehicle search. The ruling stemmed from an incident that occurred during a traffic stop in Meeker County in 2021 when Adam Torgerson found himself being pulled over by Litchfield police for excessive auxiliary lights on his car's grill.
During the stop, one of the officers claimed that they could detect the scent of marijuana emanating from the open car window. Torgerson, accompanied by his wife and a child, vehemently denied the presence of marijuana in the vehicle. Another officer subsequently approached the scene, also claiming to detect a marijuana scent. The officers instructed everyone to exit the vehicle and proceeded to conduct a search, finding small quantities of methamphetamine and paraphernalia.
Torgerson was not driving in an erratic manner, and there was no observable evidence of criminal activity in plain sight when the officers approached the vehicle. The officers' rationale for establishing probable cause was solely anchored in the detection of cannabis odor.
Subsequently, a district court rendered a verdict deeming the evidence obtained during the search inadmissible. At the time (2021), there existed certain contexts in which the possession of marijuana was lawful; hemp, which bears a striking resemblance to regular marijuana in both appearance and odor, and medical cannabis were legal. Moreover, the possession of limited quantities of marijuana had been decriminalized by that juncture, still considered unlawful by statute but not inherently constituting a crime.
The state of Minnesota contested this decision, pursuing an appeal that was ultimately unsuccessful. The case then ascended to the Supreme Court, which upheld the preceding decisions made by lower courts. This judgment aligns with Colorado's legal stance, where, since 2016, the scent of marijuana alone has not constituted an adequate probable cause for conducting a vehicle search.
However, the Minnesota ruling does not address any potential changes that may have transpired following the statewide legalization of low-dose THC edibles in 2022 and the subsequent legalization of recreational cannabis this year.
In any case, this verdict stands as a triumph for advocates of civil liberties and proponents of racial justice, who have persistently contended that the detection of marijuana scent has often been utilized as a pretext for unconstitutional searches, thereby infringing upon Fourth Amendment rights.
There are many other subtle and not-so-subtle remnants of marijuana prohibition-era restrictions that still exist in different states and jurisdictions. With these types of rulings, the cannabis industry, including companies such as Cronos Group Inc. (NASDAQ: CRON) (TSX: CRON), may look forward to the complete end to those residual forms of prohibition.
About CNW420
CNW420 spotlights the latest developments in the rapidly evolving cannabis industry through the release of two informative articles each business day. Our concise, informative content serves as a gateway for investors interested in the legalized cannabis sector and provides updates on how regulatory developments may impact financial markets. Articles are released each business day at 4:20 a.m. and 4:20 p.m. Eastern – our tribute to the time synonymous with cannabis culture. If marijuana and the burgeoning industry surrounding it are on your radar, CNW420 is for you! Check back daily to stay up-to-date on the latest milestones in the fast -changing world of cannabis.
To receive SMS alerts from CNW, text CANNABIS to 844-397-5787 (U.S. Mobile Phones Only)
For more information, please visit https://www.CannabisNewsWire.com
Please see full terms of use and disclaimers on the CannabisNewsWire website applicable to all content provided by CNW, wherever published or re-published: https://www.CannabisNewsWire.com/Disclaimer
CannabisNewsWire
Denver, CO
www.CannabisNewsWire.com
303.498.7722 Office
Editor@CannabisNewsWire.com
CannabisNewsWire is powered by IBN
This post was originally published by our media partner here.