This post is presented by our media partner Cannabis News Wire

View the original article here.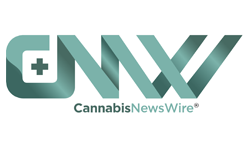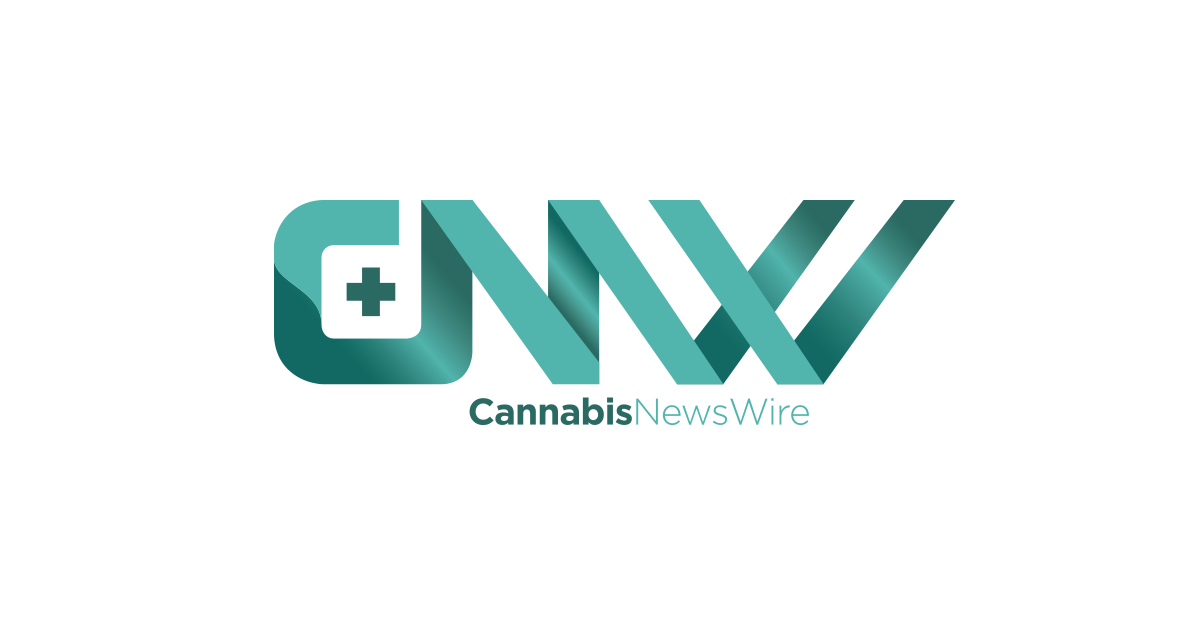 Research led by the University of Minnesota in partnership with Vireo Health looked into patterns of medical marijuana consumption and use. Currently, the medical use of marijuana is legal in 38 states in the United States, the federal District of Columbia and 4 inhabited territories.
Despite the rising use of medical marijuana, state-cannabis programs don't have consistent guidelines governing products being consumed by patients, particularly for THC and CBD. CBD (cannabidiol) and THC (tetrahydrocannabinol) are the two primary compounds found in marijuana. While THC does induce a high when consumed, CBD does not.
Both compounds interact with the body differently, which means that side effects and symptom control varies from one individual to another.
The absence of standardized procedures in state programs makes it hard to forecast how patients may respond to these alternative treatments, especially when one considers that most patients may have comorbidities and highly variable interactions with their other treatments.
The study's lead author, Professor Angela Birnbaum, stated that past data showed that THC and CBD concentrations in the blood could vary extensively among patients and could cause unanticipated side effects and varied responses.
For their study, the researchers conducted an analysis of data collected from about 50% of all registered users of medical marijuana in the state of Minnesota in the period between June 2016 and November 2019. All users included were also part of Vireo Health's program.
The researchers then examined the THC and CBD content of products provided and dosing of patients, finding that about 60% of patients who received medical marijuana had indications of severe pain. Given that they were the largest patient population, the researchers observed huge differences in dosages between younger and older adults with similar diagnosis, which brings into question the factors that contributed to varied dosages.
Additionally, the researchers found that most patients used drugs that contained both THC and CBD, despite evidence showing that CBD was effective in seizure prevention in patients with epilepsy. From the study's findings, one can see that the data provided shows that major cannabinoid quantities, doses received and choice of product is mostly based on patient preference and pharmacist selection rather than a physician's prescription.
In the report, Birnbaum noted that more studies were needed to understand the long-term influence of marijuana use, particularly in older adults who were typically on more than one medication and had a heightened potential for drug-drug interactions. This research was funded by the University of Minnesota Medical Discovery Team on Addiction's Pilot Grant and the MacMillan Innovative Epilepsy Research and Education Fund.
These studies will most likely give cannabis entities such as Verano Holdings Corp. (CSE: VRNO) (OTCQX: VRNOF) plenty to think about as they plan how best to reach different categories of patients with their medical cannabis products.
About CNW420
CNW420 spotlights the latest developments in the rapidly evolving cannabis industry through the release of two informative articles each business day. Our concise, informative content serves as a gateway for investors interested in the legalized cannabis sector and provides updates on how regulatory developments may impact financial markets. Articles are released each business day at 4:20 a.m. and 4:20 p.m. Eastern – our tribute to the time synonymous with cannabis culture. If marijuana and the burgeoning industry surrounding it are on your radar, CNW420 is for you! Check back daily to stay up-to-date on the latest milestones in the fast -changing world of cannabis.
To receive SMS alerts from CNW, text CANNABIS to 888-902-4192 (U.S. Mobile Phones Only)
For more information, please visit https://www.CannabisNewsWire.com
Please see full terms of use and disclaimers on the CannabisNewsWire website applicable to all content provided by CNW, wherever published or re-published: https://www.CannabisNewsWire.com/Disclaimer
CannabisNewsWire
Denver, CO
www.CannabisNewsWire.com
303.498.7722 Office
Editor@CannabisNewsWire.com
CannabisNewsWire is powered by IBN
This post was originally published by our media partner here.