This post is presented by our media partner Cannabis News Wire

View the original article here.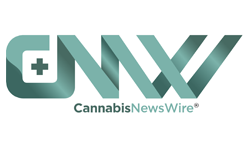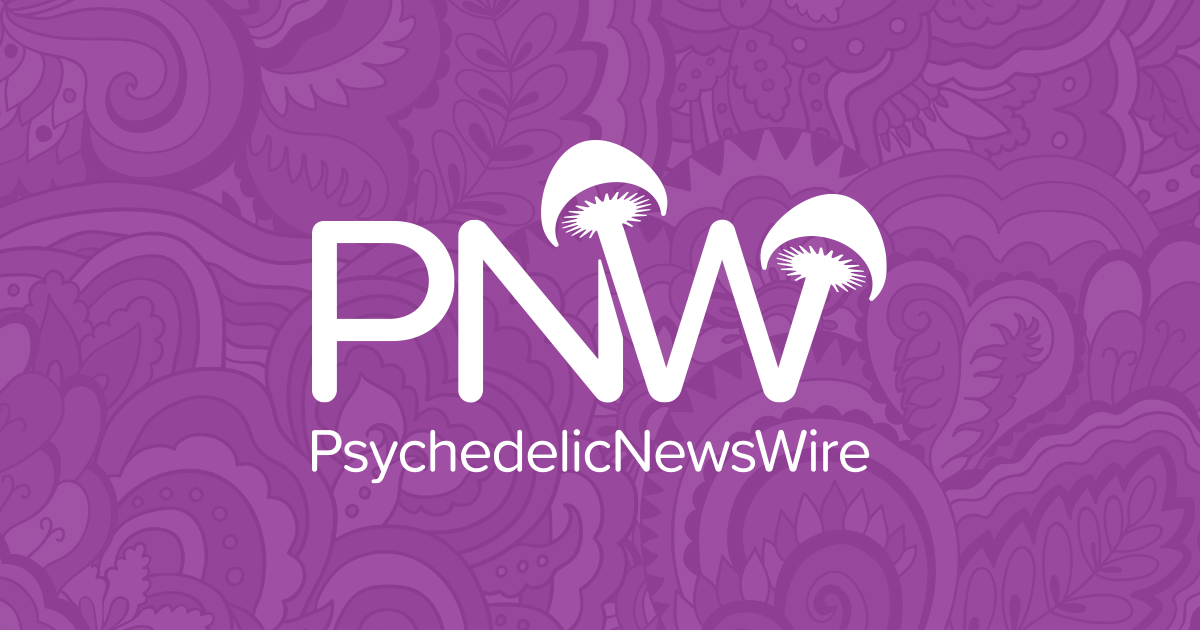 Public perceptions about cannabis have come a long way over the past couple of decades. For the generations that grew up during the war on drugs era, cannabis was framed as a dangerous illicit drug that acted as a gateway to more hardcore drug use and increased criminal activity in communities. However, as states such as California began legalizing cannabis for medical use over two decades ago and state-level cannabis criminalization steadily reduced, attitudes toward cannabis across the country began to improve.
These days, most nationwide polls show that the majority of the country is in favor of legalizing medical cannabis use or at least decriminalizing the use and possession of marijuana.
Despite the fact that marijuana enjoys growing nationwide support, there seems to be a mismatch between public interest and accurate cannabis knowledge. In fact, with support for cannabis growing, the gap between public interest in the controversial drug and education about it seems to be growing even faster.
This gap is largely caused by the proliferation of misinformation and inaccurate information in America's state-level cannabis industry, resulting in a population that has an immense interest in cannabis but doesn't always receive the right information regarding the plant. On the other end of the spectrum are members of the public who are interested in cannabis but have no strong inclination to learn.
Some misconceptions about cannabis have become so entrenched that budtenders, or individuals tasked with knowing the most about cannabis and informing interested customers, often talk about things such as the "indica and sativa effect," even though they aren't scientifically accurate.
Another aspect of the nascent cannabis sector that is rife with misinformation is THC potency in cannabis and cannabis-infused products. With extraction methods becoming more refined in recent years, cannabis companies are developing increasingly potent THC products.
Many companies tout their products' high THC levels as a top selling point to capitalize on the public's increasing obsession with high THC products. A lot of these companies claim to be interested in teaching consumers about cannabis, but they continue to push high-THC cannabis strains as high-quality products without stating their potential side effects.
Conflating high-THC products with the industry standard has led many consumers to mistakenly believe that more potent cannabis products are inherently superior to low-THC products. This assumption causes many to miss out on the purported benefits of consuming whole cannabis with all the cannabinoids (including THC), terpenes, flavonoids and other plant compounds.
Local, state and federal entities now need to work with industry actors such as Tilray Brands Inc. (NASDAQ: TLRY) to bridge the information gap evident within the members of the public.
About CNW420
CNW420 spotlights the latest developments in the rapidly evolving cannabis industry through the release of two informative articles each business day. Our concise, informative content serves as a gateway for investors interested in the legalized cannabis sector and provides updates on how regulatory developments may impact financial markets. Articles are released each business day at 4:20 a.m. and 4:20 p.m. Eastern – our tribute to the time synonymous with cannabis culture. If marijuana and the burgeoning industry surrounding it are on your radar, CNW420 is for you! Check back daily to stay up-to-date on the latest milestones in the fast -changing world of cannabis.
To receive SMS alerts from CNW, text CANNABIS to 844-397-5787 (U.S. Mobile Phones Only)
For more information, please visit https://www.CannabisNewsWire.com
Please see full terms of use and disclaimers on the CannabisNewsWire website applicable to all content provided by CNW, wherever published or re-published: https://www.CannabisNewsWire.com/Disclaimer
CannabisNewsWire
Denver, CO
www.CannabisNewsWire.com
303.498.7722 Office
Editor@CannabisNewsWire.com
CannabisNewsWire is powered by IBN
This post was originally published by our media partner here.