This post is presented by our media partner Cannabis News Wire

View the original article here.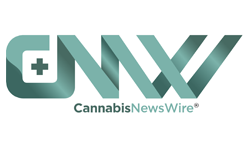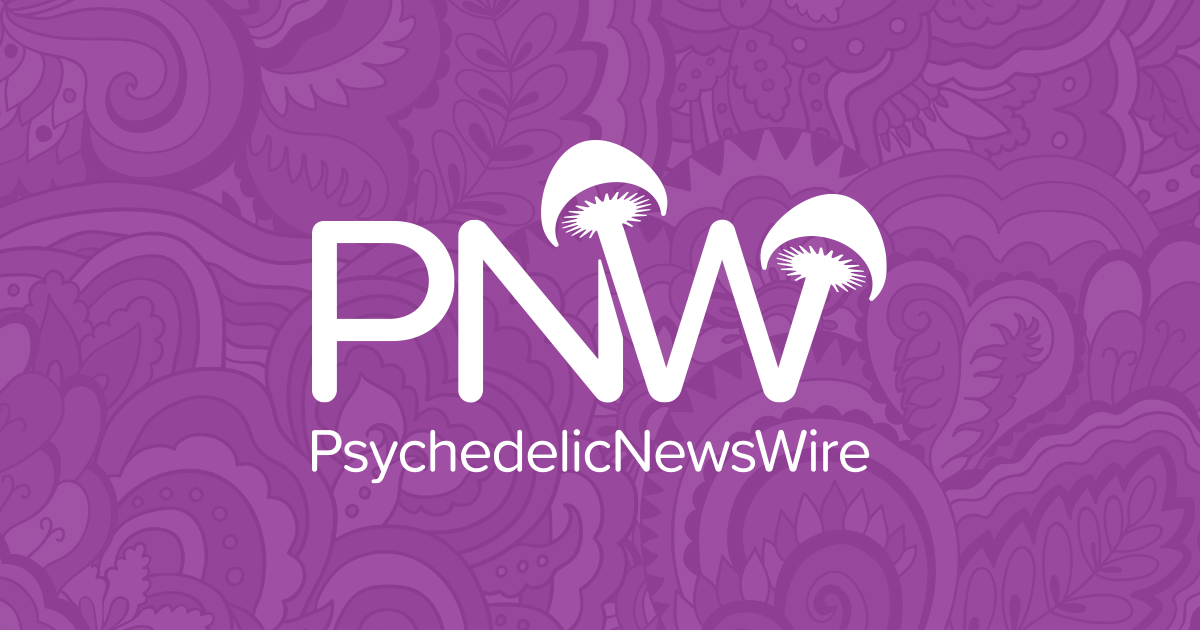 Adolphus Pruitt, St. Louis City's NAACP president, was initially a vocal supporter of a marijuana legalization amendment aimed at addressing the lack of Black participation in the industry. However, his perspective changed when he discovered details of the requirements for those seeking microbusiness licenses outlined in the amendment.
The application was set to be released on June 6, 2023, and Pruitt was shocked to find that the list of qualifying zip codes did not include any areas in north St. Louis, where a significant portion of the Black population resides. Out of the 121 listed zip codes, only nine are from the St. Louis general area, and not a single one is from north St. Louis. Some zip codes are for post office boxes or institutions with higher-than-average mail traffic, while others cover areas with minimal residential presence or affluent suburbs. Only one zip code represents a predominantly Caucasian population. Applicants are required to prove their residence within the confines of those zip codes through utility bills, property tax receipts/bills or lease documents.
Following his discovery, Pruitt promptly wrote to the Health & Senior Services department of the state demanding corrections before the application's release. The state plans to award 48 licenses to microbusinesses this coming fall, with the application window open from July 27–August 10, 2023.
Pruitt emphasized that the issues with the zip codes in St. Louis are just one aspect of the problematic nature of the state's cannabis rules. Many of the listed zip codes are either post office boxes and unique codes, or are referred to rural locations with sparse populations.
The Cannabis Regulation Division's head, Amy Moore, responded to Pruitt's concerns, stating that the department stood by the listed zip codes. Moore explained that the analysis was based on incarceration data provided by the State Highway Patrol, the only comprehensive dataset available.
When questioned about the inclusion of specific St. Louis zip codes, the DHSS spokesperson mentioned their association with tract areas during census, but the highway patrol denied providing those zip codes to DHSS. Pruitt raised doubts about whether the zip codes accurately represented residents' locations, suggesting that the presence of correctional facilities might explain the prevalence of rural zip codes. Moore clarified that correctional facilities did not skew the data, as only a few prisons fell within the listed zip codes.
Other concerns included the lack of education and outreach regarding the program. The law mandates the hiring of a chief equity officer to ensure social and economic equity requirements are met, but little outreach has been observed so far.
As these concerns are addressed and the recreational cannabis market gets underway, there could be openings for plenty of companies, including Advanced Container Technologies Inc. (OTC: ACTX), to build on their footprint within this region of the country.
NOTE TO INVESTORS: The latest news and updates relating to Advanced Container Technologies Inc. (OTC: ACTX) are available in the company's newsroom at https://cnw.fm/ACTX
About CNW420
CNW420 spotlights the latest developments in the rapidly evolving cannabis industry through the release of two informative articles each business day. Our concise, informative content serves as a gateway for investors interested in the legalized cannabis sector and provides updates on how regulatory developments may impact financial markets. Articles are released each business day at 4:20 a.m. and 4:20 p.m. Eastern – our tribute to the time synonymous with cannabis culture. If marijuana and the burgeoning industry surrounding it are on your radar, CNW420 is for you! Check back daily to stay up-to-date on the latest milestones in the fast -changing world of cannabis.
To receive instant SMS alerts, text CANNABIS to 21000 (U.S. Mobile Phones Only)
For more information please visit https://www.CNW420.com
Please see full terms of use and disclaimers on the CannabisNewsWire website applicable to all content provided by CNW420, wherever published or re-published: http://CNW.fm/Disclaimer
Do you have questions or are you interested in working with CNW420? Ask our Editor
CannabisNewsWire420
Denver, Colorado
http://www.CNW420.com
303.498.7722 Office
Editor@CannabisNewsWire.com
CNW420 is part of the InvestorBrandNetwork.
This post was originally published by our media partner here.