This post is presented by our media partner Cannabis News Wire

View the original article here.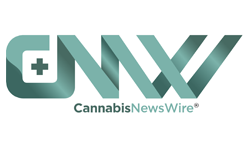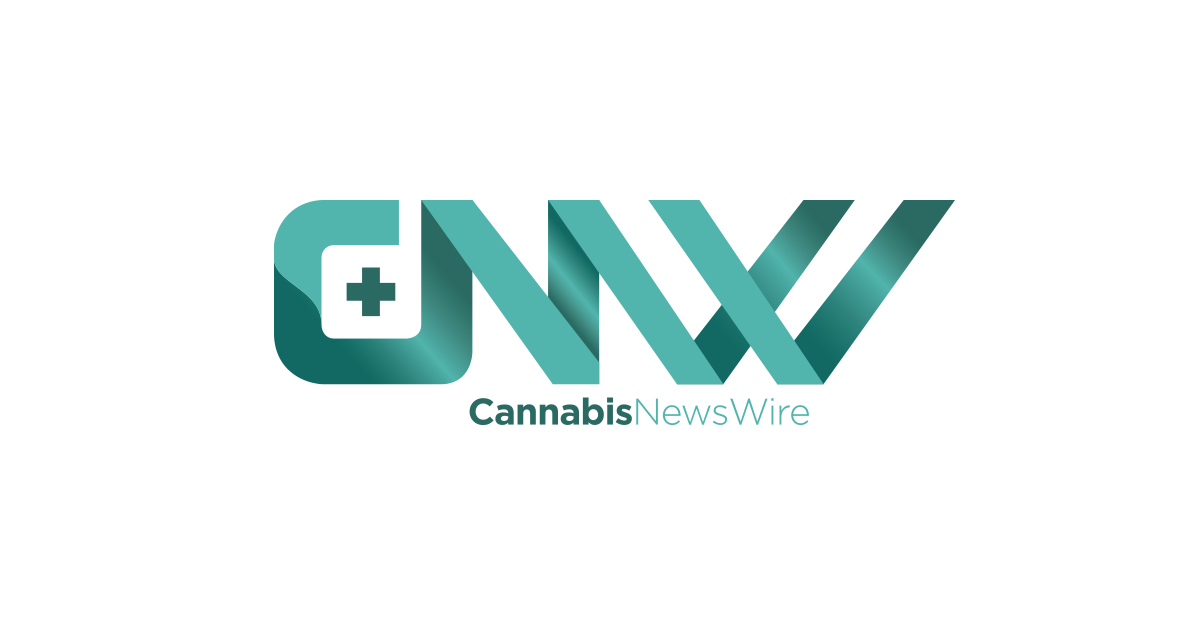 Two years ago, MariMed, a Massachusetts-based multistate cannabis operator, decided to establish a cannabis delivery service within its home state. Following comprehensive research on existing marijuana carrier services, the company contemplated two primary strategies: initiate a delivery service from scratch or look into acquiring an existing delivery company in Massachusetts.
Ultimately, MariMed opted to invest in Little Dog Delivery, and the two entities formed a strategic partnership. The essence of the partnership was MariMed's aspiration for Little Dog to function as an extension of Panacea Wellness, the trio of retail establishments that MariMed owns in eastern Massachusetts.
Presently, Little Dog boasts a fleet of three delivery vans, each assigned to one of the Panacea Wellness locations, and operates under the moniker Panacea Delivery Powered by Little Dog. The delivery radius encompasses a 25-mile span around MariMed's three dispensaries, covering eastern Massachusetts from the New Hampshire border down to Cape Cod. To incentivize customers, there is a nominal $10 delivery fee, which is waived for orders exceeding $200.
Operating the delivery service involves specific requirements stipulated by the state. These include equipping the delivery vehicles with GPS and a partition segregating the cannabis products from the driver. Moreover, the law mandates that a second employee accompany the driver in the passenger seat.
Ryan Crandall, MariMed's chief revenue officer, reveals that the company has observed a consistent uptick in transactions each month. He states that the delivery consumer base is high-value and more loyal, with their average order value typically surpassing that of in-store shoppers.
To boost the delivery business, MariMed fosters partnerships with local businesses, such as yoga studios, to whom it gives discount codes to distribute among employees. According to Crandall, the keys to success in cannabis delivery include punctuality, effective communication, discounts and establishing loyalty reward programs.
Following the success of its venture in Massachusetts, MariMed expanded its delivery services to Delaware, another market under its purview. However, unlike in Massachusetts where MeriMed partnered with an existing business, the company established the Delaware delivery service from scratch, seamlessly integrating it into its existing medical retail model.
Despite maintaining a semblance of standard operating procedures across delivery services, certain variations arise due to differing state regulations. Delaware, for example, only mandates one employee per delivery vehicle, in contrast to Massachusetts, which necessitates a driver be accompanied by a second person.
Though MariMed has yet to introduce delivery services in Illinois, its third operating state, Crandall anticipates the eventuality of offering delivery to consumers in the state and seeks to be well prepared for that opportunity.
MeriMed's evolution shows how numerous marijuana companies, such as Canopy Growth Corp. (NASDAQ: CGC) (TSX: WEED), are nimble and leverage any opportunities that come their way in order to deepen their penetration of the market.
About CNW420
CNW420 spotlights the latest developments in the rapidly evolving cannabis industry through the release of two informative articles each business day. Our concise, informative content serves as a gateway for investors interested in the legalized cannabis sector and provides updates on how regulatory developments may impact financial markets. Articles are released each business day at 4:20 a.m. and 4:20 p.m. Eastern – our tribute to the time synonymous with cannabis culture. If marijuana and the burgeoning industry surrounding it are on your radar, CNW420 is for you! Check back daily to stay up-to-date on the latest milestones in the fast -changing world of cannabis.
To receive SMS alerts from CNW, text CANNABIS to 844-397-5787 (U.S. Mobile Phones Only)
For more information, please visit https://www.CannabisNewsWire.com
Please see full terms of use and disclaimers on the CannabisNewsWire website applicable to all content provided by CNW, wherever published or re-published: https://www.CannabisNewsWire.com/Disclaimer
CannabisNewsWire
Denver, CO
www.CannabisNewsWire.com
303.498.7722 Office
Editor@CannabisNewsWire.com
CannabisNewsWire is powered by IBN
This post was originally published by our media partner here.