This post is presented by our media partner Cannabis News Wire

View the original article here.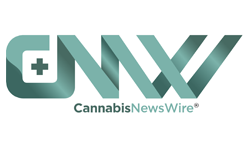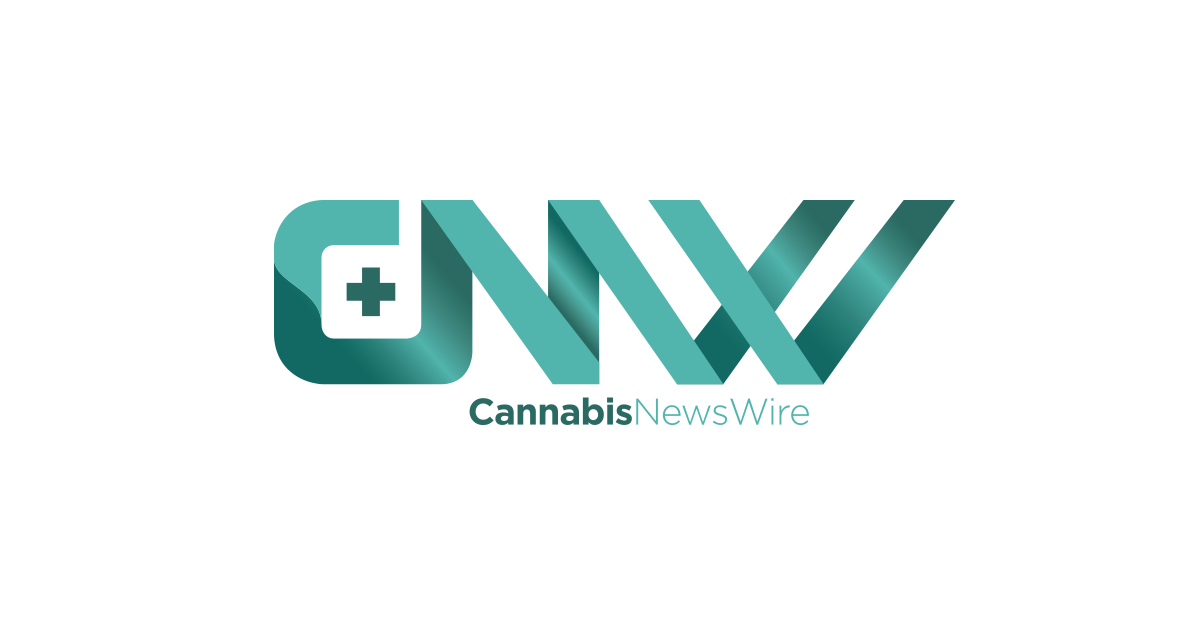 Nevada authorities are still granting more licenses for consumption lounges, with the state's marijuana compliance board (CCB) recently giving the green light to six additional conditional licenses for various marijuana businesses, including TGIG LLC; NevadaPure LLC; Higher* Archy LLC; Desert Evolution LLC; Green Thumb Industries (GTI); and Curaleaf Holdings.
Curaleaf Holdings, a global cannabis giant, obtained one license for Tryke Companies, its subsidiary that runs Reef Dispensaries. GTI, another significant player in the multistate marijuana sector, also secured a license for Integral Associates, its subsidiary, with intentions to open a club on the Strip.
The CCB stated in June last year that it intended to establish new rules for regulating consumption lounges, aiming to promote greater inclusivity within Nevada's marijuana sector. Back then, the agency stated that it planned to grant up to 65 permits, most of which would be linked to already-operating dispensaries and the remaining portion to independent lounges.
The board announced 20 potential candidates for the licenses granted in October 2022. In June 2023, the CCB first issued three conditional licenses to the Venue@Sol Cannabis, Planet 13 Holdings and Cheyenne Medical Sammy Davis dba, which operates as Thrive Cannabis Marketplace. LA Lounge received a license as the first lounge independent from a dispensary in July, and in August, three additional licenses were issued to KV Group, Global Harmony and Deep Roots Harvest.
There are currently 15 conditional licenses that have been approved. After being authorized, licensees have a year to fulfill all regulatory criteria and make the necessary modifications to start operating. Mitch Britten, CEO of Thrive Cannabis Marketplace, expressed excitement in September about commencing work on their new opening on the Strip, terming it a significant milestone for their business.
Planet 13 Holdings also unveiled its plans for a consumption lounge named DAZED! at the beginning of this month. The lounge, adorned with unique features such as VIP booths for marijuana-infused cocktails and "bong chandeliers," will offer 3,000 square feet of space for food sales, entertainment and consumption. Larry Scheffler, the company's co-CEO, expressed enthusiasm, envisioning their lounge as a destination that outshines typical Vegas experiences. They aim to open the venue by mid-April next year, capturing the attention of marijuana novices, enthusiasts, tourists and locals alike.
Many licensees of consumption lounges had originally planned to open for business by summer, but they encountered several setbacks. It is anticipated that the lounges will draw a large number of tourists, supporting the Nevada cannabis business, given that Las Vegas alone had more than 38 million visitors in 2022. Additionally, the state's cannabis sector is expanding thanks to the entry of well-known individuals such as artist Future into the market with his cannabis line, Evol by Future.
Conversely, the establishment of lounges is not advancing as quickly in other states. In California, Governor Gavin Newsom vetoed AB 374, a bill that would have legalized marijuana cafes similar to those in Amsterdam.
The aim of the bill, which Assemblymember Matt Haney introduced early this year, was to allow lounges to sell prepackaged, noninfused food and beverages. Newsom cited concerns about the existing California laws that mandate a smoke-free workplace for workers, stressing the importance of worker health and safety. Haney expressed his intentions to collaborate with the governor's office and labor leaders to address these concerns and reintroduce the bill in the future.
As more states begin licensing consumption lounges for cannabis, the market for ancillary product and service providers such as Industrial Innovative Properties Inc. (NYSE: IIPR) could widen in those jurisdictions.
About CNW420
CNW420 spotlights the latest developments in the rapidly evolving cannabis industry through the release of two informative articles each business day. Our concise, informative content serves as a gateway for investors interested in the legalized cannabis sector and provides updates on how regulatory developments may impact financial markets. Articles are released each business day at 4:20 a.m. and 4:20 p.m. Eastern – our tribute to the time synonymous with cannabis culture. If marijuana and the burgeoning industry surrounding it are on your radar, CNW420 is for you! Check back daily to stay up-to-date on the latest milestones in the fast -changing world of cannabis.
To receive SMS alerts from CNW, text CANNABIS to 888-902-4192 (U.S. Mobile Phones Only)
For more information, please visit https://www.CannabisNewsWire.com
Please see full terms of use and disclaimers on the CannabisNewsWire website applicable to all content provided by CNW, wherever published or re-published: https://www.CannabisNewsWire.com/Disclaimer
CannabisNewsWire
Denver, CO
www.CannabisNewsWire.com
303.498.7722 Office
Editor@CannabisNewsWire.com
CannabisNewsWire is powered by IBN
This post was originally published by our media partner here.