This post is presented by our media partner Cannabis News Wire

View the original article here.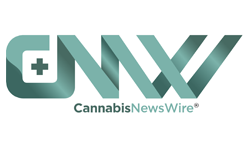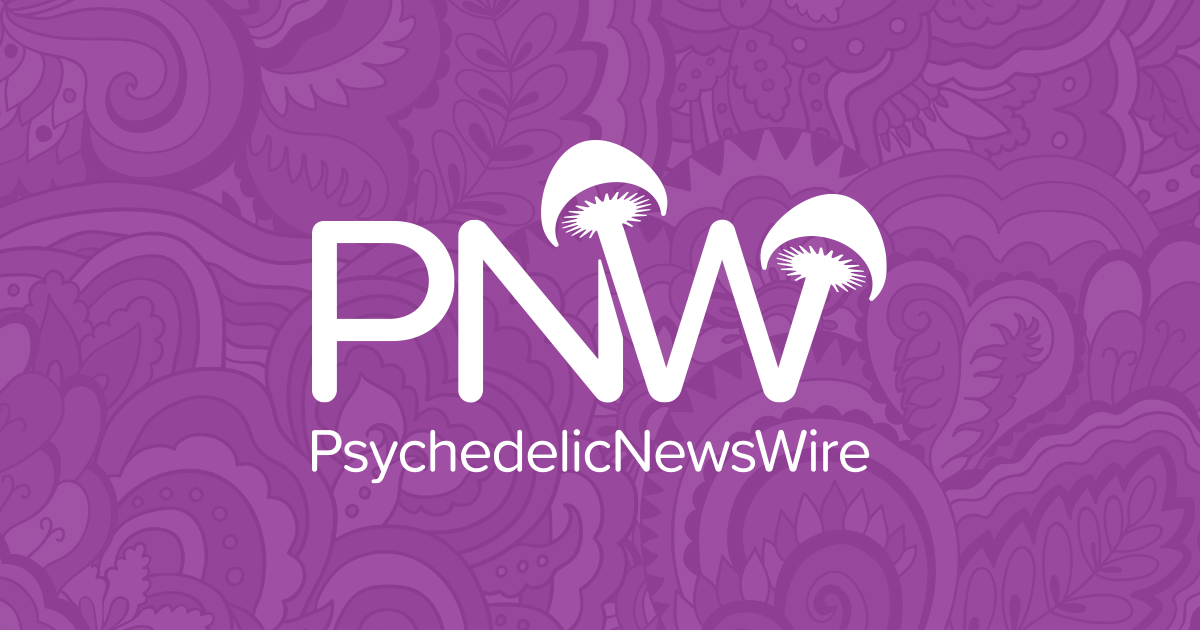 Results from a recently released poll show that most of the voters in Ohio are in favor of a recreational cannabis legalization measure that is set to appear on ballots in November. The poll, which was conducted by Fallon Research, determined that 59% of voters in the state supported the measure to legalize marijuana for individuals 21 years of age and above. Of this number, 68% were Democrats while 62% were independent voters.
The measure qualified for the ballot in August and has garnered support from individuals of different age groups, with the poll finding that more than 65% of adults aged 18 to 44 planned to vote for the measure. The poll showed that 62% of those aged 45 to 64 and 46% of those aged 65 and above also revealed that they planned to vote for the initiative. The poll also found that 9% of voters were on the fence regarding the initiative while another 32% were against the resolution.
While almost 50% of Republicans in the state revealed that they planned to vote to legalize cannabis in the state of Ohio, 46% of voters in the same party admitted that they were opposed to this change. And with regard to racial grouping, 71% of Black voters in the state voiced their support for the bid to legalize marijuana, with 63% of voters of other races and 58% of white voters holding the same opinion.
If the resolution is approved, individuals aged 21 and above would be allowed to possess no more than 2.5 ounces of cannabis and no more than 15g of marijuana concentrates. The resolution would also legalize the cultivation of cannabis for personal use, with adults being permitted to cultivate up to six plants. Houses with more than a single adult would be allowed to grow 12 plants in total.
The initiative would also establish a new agency, called the Division of Cannabis Control, to regulate the commercial production and sale of marijuana products. This state agency would also be tasked with licensing, regulating, penalizing and investigating adult-use cannabis testing labs, adult-use marijuana operators and parties in need of licenses.
In addition, all marijuana products would be subjected to a 10% tax, which would be allocated to substance misuse treatment programs, a social-equity and employment program, and administrative costs of regulation.
Voters are set to go to the polls on Nov. 7, 2023. If the measure is approved, Ohio will join the 23 other states that have already legalized recreational use cannabis.
If voters pass the cannabis legalization measure and a legal cannabis market is finally launched in the state, many opportunities could be created for entrepreneurs, and the kind of success being enjoyed by companies such as Cronos Group Inc. (NASDAQ: CRON) (TSX: CRON) could be emulated by the companies that serve Ohio residents.
About CNW420
CNW420 spotlights the latest developments in the rapidly evolving cannabis industry through the release of two informative articles each business day. Our concise, informative content serves as a gateway for investors interested in the legalized cannabis sector and provides updates on how regulatory developments may impact financial markets. Articles are released each business day at 4:20 a.m. and 4:20 p.m. Eastern – our tribute to the time synonymous with cannabis culture. If marijuana and the burgeoning industry surrounding it are on your radar, CNW420 is for you! Check back daily to stay up-to-date on the latest milestones in the fast -changing world of cannabis.
To receive SMS alerts from CNW, text CANNABIS to 844-397-5787 (U.S. Mobile Phones Only)
For more information, please visit https://www.CannabisNewsWire.com
Please see full terms of use and disclaimers on the CannabisNewsWire website applicable to all content provided by CNW, wherever published or re-published: https://www.CannabisNewsWire.com/Disclaimer
CannabisNewsWire
Denver, CO
www.CannabisNewsWire.com
303.498.7722 Office
Editor@CannabisNewsWire.com
CannabisNewsWire is powered by IBN
This post was originally published by our media partner here.