This post is presented by our media partner Cannabis News Wire

View the original article here.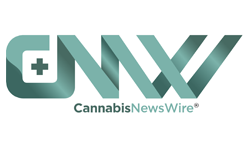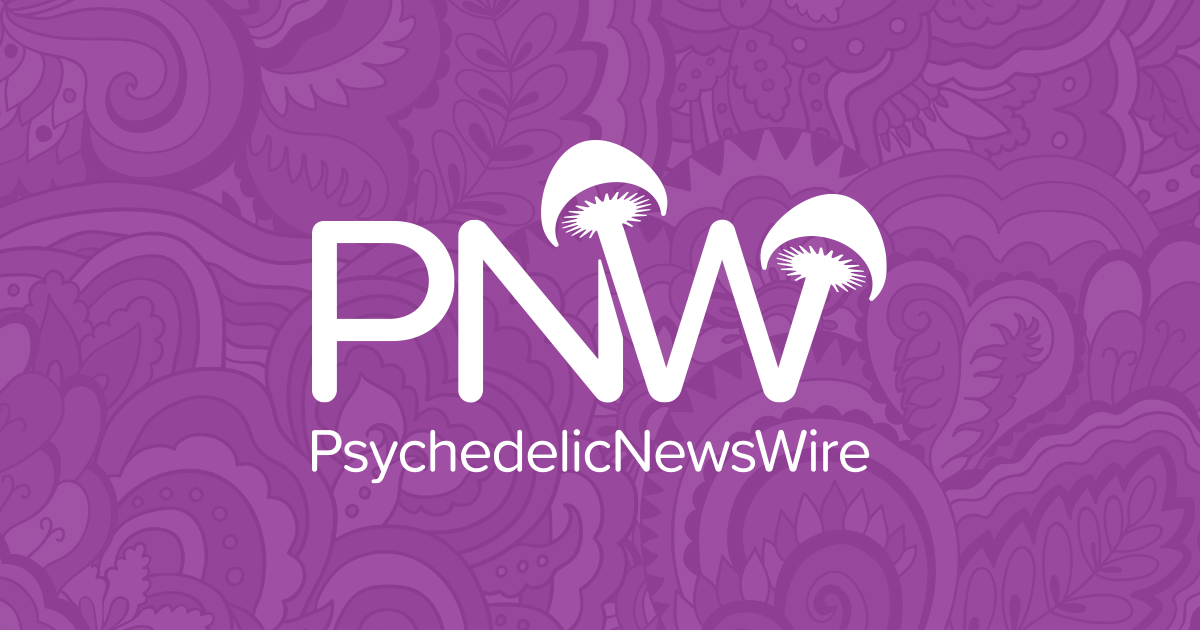 The New York governor's office is reconsidering a proposal to permit the sale of locally cultivated cannabis at farmers' markets during the summer season. The initiative had the potential to greatly benefit an estimated 200 farmers who had acquired licenses to grow cannabis under the supervision of the state's Office of Cannabis Management (OCM), which oversees New York's emerging legal marijuana industry.
Since the legalization of recreational cannabis use for adults more than two years ago, the state has provisionally approved more than 150 retail licenses. However, due to delays and financial constraints, only approximately 20 stores have managed to open across the entire state. Consequently, cannabis growers find themselves in a predicament, struggling to find legal avenues to sell their harvest.
During a town hall meeting in May 2023, the director of policy, John Kagia, outlined a proposal that would allow farmers to set up booths at summer farmers markets, creating an opportunity for adults aged 21 years old and above to purchase their products. Kagia suggested that farmers could participate in these markets through licensed retailers authorized by the state.
"We are exploring a wide range of venues," Kagia expressed, emphasizing the possibility of establishing a dedicated market exclusively for cannabis growers. The market could potentially be integrated into existing events such as concerts or festivals, providing the growers with an opportunity to showcase their produce. Kagia assured the growers that he had the necessary authorization to discuss these plans at a high level.
"We anticipate that the farmers markets will serve as a gateway to unlock the potential of this product and allow New Yorkers to experience the exceptional quality of your cultivated goods," Kagia asserted, receiving positive feedback from many of the growers.
At the time of the meeting, officials anticipated that sales would commence within a few weeks. However, the passing of those weeks, along with the conclusion of the July 4th holiday weekend, has not seen any significant progress made on the proposed plans.
Last week, an OCM spokesperson adopted a more neutral stance toward the proposal. Aaron Ghitelman conveyed the office's openness to considering opportunities to strengthen the state's cannabis industry. However, he also emphasized that no final decisions had been made regarding the inclusion of farmers markets.
The implementation of the farmers market model faces potential obstacles, including opposition from certain local governments toward retail marijuana dispensaries. Additionally, the fact that cannabis remains illegal under federal law poses a challenge, as the markets could potentially jeopardize federal funding.
This backpedaling by the authorities in New York could hamper the plans of some growers to acquire additional equipment from the likes of Advanced Container Technologies Inc. (OTC: ACTX) in order to scale their cannabis cultivation operations.
NOTE TO INVESTORS: The latest news and updates relating to Advanced Container Technologies Inc. (OTC: ACTX) are available in the company's newsroom at https://cnw.fm/ACTX
About CNW420
CNW420 spotlights the latest developments in the rapidly evolving cannabis industry through the release of two informative articles each business day. Our concise, informative content serves as a gateway for investors interested in the legalized cannabis sector and provides updates on how regulatory developments may impact financial markets. Articles are released each business day at 4:20 a.m. and 4:20 p.m. Eastern – our tribute to the time synonymous with cannabis culture. If marijuana and the burgeoning industry surrounding it are on your radar, CNW420 is for you! Check back daily to stay up-to-date on the latest milestones in the fast -changing world of cannabis.
To receive instant SMS alerts, text CANNABIS to 21000 (U.S. Mobile Phones Only)
For more information please visit https://www.CNW420.com
Please see full terms of use and disclaimers on the CannabisNewsWire website applicable to all content provided by CNW420, wherever published or re-published: http://CNW.fm/Disclaimer
Do you have questions or are you interested in working with CNW420? Ask our Editor
CannabisNewsWire420
Denver, Colorado
http://www.CNW420.com
303.498.7722 Office
Editor@CannabisNewsWire.com
CNW420 is part of the InvestorBrandNetwork.
This post was originally published by our media partner here.