This post is presented by our media partner Cannabis News Wire

View the original article here.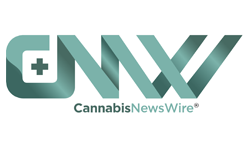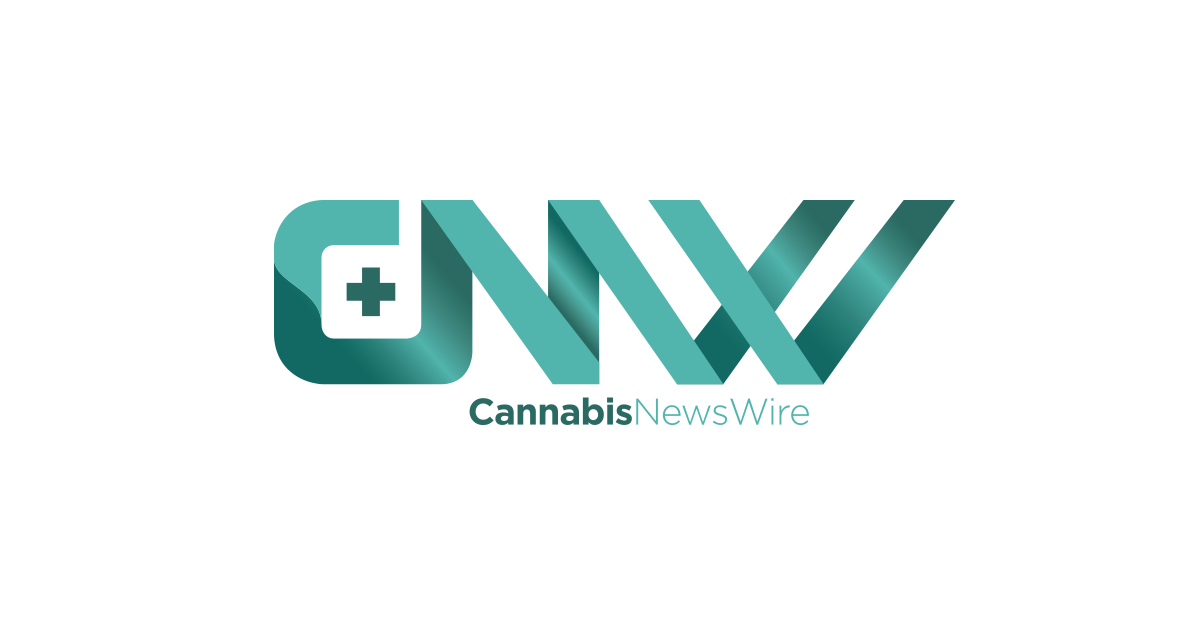 For several decades, the federal government's categorization of marijuana as a Schedule I controlled substance has prompted the FDA to assess various applications from researchers looking to create therapeutic drugs derived from the plant. The FDA recently published two documents that reflect on more than 50 years of exploring marijuana-based drugs and offer insights into the potential future of drug development.
The documents highlight the evolution of the FDA's evaluations regarding marijuana-related drugs and products and also discuss the exploration of different consumption methods, such as edibles, and delve into the examination of lesser-known cannabinoids and additional components like terpenes.
Throughout the past half century, the FDA has reviewed more than 800 investigational new drug (IND) applications linked to marijuana and marijuana-derived products. This extensive period witnessed significant changes in the forms of cannabis products, societal perspectives, and the legal framework surrounding cannabis, all of which have influenced the FDA's stance.
Initially, there were only a few applications after the Controlled Substances Act (CSA) passage in 1970. However, in recent years, especially as more states have legalized cannabis for medical and recreational use, there has been a substantial surge in applications. In the last decade alone, the number of marijuana-related drug applications nearly equaled those from the preceding 40 years combined. Presently, the FDA is reviewing more than 150 active INDs concerning marijuana-based drugs and related synthetics.
The FDA has adapted its guidance for researchers and drug developers venturing into the realm of cannabis. It released a guidance document on botanical drug development in 2016 and, earlier this year, provided separate guidance on the distinctive considerations surrounding cannabis and hemp.
The INDs have mainly focused on four key clinical areas over the years, predominantly centered around addiction and pain medicine (53%), followed by neurology (19%), immunology and inflammation (14%) and ending with psychiatry (9%).
The evolution of product forms has also been substantial. Initially, in the 1970s, most INDs revolved around smokable marijuana. Yet, as the landscape shifted with state-level legalization, the FDA began receiving more applications concerning vapor, oral and infused food products such as sweets and baked goods. This transition in product forms, according to the FDA, is largely due to changes in consumer preferences, which are moving from exclusively smoking dried marijuana flowers to consuming alternative forms such as edibles.
Despite these transformations, challenges persist in developing marijuana-related drugs for clinical trials, particularly concerning the safety of unknown compounds. Nonetheless, the broadening exploration of different form factors aligns with recent drug approvals such as Syndros (2016) and Epidiolex (2018), both oral formulations.
The FDA anticipates increased interest in clinical research regarding marijuana-based drugs, envisioning a focus on new products, diverse forms and lesser-known components such as terpenes. However, challenges remain due to the Schedule I status of marijuana, hindering extensive research into its properties.
Nora Volkow, director of the National Institute on Drug Abuse (NIDA), has repeatedly emphasized that marijuana's Schedule I classification significantly hampers research due to administrative hurdles. The federal prohibition on cannabis has also impeded research efforts, as noted by other federal agencies such as the National Center for Complementary and Integrative Health.
Change is, however, slowly underway. The DEA recently ended a long-standing monopoly on domestic cannabis manufacturing for research purposes and is streamlining access to marijuana for scientists after a marijuana research bill's enactment last year. Additionally, the DEA is reviewing marijuana's scheduling status following a recommendation from the Department of Health and Human Services (HHS) to reclassify it from Schedule I to Schedule III.
Once this reclassification is completed, cannabis industry players such as Tilray Brands Inc. (NASDAQ: TLRY) (TSX: TLRY) could see an easing of some of the hurdles they have been facing in their bid to bring innovative products to the market.
About CNW420
CNW420 spotlights the latest developments in the rapidly evolving cannabis industry through the release of two informative articles each business day. Our concise, informative content serves as a gateway for investors interested in the legalized cannabis sector and provides updates on how regulatory developments may impact financial markets. Articles are released each business day at 4:20 a.m. and 4:20 p.m. Eastern – our tribute to the time synonymous with cannabis culture. If marijuana and the burgeoning industry surrounding it are on your radar, CNW420 is for you! Check back daily to stay up-to-date on the latest milestones in the fast -changing world of cannabis.
To receive SMS alerts from CNW, text CANNABIS to 888-902-4192 (U.S. Mobile Phones Only)
For more information, please visit https://www.CannabisNewsWire.com
Please see full terms of use and disclaimers on the CannabisNewsWire website applicable to all content provided by CNW, wherever published or re-published: https://www.CannabisNewsWire.com/Disclaimer
CannabisNewsWire
Denver, CO
www.CannabisNewsWire.com
303.498.7722 Office
Editor@CannabisNewsWire.com
CannabisNewsWire is powered by IBN
This post was originally published by our media partner here.