This post is presented by our media partner Cannabis News Wire

View the original article here.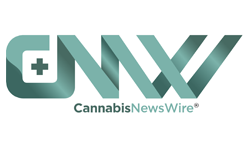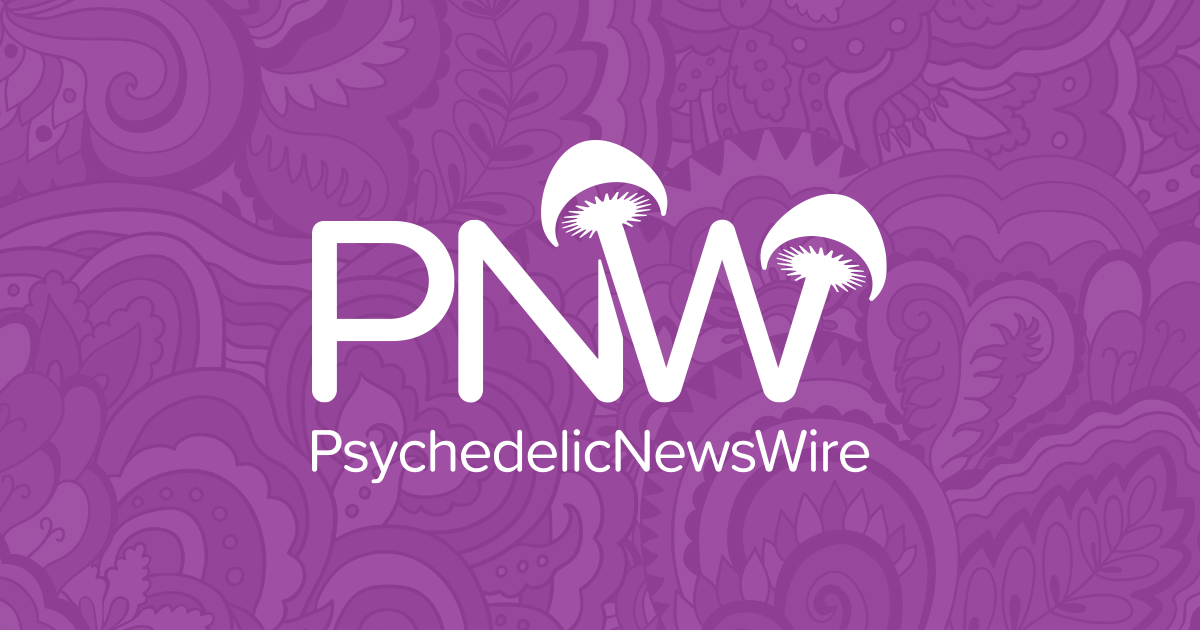 Almost a year after the President Biden administration initiated the process urging the Department of Health and Human Services (HSS) to swiftly evaluate the federal scheduling of marijuana, HHS Secretary Xavier Becerra has affirmed the agency's recommendation to reclassify cannabis from a Schedule I drug to a lower classification. Although the specific details of the HHS recommendation remain undisclosed, recent Bloomberg News reports indicate that the department advocates moving cannabis to Schedule III within the federal Controlled Substances Act (CSA).
This proposed alteration has garnered praise from certain quarters, particularly within the commercial marijuana industry, as a significant stride forward. Conversely, entities such as NORML have adopted a more measured stance. NORML asserts that there are three key reasons why cannabis ought to be descheduled rather than rescheduled.
First, moving cannabis to a lower schedule under the CSA continues to exaggerate the plant's purported safety risks in comparison to other controlled drugs, including benzodiazepines (classified as Schedule IV), ketamine and anabolic steroids (presently under Schedule III), or alcohol, which remains unscheduled.
Secondly, moving marijuana to Schedule III deviates from cultural and public consensus. Americans do not wish to equate cannabis with heroin, as it currently stands, but they also oppose its association with Schedule III substances such as ketamine, which can only be legally possessed with a physician's prescription.
Most crucially, this proposed alteration doesn't do much to reconcile the growing disparity between federal and state-legal cannabis legislation. If the administration reclassifies cannabis as a Schedule III substance, all state laws currently in conflict with federal-level legislation will persist in their conflict.
Conversely, NORML has consistently advocated for the complete descheduling of cannabis, effectively removing it from the CSA. This approach would empower states, rather than the federal government, to regulate cannabis according to their preferences without violating federal legislation. In a NORML blog post addressing this matter, Paul Armentano, NORML deputy director, expressed his ongoing efforts in promoting NORML's descheduling initiative to numerous mainstream media channels, including PBS, UPI, the Washington Post and the Associated Press, thereby reaching millions of individuals.
During one of his appearances on CNN, Armentano stated that alcohol and tobacco are conspicuously absent from the CSA, yet they are widely acknowledged to pose significantly greater health hazards than cannabis. He thus argued that cannabis should receive the same treatment when it comes to federal scheduling.
NORML positions itself as a grassroots organization championing freedom and civil liberties while advocating for the interests of responsible cannabis consumers and remaining committed to advancing the case for sensible marijuana policies, including descheduling.
Leading marijuana companies such as Cresco Labs Inc. (CSE: CL) (OTCQX: CRLBF) are likely to follow the events in Washington, D.C., until a final decision on marijuana's current status under the CSA is announced by the DEA.
About CNW420
CNW420 spotlights the latest developments in the rapidly evolving cannabis industry through the release of two informative articles each business day. Our concise, informative content serves as a gateway for investors interested in the legalized cannabis sector and provides updates on how regulatory developments may impact financial markets. Articles are released each business day at 4:20 a.m. and 4:20 p.m. Eastern – our tribute to the time synonymous with cannabis culture. If marijuana and the burgeoning industry surrounding it are on your radar, CNW420 is for you! Check back daily to stay up-to-date on the latest milestones in the fast -changing world of cannabis.
To receive SMS alerts from CNW, text CANNABIS to 844-397-5787 (U.S. Mobile Phones Only)
For more information, please visit https://www.CannabisNewsWire.com
Please see full terms of use and disclaimers on the CannabisNewsWire website applicable to all content provided by CNW, wherever published or re-published: https://www.CannabisNewsWire.com/Disclaimer
CannabisNewsWire
Denver, CO
www.CannabisNewsWire.com
303.498.7722 Office
Editor@CannabisNewsWire.com
CannabisNewsWire is powered by IBN
This post was originally published by our media partner here.