This post is presented by our media partner Cannabis News Wire

View the original article here.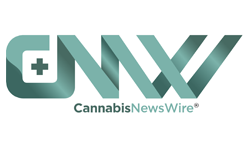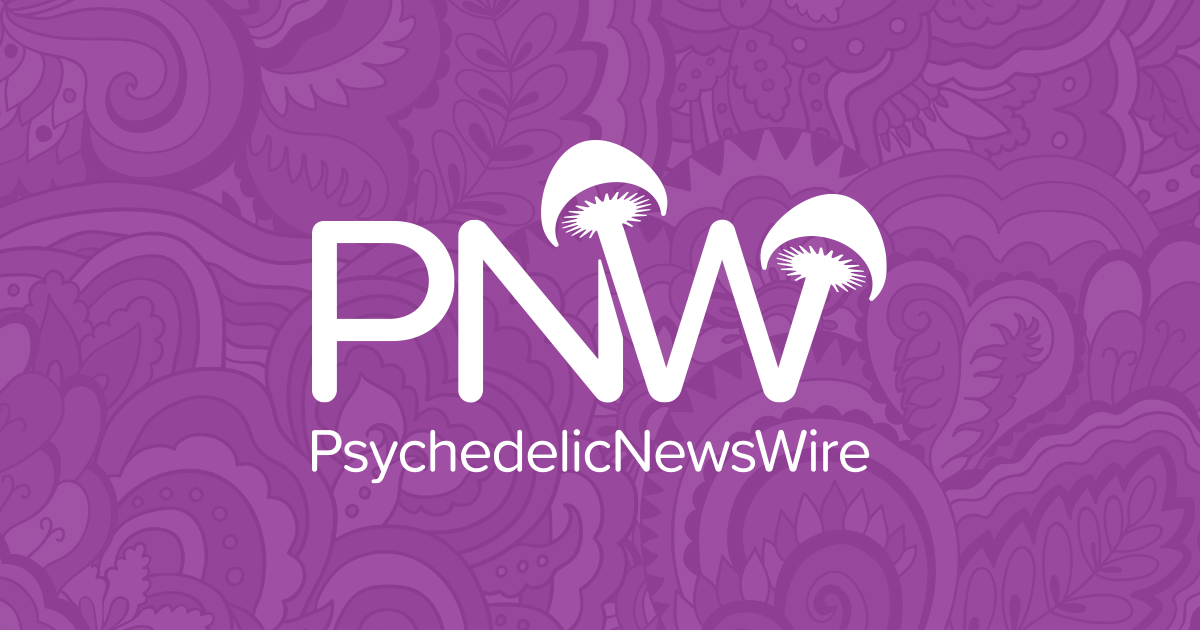 The rollout of recreational cannabis in New York has faced yet another hurdle as a judge from the state's Supreme Court has put a halt on all applications for business licenses to establish adult-use marijuana dispensaries. The judge cited inconsistent and unclear information from regulating officials. This recent setback adds to the challenges that have characterized the launch of legalized marijuana in New York.
The issue revolves around a program called the Conditional Adult Use Retail Dispensary (CAURD), managed by the Office of Cannabis Management (OCM). When the state legalized marijuana in March 2021, lawmakers and cannabis regulators initially announced that a portion of retail licenses would be reserved for small nonprofit organizations and individuals who had been adversely affected by the war on drugs.
This exclusion left out several potential marijuana businesses, including those with existing medical cannabis licenses, often owned by larger multistate operators. Some of these operators took legal action against the state earlier this year. Additionally, a group of service-disabled military veterans filed a lawsuit against the state, arguing that the CAURD program violates their rights and is unconstitutional because they were not eligible for permits.
As a response to this lawsuit, Judge Kevin Bryant, presiding over the State Supreme Court, issued an injunction on Aug. 7, 2023, which temporarily suspended all CAURD applications. This injunction was subsequently upheld on Aug. 18. While the OCM has granted licenses to a few hundred emerging CAURD businesses, records from the agency indicate that only 23 legal marijuana retail stores are operational in the state. Interestingly, more than 1,500 unlicensed cannabis retailers are currently operating exclusively in New York City.
Last week, a glimmer of hope emerged for certain applicants when the state released a list of 30 CAURD applicants that had made significant progress in the application process and were thus exempt from Judge Bryant's order. However, in a subsequent ruling last week, Bryant noted that information from the OCM indicated that not all 30 applicants had fulfilled the necessary licensing prerequisites. As a result, he directed OCM to provide an updated list of potential injunction-exempt applicants under oath, planning a comprehensive, individualized order.
This series of events has taken many by surprise and left both applicants and observers feeling perplexed. Osbert Orduña, CEO of the Cannabis Place, which is in the process of applying for a CAURD license to operate in Queens, expressed disappointment in the recent developments. He emphasized that this setback has negative repercussions for small businesses, potential employees and cannabis consumers in New York — all affected by a lawsuit initiated by a small group of individuals.
These regulatory hiccups can be massively disruptive, and even established companies such as Tilray Brands Inc. (NASDAQ: TLRY) (TSX: TLRY) may possibly reconsider staying in a market that doesn't have a reliable regulatory regime guiding operators, creating uncertainty about the stability of the rules under which they operate.
About CNW420
CNW420 spotlights the latest developments in the rapidly evolving cannabis industry through the release of two informative articles each business day. Our concise, informative content serves as a gateway for investors interested in the legalized cannabis sector and provides updates on how regulatory developments may impact financial markets. Articles are released each business day at 4:20 a.m. and 4:20 p.m. Eastern – our tribute to the time synonymous with cannabis culture. If marijuana and the burgeoning industry surrounding it are on your radar, CNW420 is for you! Check back daily to stay up-to-date on the latest milestones in the fast -changing world of cannabis.
To receive SMS alerts from CNW, text CANNABIS to 844-397-5787 (U.S. Mobile Phones Only)
For more information, please visit https://www.CannabisNewsWire.com
Please see full terms of use and disclaimers on the CannabisNewsWire website applicable to all content provided by CNW, wherever published or re-published: https://www.CannabisNewsWire.com/Disclaimer
CannabisNewsWire
Denver, CO
www.CannabisNewsWire.com
303.498.7722 Office
Editor@CannabisNewsWire.com
CannabisNewsWire is powered by IBN
This post was originally published by our media partner here.