This post is presented by our media partner Cannabis News Wire

View the original article here.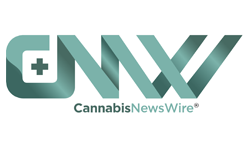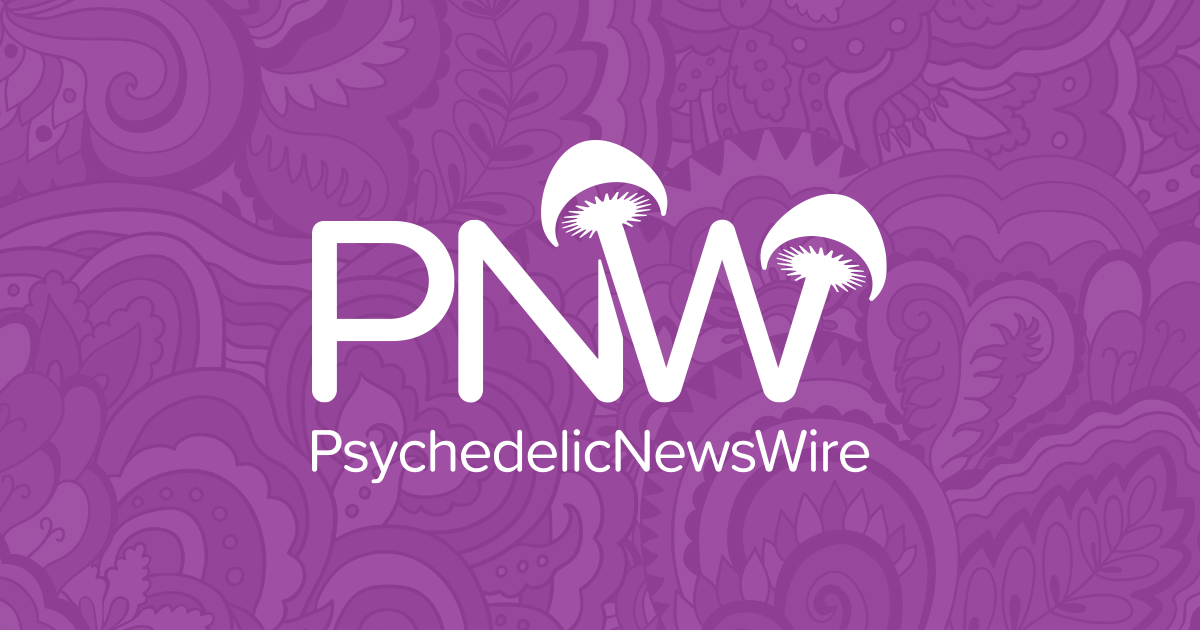 A recent study reveals that New York City stands as the global leader in marijuana consumption, surpassing all other cities with an annual intake of 62.3 metric tons, equivalent to around 137,000 pounds. Conducted under the title "2023 Global Marijuana Price Index," this comprehensive research effort was orchestrated by the CFAH, a reputable source for health-related information. The meticulous data collection spanned 140 urban centers worldwide, analyzing marijuana pricing trends.
The CFAH team closely scrutinized nations at the extremes of marijuana consumption, a criterion that aided in narrowing down the selection of cities for the study. The legal framework for marijuana in each geographical area played a pivotal role in this selection process. Ultimately, 140 cities were singled out to present a comprehensive and insightful global marijuana pricing comparison.
The CFAH relied on WHO data and analytics to capture the overall consumption landscape. Meanwhile, the pricing trends within the United States were modeled using the SARIMA method, which effectively accounts for data trends.
In terms of marijuana consumption, NYC differs from its peers by a large margin. Despite Australia's official prohibition of marijuana, Sydney came in second with a consumption of 45.7 metric tons per year. Los Angeles, with an annual intake of 36 metric tons, took third place. Rome and Chicago, with 24.9 and 21.8 metric tons each, came in fourth and fifth, respectively. Other cities that were included in the study and made it to the top 20 list include Toronto, Houston, Tokyo, Vienna, Prague, Phoenix, Hamburg, Montreal, Vancouver, Melbourne, Uskudar, Philadelphia, Dublin, Annapolis and Denver.
Tokyo has the highest cannabis prices, commanding a rate of $33.8 per gram. Dublin, Ireland, came in second at $22.50, while Tallinn, Estonia, followed closely with $22.10 per gram. In contrast, Montreal, Canada, boasted the most affordable marijuana, priced at a mere $5.90 per gram. Following at $6 and $6.20 per gram, respectively, were Bangalore, India, and Notre Dame, Canada.
While the prevailing assumption often links legality to increased accessibility and subsequently reduced prices, the study highlights a more nuanced reality. Both the priciest and the most budget-friendly marijuana cities maintained a delicate equilibrium between legal and illegal statuses.
Among the ten cities with the highest marijuana prices, six enforced prohibitions while the remaining four legalized marijuana. Likewise, the cities offering the least expensive marijuana displayed a minor divergence, with six embracing legality and four upholding its illegal status.
These high marijuana consumption rates create openings for entities such as Advanced Container Technologies Inc. (OTC: ACTX) to do brisk business supplying cultivation equipment to the enterprises growing this marijuana for sale on the market.
NOTE TO INVESTORS: The latest news and updates relating to Advanced Container Technologies Inc. (OTC: ACTX) are available in the company's newsroom at https://cnw.fm/ACTX
About CNW420
CNW420 spotlights the latest developments in the rapidly evolving cannabis industry through the release of two informative articles each business day. Our concise, informative content serves as a gateway for investors interested in the legalized cannabis sector and provides updates on how regulatory developments may impact financial markets. Articles are released each business day at 4:20 a.m. and 4:20 p.m. Eastern – our tribute to the time synonymous with cannabis culture. If marijuana and the burgeoning industry surrounding it are on your radar, CNW420 is for you! Check back daily to stay up-to-date on the latest milestones in the fast -changing world of cannabis.
To receive instant SMS alerts, text CANNABIS to 21000 (U.S. Mobile Phones Only)
For more information please visit https://www.CNW420.com
Please see full terms of use and disclaimers on the CannabisNewsWire website applicable to all content provided by CNW420, wherever published or re-published: http://CNW.fm/Disclaimer
Do you have questions or are you interested in working with CNW420? Ask our Editor
CannabisNewsWire420
Denver, Colorado
http://www.CNW420.com
303.498.7722 Office
Editor@CannabisNewsWire.com
CNW420 is part of the InvestorBrandNetwork.
This post was originally published by our media partner here.