This post is presented by our media partner Cannabis News Wire

View the original article here.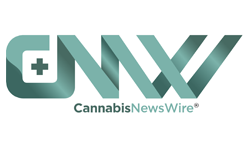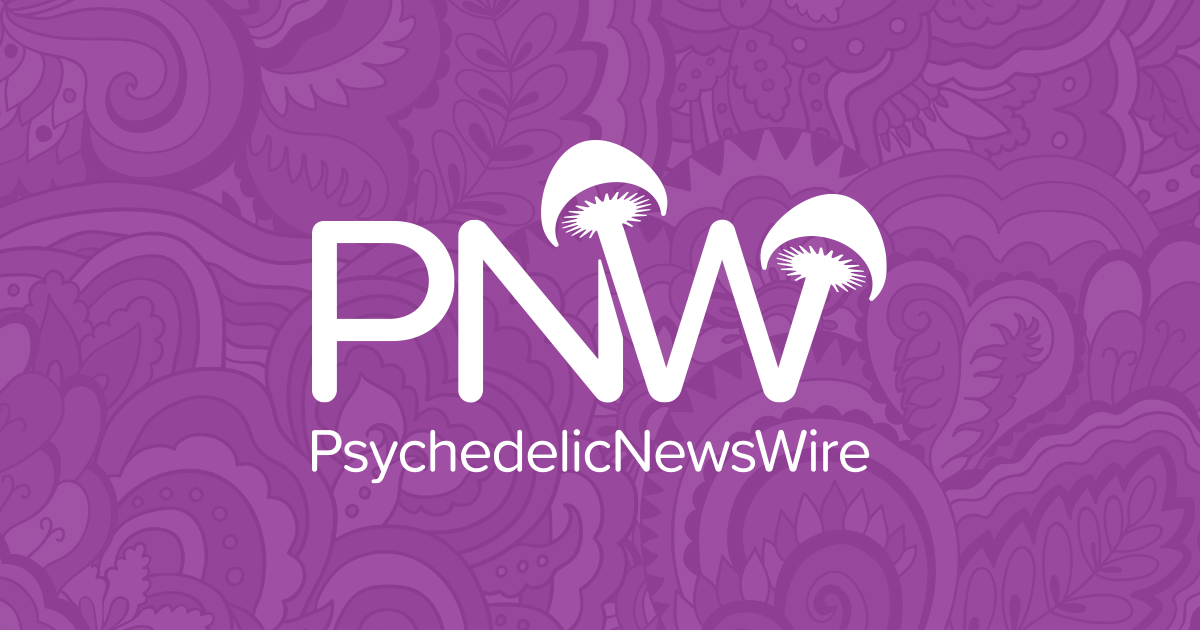 The Ohio Secretary of State's Office has revealed that recreational cannabis advocates have only 10 days to put a legalization initiative on the state ballot. Reform activists behind an adult-use cannabis measure failed to meet Ohio's threshold of verified signatures by 679 signatures and cannot get their measure on the ballot as is.
However, state law grants the Coalition to Regulate Marijuana like Alcohol another 10 days to collect the remaining signatures and qualify the recreational cannabis measure for the ballot. The measure seeks to legalize the purchase, sale, possession and consumption of recreational marijuana for Ohio adults 21 years of age and older.
A coalition spokesman said that campaign representatives collected 222,198 signatures and submitted those signatures to the secretary of state's office. Under Ohio law, the campaign should have collected at least 124,046 signatures from at least 44 counties.
Once the campaign submitted the signatures, the secretary of state's office sent each signature to the county of origin's board of elections for verification. An analysis of the verified signatures found that the campaign needed an additional 679 signatures to qualify their recreational cannabis measure for the ballot.
If the campaign collects enough signatures during the 10 extra days it has been granted, the Ohio ballot board will convene to ratify the language in the recreational marijuana measure and start preparing for the November election.
The measure would allow eligible adults to possess up to 2.5 ounces of cannabis and up to 15 grams of concentrates. It would also allow private cultivation of up to 6 cannabis plants for personal use and a maximum of 12 plants per residence. Furthermore, the measure would levy a 10% tax on all recreational cannabis sales, raising around $400 million in tax revenue for the state. According to the bill, 36% of this revenue would be invested in job programs and social equity, another 36% would be directed to areas that legalize recreational cannabis retail, 25% to education and substance misuse programs, and 3% would be used to cover the administrative costs of regulating the recreational marijuana industry.
The adult-use measure would establish a state Department of Commerce with the authority to regulate, license and penalize recreational marijuana retailers, testing labs and any individual who needs a cannabis-related license. If it is successful, the legalization initiative would require that regulators issue qualified medical marijuana operators with retail adult-use license within nine months of being ratified.
The legalization of marijuana in Ohio would not only be beneficial to companies that directly deal in the substance, it would help ancillary actors such as to Advanced Container Technologies Inc. (OTC: ACTX) because there would be an entire ecosystem created around the marijuana industry.
NOTE TO INVESTORS: The latest news and updates relating to Advanced Container Technologies Inc. (OTC: ACTX) are available in the company's newsroom at https://cnw.fm/ACTX
About CNW420
CNW420 spotlights the latest developments in the rapidly evolving cannabis industry through the release of two informative articles each business day. Our concise, informative content serves as a gateway for investors interested in the legalized cannabis sector and provides updates on how regulatory developments may impact financial markets. Articles are released each business day at 4:20 a.m. and 4:20 p.m. Eastern – our tribute to the time synonymous with cannabis culture. If marijuana and the burgeoning industry surrounding it are on your radar, CNW420 is for you! Check back daily to stay up-to-date on the latest milestones in the fast -changing world of cannabis.
To receive instant SMS alerts, text CANNABIS to 21000 (U.S. Mobile Phones Only)
For more information please visit https://www.CNW420.com
Please see full terms of use and disclaimers on the CannabisNewsWire website applicable to all content provided by CNW420, wherever published or re-published: http://CNW.fm/Disclaimer
Do you have questions or are you interested in working with CNW420? Ask our Editor
CannabisNewsWire420
Denver, Colorado
http://www.CNW420.com
303.498.7722 Office
Editor@CannabisNewsWire.com
CNW420 is part of the InvestorBrandNetwork.
This post was originally published by our media partner here.