This post is presented by our media partner Cannabis News Wire

View the original article here.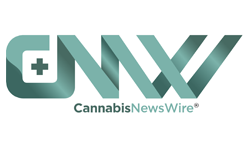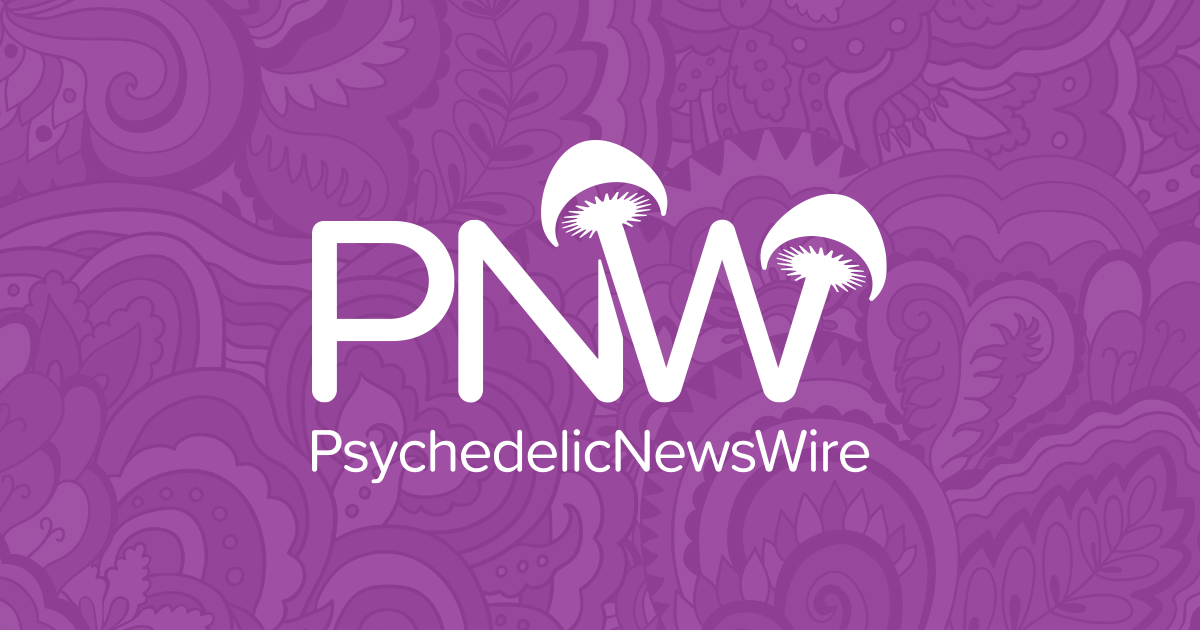 Although most cannabis reform activists and industry stakeholders are delighted with nationwide efforts to legalize cannabis and promote social equity, they aren't happy with the fees and taxes cannabis businesses are forced to pay. Cannabis operators in most states with legal markets have long complained of excessively high fees and taxes they are required to pay under their respective regulatory policies.
Even though cannabis is still illegal at the federal level, taxes across the country are so high that they exceed taxes for alcohol by a wide margin in many states. These fees significantly limit participation in the market, increase prices for legal cannabis and allow the already massive cannabis black market to continue attracting most of the market.
A group of medical cannabis companies in Oklahoma have teamed up with a cannabis industry advocate to sue the state over the increasingly high fees levied on cannabis businesses.
Regulators recently approved a new fee structure that increased licensing fees for medical cannabis cultivators, processors, laboratories and dispensaries. Cannabis businesses that used to pay a flat $2,500 fee for licenses will now have to pay thousands more per year, with the largest cultivators required to pay up to $50,000 annually to retain their licenses.
The lawsuit claims that these fee increases are in violation of Oklahoma's constitution and are no different from a "revenue-raising" measure. Oklahoma law requires that revenue bills receive more votes to advance compared to traditional bills. However, the lawsuit argues that since the new cannabis fees did not receive supermajority votes and were passed just as the 2022 session drew to a close, they cannot be codified as law.
Furthermore, the lawsuit explained that it called the fees a revenue-raising measure because the bill did not outline any regulations that would be funded by the extra funding raised by the increased fees. As such, the lawsuit said, the legislation was designed to raise additional revenue for the state rather than being regulatory in nature.
The lawsuit says that the new regulations would have a major financial impact on the medical cannabis industry, costing players in the sector close to $30 million in fees per year.
Oklahomans for Responsible Cannabis Action founder Jed Green and one of the petitioners on the suit says that the lawsuit raises constitutional questions that affect every taxpayer in Oklahoma. He was joined in the petition by medical cannabis cultivator Pharside, medical cannabis dispensary Oklahoma Natural Cures, and cannabis processor Bingo 101.
For enterprises such as IGC Pharma Inc. (NYSE American: IGC), which operate under the drug-development regulations of the FDA, no such disputes over fees can arise because there is a national structure governing the fees drug developers have to pay as they seek permission for each phase of the process that they seek to conduct.
NOTE TO INVESTORS: The latest news and updates relating to IGC Pharma Inc. (NYSE American: IGC) are available in the company's newsroom at https://cnw.fm/IGC
About CNW420
CNW420 spotlights the latest developments in the rapidly evolving cannabis industry through the release of two informative articles each business day. Our concise, informative content serves as a gateway for investors interested in the legalized cannabis sector and provides updates on how regulatory developments may impact financial markets. Articles are released each business day at 4:20 a.m. and 4:20 p.m. Eastern – our tribute to the time synonymous with cannabis culture. If marijuana and the burgeoning industry surrounding it are on your radar, CNW420 is for you! Check back daily to stay up-to-date on the latest milestones in the fast -changing world of cannabis.
To receive instant SMS alerts, text CANNABIS to 21000 (U.S. Mobile Phones Only)
For more information please visit https://www.CNW420.com
Please see full terms of use and disclaimers on the CannabisNewsWire website applicable to all content provided by CNW420, wherever published or re-published: http://CNW.fm/Disclaimer
Do you have questions or are you interested in working with CNW420? Ask our Editor
CannabisNewsWire420
Denver, Colorado
http://www.CNW420.com
303.498.7722 Office
Editor@CannabisNewsWire.com
CNW420 is part of the InvestorBrandNetwork.
This post was originally published by our media partner here.