This post is presented by our media partner Cannabis News Wire

View the original article here.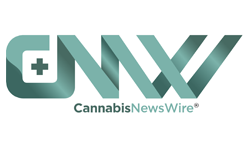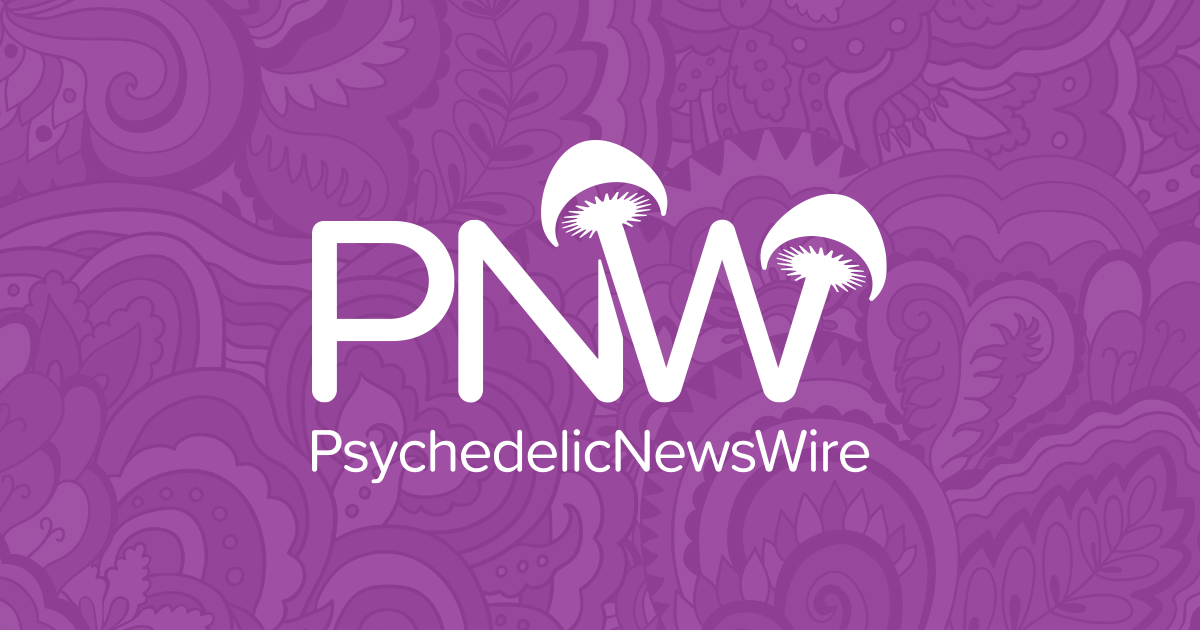 Payment processing platform Square has announced its entry into the Canadian marijuana market through a collaboration with Jane Technologies, an online service that enables customers to order cannabis for store pickup or delivery. In line with the partnership, Square is poised to launch an early-access program tailored for licensed cannabis dispensaries in Ontario. The program will allow dispensaries to begin testing Square for retail point of sale (POS) solution within their brick-and-mortar stores, paving the way for a broader launch later on.
In addition to payment processing, Square's new cannabis client services also feature real-time inventory tracking across various retail locations and compliance notifications in the event that an order exceeds Canada's legal marijuana product purchase thresholds.
Square has been collaborating with CBD companies since 2019, despite persistent barriers to banking marijuana businesses. Square began an invite-only trial program in May of that year to provide services to CBD vendors, and the business expanded the program in October of the same year.
The entry of an established, well-known payment platform and point-of-sale provider might put pressure on rivals currently operating in the cannabis industry. Many of these competitors are comparatively smaller in scale compared to their more traditional financial counterparts, focusing primarily on serving cannabis and other heavily regulated enterprises.
In the United States, the conundrum surrounding federal marijuana illegality renders many cannabis companies incapable of accepting card payments for cannabis transactions. Financial institutions find themselves confronted with potential liabilities and legal repercussions for facilitating services to cannabis entities, thereby prompting most of them to steer clear of the industry altogether.
Consequently, certain companies have resorted to unconventional measures, such as deploying "cashless ATMs" to obfuscate cannabis sales as routine cash withdrawals. In a recent development, a Maryland tax official revealed that they refrain from categorizing cannabis transactions as such on tax returns to safeguard banks from potential legal consequences.
This admission elicited criticism from a group opposing cannabis legalization, accusing the state of shielding banks engaging in activities that breach federal law. However, both the state and its banking partner, Wells Fargo, asserted that the transactions adhered to applicable legal frameworks and regulations.
This week, a vote is scheduled in Congress regarding legislation aimed at facilitating banking relationships with cannabis enterprises. Several groups, including 35 marijuana trade associations, drug-policy reform organizations and a leading national labor union, issued a joint appeal to Congress, urging the body to pass the banking bill before the year ends to address the "humanitarian toll" inflicted by frequent robberies targeting cash-heavy cannabis enterprises.
As more enterprises such as Square join the likes of Innovative Industrial Properties Inc. (NYSE: IIPR) in addressing the unique needs of the marijuana industry, the hurdles that cannabis companies have to go through in their day-to-day operations will gradually decrease.
About CNW420
CNW420 spotlights the latest developments in the rapidly evolving cannabis industry through the release of two informative articles each business day. Our concise, informative content serves as a gateway for investors interested in the legalized cannabis sector and provides updates on how regulatory developments may impact financial markets. Articles are released each business day at 4:20 a.m. and 4:20 p.m. Eastern – our tribute to the time synonymous with cannabis culture. If marijuana and the burgeoning industry surrounding it are on your radar, CNW420 is for you! Check back daily to stay up-to-date on the latest milestones in the fast -changing world of cannabis.
To receive SMS alerts from CNW, text CANNABIS to 844-397-5787 (U.S. Mobile Phones Only)
For more information, please visit https://www.CannabisNewsWire.com
Please see full terms of use and disclaimers on the CannabisNewsWire website applicable to all content provided by CNW, wherever published or re-published: https://www.CannabisNewsWire.com/Disclaimer
CannabisNewsWire
Denver, CO
www.CannabisNewsWire.com
303.498.7722 Office
Editor@CannabisNewsWire.com
CannabisNewsWire is powered by IBN
This post was originally published by our media partner here.