This post is presented by our media partner Cannabis News Wire

View the original article here.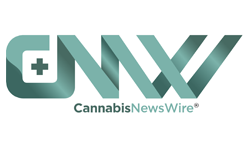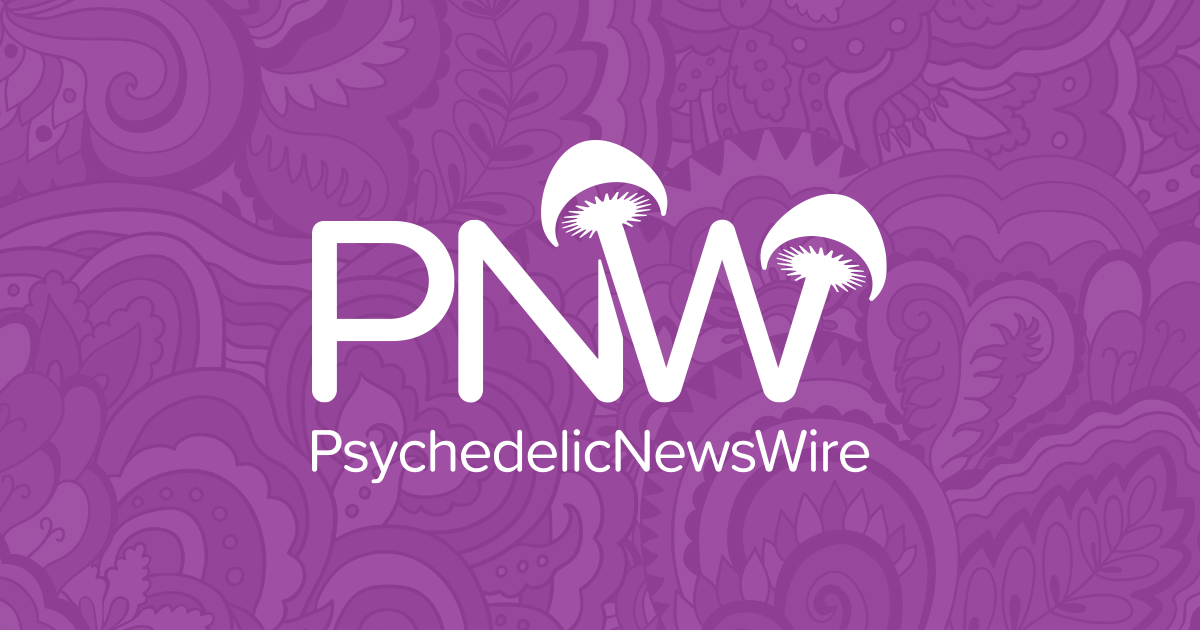 Planet 13 Holdings has announced a $48.9 million acquisition of VidaCann, a vertically integrated cannabis operator in Florida with 26 medical marijuana dispensaries. A recent news release revealed that both companies' boards unanimously approved the total acquisition of VidaCann's debt, cash and stock by Las Vegas-based cannabis firm Planet 13 Holdings.
The membership interest purchase agreement will see Planet 13 Holdings acquire an operational greenhouse cultivation facility, an analytical and processing laboratory, and three product lines, including licensed brands Stanley Brothers, Tikun Olam and the VidaCann house brand. The state-of-the-art facility is fully operational and capable of supporting more than two times the volume of cannabis that flows through VidaCann's and Planet 13's dispensary networks combined.
According to Planet 13's co-CEO Larry Scheffler, VidaCann is among the 10 largest marijuana operators in retail size in the entire state of Florida. Furthermore, Scheffler noted that the Florida-based cannabis company has developed a reputation for producing high-quality products and providing great customer service. Acquiring the company will allow Planet 13 to "significantly accelerate" its entry into the Florida market, Scheffler said, and also allow it to capture a greater share of the market.
Planet 13 currently has 13 retail operations in the state of California along with 4 leased retail operations in Florida; the company is also set to launch a retail store in Illinois.
Scheffler said that Planet 13 was partly drawn to the acquisition deal by the prospect of teaming up with VidaCann's "amazing management team" as it has built VidaCann into the ninth largest marijuana company in the state with little outside capital and limited debt. Scheffler added that VidaCann's management's ability to run a lean and efficient operation would be a strategic and cultural fit to Planet 13's philosophy of launching retail operations in other states.
The Las Vegas cannabis operator has outlined a set of goals to achieve after the acquisition deal is complete that will build VidaCann into an even stronger company next year, Scheffler concluded.
According to the purchase agreement, which received unanimous approval from both VidaCann managers and the Planet 13 Board of Directors, the acquisition deal should close in Q1 2024. Upon the deal's closing, VidaCann will be granted the right to nominate a fifth member to Planet 13's board of directors. As per the proposed agreement, former VidaCann shareholders will have a 26% pro forma ownership on a fully diluted basis in Planet 13 Holdings.
As these major players in the cannabis industry expand their footprint in different markets across the country, they inevitably create opportunities for other ecosystem actors such as Innovative Industrial Properties Inc. (NYSE: IIPR).
About CNW420
CNW420 spotlights the latest developments in the rapidly evolving cannabis industry through the release of two informative articles each business day. Our concise, informative content serves as a gateway for investors interested in the legalized cannabis sector and provides updates on how regulatory developments may impact financial markets. Articles are released each business day at 4:20 a.m. and 4:20 p.m. Eastern – our tribute to the time synonymous with cannabis culture. If marijuana and the burgeoning industry surrounding it are on your radar, CNW420 is for you! Check back daily to stay up-to-date on the latest milestones in the fast -changing world of cannabis.
To receive SMS alerts from CNW, text CANNABIS to 844-397-5787 (U.S. Mobile Phones Only)
For more information, please visit https://www.CannabisNewsWire.com
Please see full terms of use and disclaimers on the CannabisNewsWire website applicable to all content provided by CNW, wherever published or re-published: https://www.CannabisNewsWire.com/Disclaimer
CannabisNewsWire
Denver, CO
www.CannabisNewsWire.com
303.498.7722 Office
Editor@CannabisNewsWire.com
CannabisNewsWire is powered by IBN
This post was originally published by our media partner here.