This post is presented by our media partner Cannabis News Wire

View the original article here.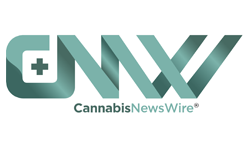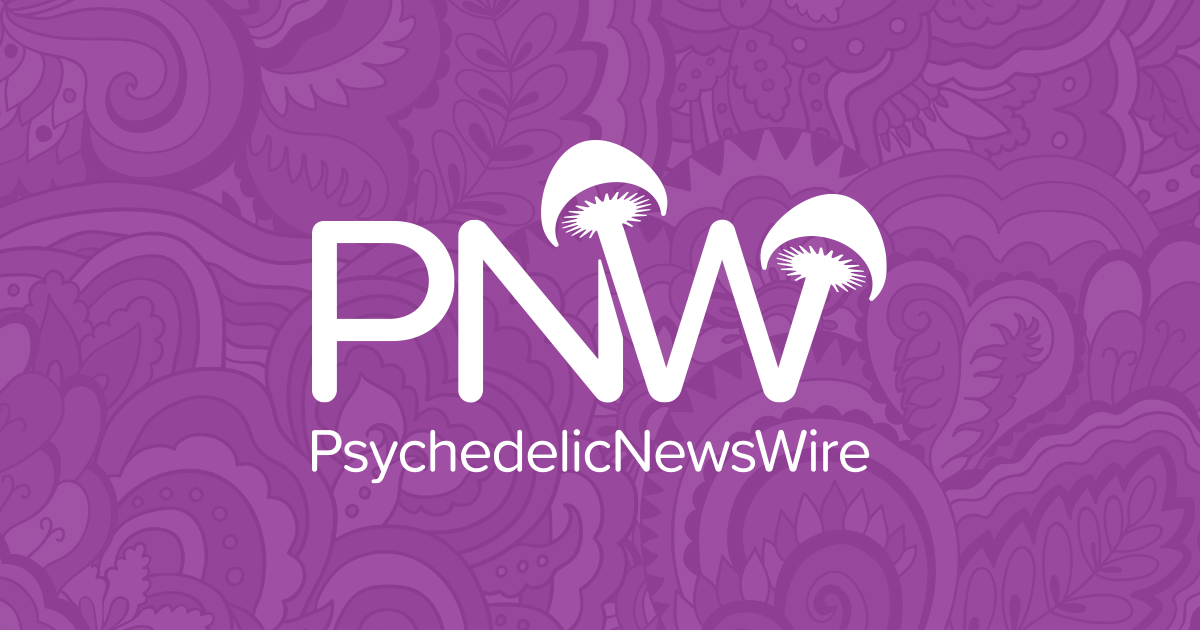 A recent New Jersey poll has revealed that people are increasingly noticing the smell of marijuana more than a year into cannabis legalization. However, many residents seem to be unbothered by the often pungent smell, and even more believe that drunk driving is "very dangerous'" in comparison to driving under the influence of marijuana.
The Stockton University's Hughes Center for Public Policy poll found that 31% of the respondents believed that cannabis use laws superseded the right to not smell marijuana from a neighbor's house. The study also reported that 46% of respondents said both rights were of equal importance while 16% believed the right to not smell cannabis from neighbors was more important than cannabis use laws.
However, even though cannabis users in New Jersey have legal means for accessing the drug, only 14% of New Jersey residents said they smelled cannabis from neighboring houses often, 15% said they sometimes smell the controversial drug and 21% reported that they rarely smelled cannabis from their neighbors.
Conversely, 57% of adults in New Jersey said they have smelled cannabis in public since legalization, with 29% saying they catch the smell often and 28% saying they catch it sometimes. An estimated 31% of the respondents said they rarely smell cannabis while out in public, and 9% said they have never smelled marijuana in public.
Hughes Center director John Froonjian said that while there was much excitement about the legalization of recreational cannabis in New Jersey, policymakers didn't put a lot of thought into the issue of public cannabis use. Without any legal places for people to consume their cannabis, many people are opting to consume the drug at festivals, on the streets, in parking lots and in parks.
Given marijuana's extremely pungent smell, burning cannabis is quite distinctive, and the aromatic odors from the substance can travel for up to 82 feet before fully dissipating. A whopping 90% of respondents said they could identify the smell of cannabis while 52% said they had zero issues with the smell. Another 28% reported being "somewhat" bothered by the smell, and 19% said that the pungent aroma bothered them "a great deal."
Unsurprisingly, 55% of people who consumed cannabis said one's right to use cannabis at home overrode a neighbor's right to not smell the plant in their residence while only 21% of noncannabis users had the same opinion. In addition, 75% of users and 91% of nonusers said that driving while under the influence of cannabis was dangerous, while 52% of consumers and 81% of nonconsumers said they supported roadside tests to determine driver impairment levels.
This huge enthusiasm for marijuana in New Jersey is likely to give rise to successful companies along the lines of Verano Holdings Corp. (CSE: VRNO) (OTCQX: VRNOF) and other companies thriving in other legal cannabis markets in the U.S.
About CNW420
CNW420 spotlights the latest developments in the rapidly evolving cannabis industry through the release of two informative articles each business day. Our concise, informative content serves as a gateway for investors interested in the legalized cannabis sector and provides updates on how regulatory developments may impact financial markets. Articles are released each business day at 4:20 a.m. and 4:20 p.m. Eastern – our tribute to the time synonymous with cannabis culture. If marijuana and the burgeoning industry surrounding it are on your radar, CNW420 is for you! Check back daily to stay up-to-date on the latest milestones in the fast -changing world of cannabis.
To receive SMS alerts from CNW, text CANNABIS to 844-397-5787 (U.S. Mobile Phones Only)
For more information, please visit https://www.CannabisNewsWire.com
Please see full terms of use and disclaimers on the CannabisNewsWire website applicable to all content provided by CNW, wherever published or re-published: https://www.CannabisNewsWire.com/Disclaimer
CannabisNewsWire
Denver, CO
www.CannabisNewsWire.com
303.498.7722 Office
Editor@CannabisNewsWire.com
CannabisNewsWire is powered by IBN
This post was originally published by our media partner here.