This post is presented by our media partner Cannabis News Wire

View the original article here.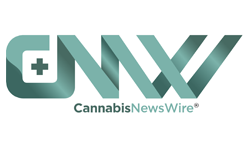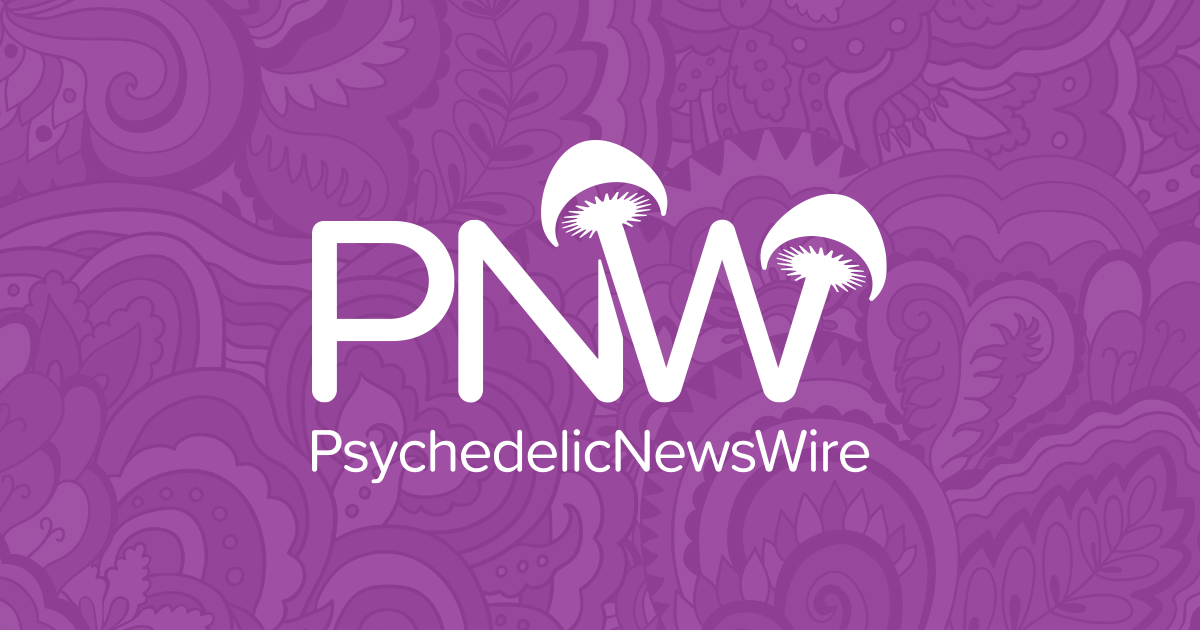 Officials in California have announced the launch of a program to crack down on illegal cannabis operations in the state and boost the legal market. The program will connect Attorney General Rob Tonta's office with local authorities and support them in efforts to combat the illicit marijuana market by targeting the finances of illegal cannabis operators. Tonta said that the anti-illicit cannabis program will deal with illegal marijuana as a land use and public nuisance issue.
Even though California is now home to the largest legal cannabis market on the entire globe, the state's cannabis program has struggled to compete with the illegal market since its inception. Bonta noted that illicit marijuana is "problematic for many reasons" and said that constituents expect their leaders to team up and address the escalating issue of illegal cannabis.
Illegal operators regularly outsell California's legal cannabis market, depriving the state of tax revenue and funneling funds into illegal operations. Furthermore, the illicit cannabis market has been implicated in illicit land use, significant water waste and environmental pollution. Cheaper cannabis from the black market has also made it incredibly difficult for licensed cannabis retailers to remain competitive as a myriad of fees and taxes makes legal cannabis significantly more expensive than black-market marijuana.
In addition, because illegal sellers aren't subject to safety and quality controls, black-market cannabis can contain contaminants that endanger the health of unsuspecting cannabis users. In some cases, the criminal enterprises behind the illicit drug trade exploit and traffic their workers.
The new anti-illicit cannabis program will provide education and resources for enforcement programs and help collect evidence that could be instrumental in prosecuting large statewide cases. California's Department of Justice will fund the program through administrative orders, fines, enforcement actions, lien, and settlements, allowing the program to be almost wholly self-funded. Fresno is the first city to join the program and will work with the justice department to help provide running costs.
A news release revealed that the statewide illicit cannabis enforcement efforts will supplement civil and criminal action by California Governor Gavin Newsom's Unified Cannabis Enforcement Task Force and the state Department of Cannabis Control. According to Fresno City Attorney Andrew Janz, the city's partnership with the attorney general's office is meant to help boost Fresno's legal cannabis industry and expand the city's tax base. He hopes that other large cities in California will emulate Fresno's joint venture and accelerate efforts to target the state's massive cannabis black market.
It isn't only California that is battling black-market operators. As multistate operators such as TerrAscend Corp. (TSX: TSND) (OTCQX: TSNDF) are all too aware, the challenge of illicit actors plagues all markets where marijuana is legal.
About CNW420
CNW420 spotlights the latest developments in the rapidly evolving cannabis industry through the release of two informative articles each business day. Our concise, informative content serves as a gateway for investors interested in the legalized cannabis sector and provides updates on how regulatory developments may impact financial markets. Articles are released each business day at 4:20 a.m. and 4:20 p.m. Eastern – our tribute to the time synonymous with cannabis culture. If marijuana and the burgeoning industry surrounding it are on your radar, CNW420 is for you! Check back daily to stay up-to-date on the latest milestones in the fast -changing world of cannabis.
To receive SMS alerts from CNW, text CANNABIS to 844-397-5787 (U.S. Mobile Phones Only)
For more information, please visit https://www.CannabisNewsWire.com
Please see full terms of use and disclaimers on the CannabisNewsWire website applicable to all content provided by CNW, wherever published or re-published: https://www.CannabisNewsWire.com/Disclaimer
CannabisNewsWire
Denver, CO
www.CannabisNewsWire.com
303.498.7722 Office
Editor@CannabisNewsWire.com
CannabisNewsWire is powered by IBN
This post was originally published by our media partner here.