This post is presented by our media partner Cannabis News Wire

View the original article here.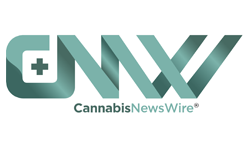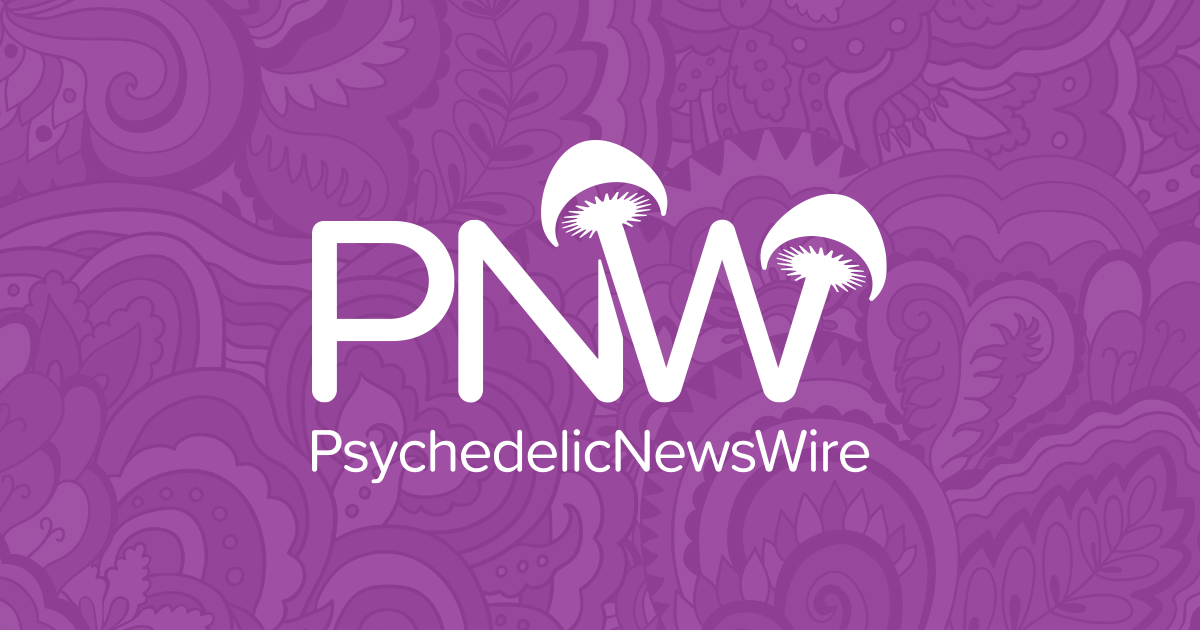 More than two years have passed since the legalization of medical cannabis in South Dakota, and an impressive count of more than 11,500 individuals from the state now possess medical marijuana cards. This substantial figure stands in stark contrast to the initial projections made back in 2021 when the program was launched, as Jennifer Seale, the medical cannabis program administrator at the state Department of Health, pointed out.
Initially, the state had envisaged a cardholder count of 6,000 by 2024, a projection that Seale shared with the members of the Medical Cannabis Oversight Committee in Pierre during a recent session. The committee, composed of lawmakers and other officials, evaluates the state-operated medical cannabis program and provides suggestions for its enhancement.
The fiscal year 2023 witnessed a significant portion of the medical cannabis program's revenue attributed to newly issued cards, amassing a total of $1.37 million. However, Seale expressed uncertainty about the sustainability of this revenue stream once the issuance of medical cannabis cards reaches a saturation point.
A contentious issue that emerged in discussions pertains to pop-up clinics, which have become a primary channel through which South Dakotans access medical cannabis cards. The issue of pop-up clinics was also flagged as problematic during a prior committee assembly in October 2022. This concern led to the introduction of failed bills, one of which aimed to confine medical cannabis clinics to specific facilities.
Representative Fred Deutsch presented these bills during the legislative session of 2023, which concluded in March. Reflecting on his personal experience of acquiring a medical cannabis card, Deutsch underscored the lack of privacy due to audibly overheard conversations between patients and providers. Additionally, he highlighted the suboptimal nature of the provider-patient relationship established during the appointment. Deutsch's appointment was conducted by a nurse practitioner he had not encountered before. He criticized the appointment for its brevity, lasting less than 10 minutes, and for failing to conduct a thorough examination to determine his eligibility for the card.
The committee is poised to readdress the issue, potentially through legislation or recommendations presented to the Legislature. Several ideas are under consideration, including barring individuals with vested interests in the cannabis industry from operating pop-up clinics, mandating ongoing medical education for card issuance and implementing a cap on the number of cards a provider can issue in a single day.
Although the fee for obtaining a medical cannabis card remains at $75, pop-up clinics have the latitude to impose significantly higher charges for appointments. As Deutsch disclosed, he paid around $170 for his appointment.
Presently, there is no limitation on the number of cards a provider can dispense. Senator Erin Tobin, who chairs the committee, asserted that enforcing such a change would eliminate the financial incentive associated with operating pop-up clinics.
The committee's discussions extended to other matters, including the utilization of medical cannabis by parolees, even though substances such as alcohol are prohibited for them. Some members of the committee contended that this allowance contradicts the court's intention of barring parolees from alcohol or drug use. The committee has plans to revisit the topic of pop-up clinics and other associated issues in its forthcoming meeting.
The growing interest in the medical use of marijuana could encourage many companies such as Advanced Container Technologies Inc. (OTC: ACTX) to expand their operations and address the growing demand for cultivation equipment and other supplies needed in the marijuana value chain.
NOTE TO INVESTORS: The latest news and updates relating to Advanced Container Technologies Inc. (OTC: ACTX) are available in the company's newsroom at https://cnw.fm/ACTX
About CNW420
CNW420 spotlights the latest developments in the rapidly evolving cannabis industry through the release of two informative articles each business day. Our concise, informative content serves as a gateway for investors interested in the legalized cannabis sector and provides updates on how regulatory developments may impact financial markets. Articles are released each business day at 4:20 a.m. and 4:20 p.m. Eastern – our tribute to the time synonymous with cannabis culture. If marijuana and the burgeoning industry surrounding it are on your radar, CNW420 is for you! Check back daily to stay up-to-date on the latest milestones in the fast -changing world of cannabis.
To receive instant SMS alerts, text CANNABIS to 21000 (U.S. Mobile Phones Only)
For more information please visit https://www.CNW420.com
Please see full terms of use and disclaimers on the CannabisNewsWire website applicable to all content provided by CNW420, wherever published or re-published: http://CNW.fm/Disclaimer
Do you have questions or are you interested in working with CNW420? Ask our Editor
CannabisNewsWire420
Denver, Colorado
http://www.CNW420.com
303.498.7722 Office
Editor@CannabisNewsWire.com
CNW420 is part of the InvestorBrandNetwork.
This post was originally published by our media partner here.