This post is presented by our media partner Cannabis News Wire

View the original article here.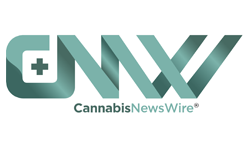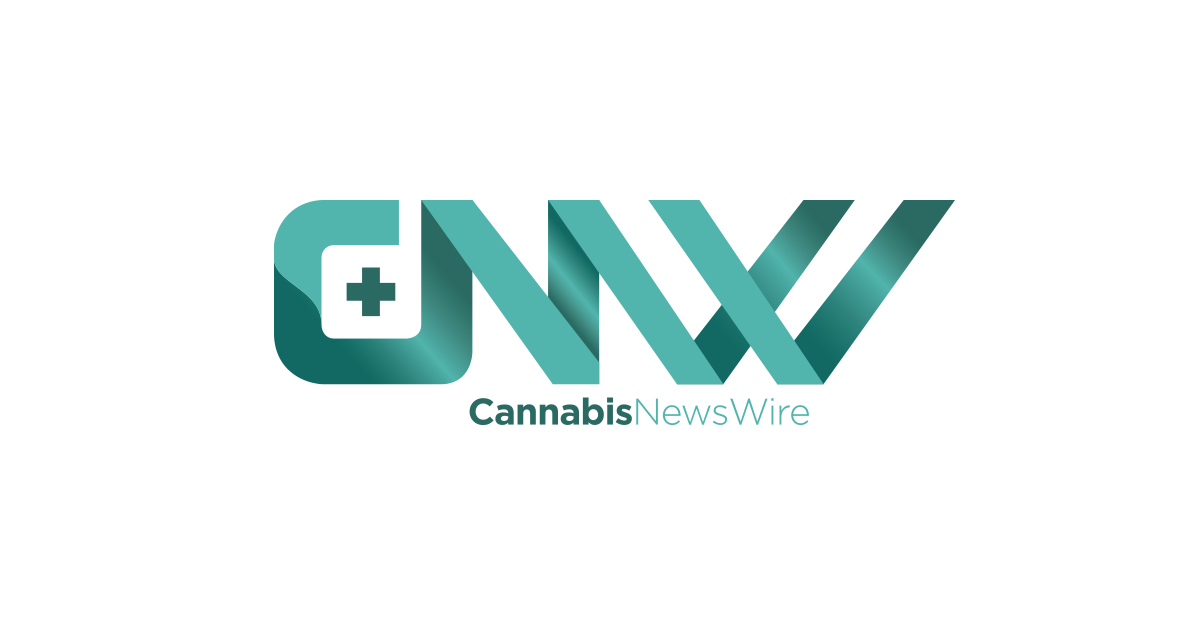 Scientists from the American Chemical Society have identified previously undiscovered cannabis compounds that they say are actually responsible for marijuana's unique flavors. For the longest time, the conventional knowledge has been that chemical compounds called terpenes create the distinctive aromas of different cannabis strains. Marijuana is estimated to contain close to 400 terpenes, but researchers have discovered only around 200 and studied more than a dozen.
Outside of the cannabis plant, there are more than 20,000 known terpenes, which create the unique flavors and aromas of flowers, herbs, fruits and vegetables. As such, the assumption was that terpenes were also responsible for the aromas produced by various marijuana strains. However, the recent American Chemical Society study challenged conventional knowledge through the discovery of previously unknown compounds and raised questions surrounding the true source of marijuana's varied and unique flavors.
The study involved a research team from cannabis testing and extraction companies. The researchers wrote that the role of terpenes in cannabis aroma variety seemed to be blown out of proportion. Terpenes account for an estimated 1% to 4% of a cured cannabis flower's total mass, the researchers said, and while the terpenes contribute to the plant's overall smell, they don't play a major role in creating the "peculiar aromatic attributes" of different marijuana varieties.
According to the researchers, most of the aromatic information for various cannabis strains comes from flavorants, a group of chemicals encompasses compounds, including alcohol and esters. The researchers say they discovered various "nonterpenoid compounds" upon analyzing 31 samples of ice hash rosin.
They specifically noted a novel group of tropical volatile sulfur compounds (VSCs) that significantly contribute to the strong aroma of tropical fruits such as citrus as well as a highly aromatic compound called skatole (3-methylindole). Flavorants are also largely responsible for exotic scents in Gelato, Skittles, Runts and Apple Fritters.
TJ Martin, the research & development VC of Abstrax, an extraction company, says the research team found a clear connection between previously undiscovered cannabis compounds and the plant's notoriously pungent aromas. The team found that although terpenes played a role in producing marijuana aromas, they weren't essential in the differentiation of aromas in various cannabis strains.
Terpenes are often used to differentiate different cannabis varieties, but Abstrax CEO and cofounder Max Coby notes that this often results in inaccurate classifications. Max says the research team's discovery will play a significant role in the validation of marijuana authenticity as well as the accurate classification of different marijuana varieties.
It wouldn't be surprising if major marijuana companies such as Curaleaf Holdings Inc. (CSE: CURA) (OTCQX: CURLF) provide the detailed flavoring profiles of their future products in order to differentiate their offerings from other products on the market.
About CNW420
CNW420 spotlights the latest developments in the rapidly evolving cannabis industry through the release of two informative articles each business day. Our concise, informative content serves as a gateway for investors interested in the legalized cannabis sector and provides updates on how regulatory developments may impact financial markets. Articles are released each business day at 4:20 a.m. and 4:20 p.m. Eastern – our tribute to the time synonymous with cannabis culture. If marijuana and the burgeoning industry surrounding it are on your radar, CNW420 is for you! Check back daily to stay up-to-date on the latest milestones in the fast -changing world of cannabis.
To receive SMS alerts from CNW, text CANNABIS to 844-397-5787 (U.S. Mobile Phones Only)
For more information, please visit https://www.CannabisNewsWire.com
Please see full terms of use and disclaimers on the CannabisNewsWire website applicable to all content provided by CNW, wherever published or re-published: https://www.CannabisNewsWire.com/Disclaimer
CannabisNewsWire
Denver, CO
www.CannabisNewsWire.com
303.498.7722 Office
Editor@CannabisNewsWire.com
CannabisNewsWire is powered by IBN
This post was originally published by our media partner here.